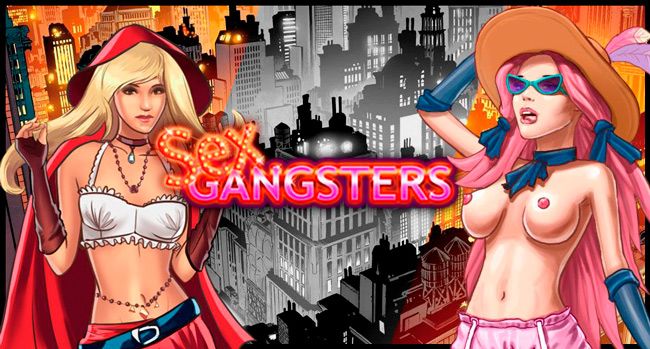 Players: 11 400 000+
Genre: RPG
Languages: English, German, French, Japanese, Spanish, Italian, Russian, Portuguese
Platform: Browser/HTML
Description:
Venture into an exciting world of Sex Gangsters, where anything goes. Travel through cities, earn the respect of local babes, and add them to your extensive list of sexy conquests. Oil tycoon or a fitness club owner? Relive your dream of becoming a serious businessman, upgrade your crib and bang the horniest babes in the filthiest of positions. Filthy nurses, sex-crazed teachers, needy secretaries and anime girls will satisfy even the most experienced hentai lover. Show them is the sex gangster! Try it today!
Intro
In Sex Gangsters, the son of a mature and experienced gangster travels the world in search of the hottest girls. He's interested in little else than screwing around, and it's often incredibly dirty. The world is full of chicks who are equally down for action, and a Sex Gangster is just the right man for the job!
Story
Sex Gangsters features easy-to-master gameplay requiring only one hand on the mouse, so the other can be busy in other ways. As the story unfolds at the top of the screen by way of full color smut, various tasks are completed by way of a single button click below the action. Each click requires energy, and some gameplay elements are locked behind requirements which are themselves gained through normal gameplay. Money is earned, and energy can be acquired to keep the horniest gamers entertained. As gameplay progresses, new locations and babes are unlocked, and sexy women chime in with new missions and rewards. Each girl is left thoroughly defiled and joins a growing gang, and new features of gameplay are unlocked as the gang size grows.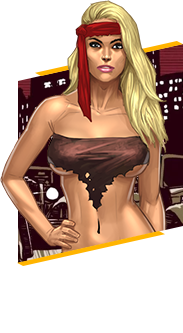 Alessia
Isabella
Valery
Chloe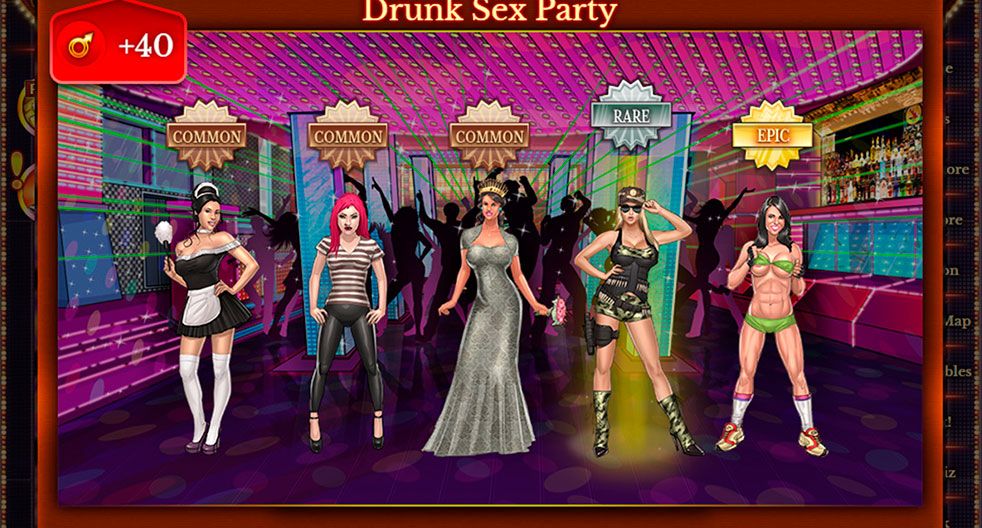 Gameplay
The son of a well-off gangster embarks on a sexual journey across the globe. He's a handsome hunk with a hot bod and an almost unstoppable desire for sex. Wooing babes in country after country, the dude can't get enough. And the women, of course, are all for it. Start with the sexy nurse that practically begs for it, and the whole world opens up after that.
As each chick joins the gang, they give tasks and reward players with new loot required to keep the fun going! As more and more women are bedded, the path to even more hot sex opens up before the player, and the story is pushed along by full-color art resembling a digital comic book. Word bubbles push the story forward, and porno drawings are sure to pop a tent in every pair of pants.
Progressing Story Line
Comic Book Style Drawings
Full Nudity
Easy to Master Gameplay
One Handed Play