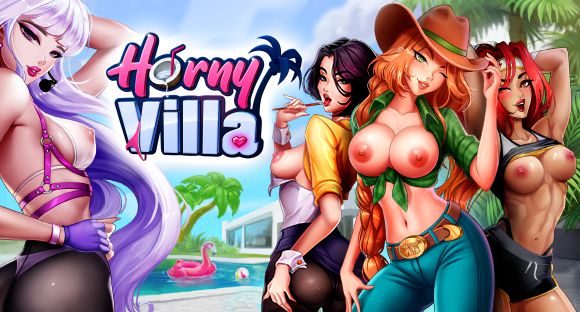 Players: 100 000+
Genre: Merge
Languages: English
Platform: Browser
Description:
Escape to a tropical paradise and build your dream villa in Hornyvilla! In this browser merge game, you can design and upgrade your luxurious retreat with lush trees and stunning views. But don't keep all the fun to yourself - invite guests to your island to amplify the eroticism and kinky fun. Show off your villa's amazing ASSets, too. Each guest brings unique abilities and features, and by completing objectives, you can upgrade their experiences for even more spicy fun. With beautiful graphics and endless customization options, Hornyvilla is the ultimate sex retreat.
Intro
Enjoy the ultimate escape to a luxurious, secluded island where you can live without rules. Start off with a worn-out villa that needs a little love. But don't worry - your first guest sees its potential and is eager to help you transform it into a paradise of pleasure where you can explore a variety of kinks! Attract more thots and unlock even frantic fun by completing tasks and upgrading your villa's features with new furniture, jacuzzies, pool toys, and erotic playthings to keep your guests hooked. So let the cum loose, and enjoy the ride!
Story
Yearning for a place where you can let your cum loose? Discover an old villa on a secluded island hidden from the world's prying eyes! You quickly realized that the villa had a life of its own and immense kinky potential. It was where anything was possible; rules were nonexistent, and exotic ideas could flourish. With each hot guest that arrives, the villa takes on a life of its own. Some thots walk around nude, nerdy babes create new kinky games, and curious cunts explore the villa's naughty secrets. As the villa grows and attracts even wilder guests, you know you and your thots will have to keep the fun flowing with even more upgrades and features. Creating a world where anything was possible makes these babes free to get weird. Start your story with your own erotic twists now.
‍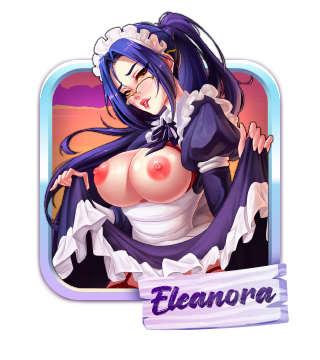 ‍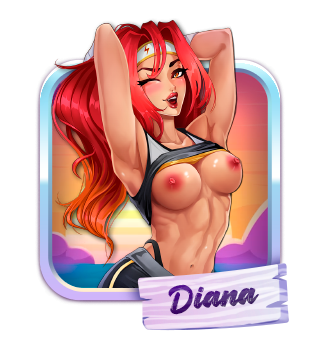 ‍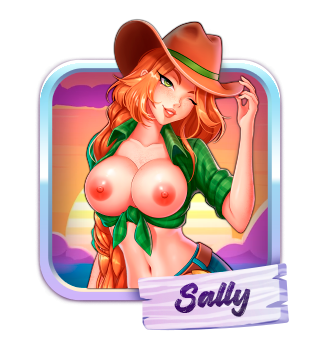 ‍
Gameplay
Hornyvilla is a merge game where players manage a HOT villa. Spicy babes arrive, allowing you to complete objectives and upgrade the villa's features, adding furniture, jacuzzies, pool toys, dildos, and more. Each model has unique abilities and skins that can be upgraded with the babes starting at level 1. The higher the level, the badder these baddies can get. As the villa becomes more fun, more thots arrive, leading to even wilder experiences. The only limit is your imagination.