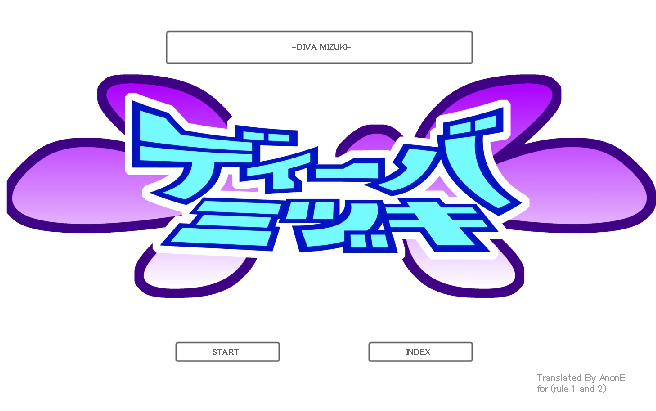 Intro
Right from the get-go, we should mention that we played the fully translated and uncensored version of Diva Mizuki, so your experience might be entirely different if you picked censored/Japanese version.
Story
Look, even with the full localization, it's hard to figure out what the fuck is going on.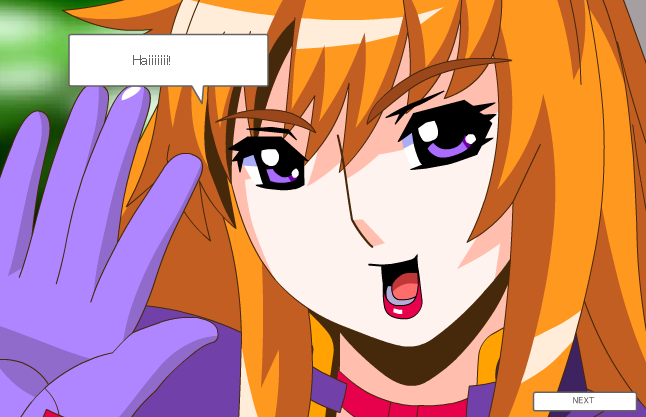 Gameplay
You get to interact with Mizuki and her big boobies in various meaningful ways, similar to, for example, LustyLizard.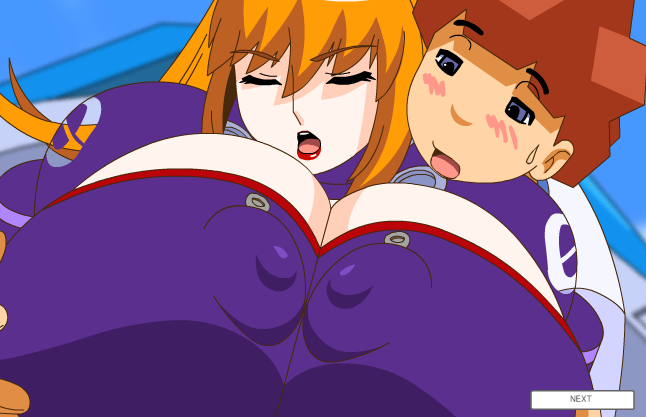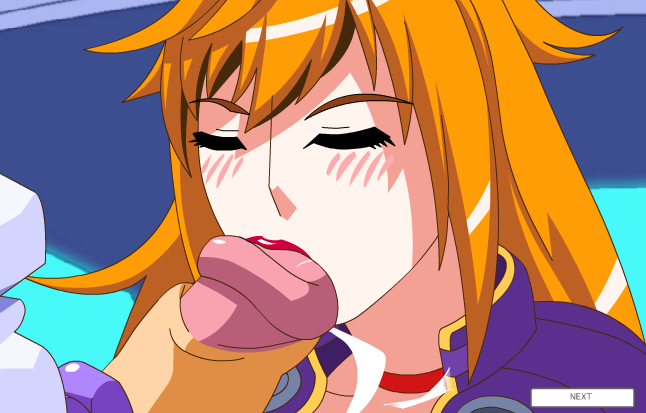 Key Features:
Mizuki is one of the hottest OC characters out there
The game is unmistakably Japanese
The sex is hot like no other