Intro
Sex doesn't happen as often as you'd hope, but once in a while comes along a release that reminds us all what makes 3D sex games so addictive.
Story
After your thrill-seeking father passes away, you inherent only an ancient-looking house in a seaside resort by the name of Cape Vedra.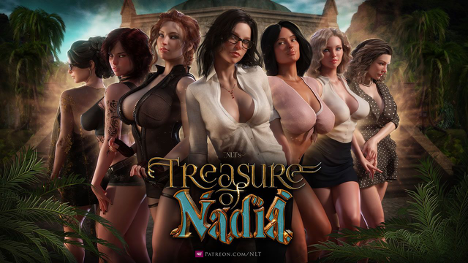 Gameplay
The gameplay part of "Treasure of Nadia" can feel kinda grind-y at times, but it's also incredibly rewarding since you get to enjoy exactly what you came here for – impassioned banging with beautifully rendered, realistic-looking chicks.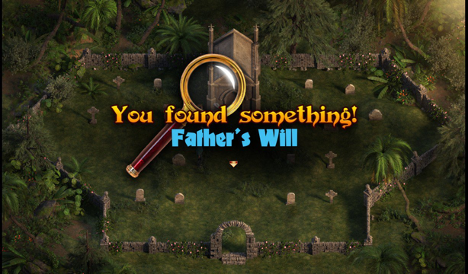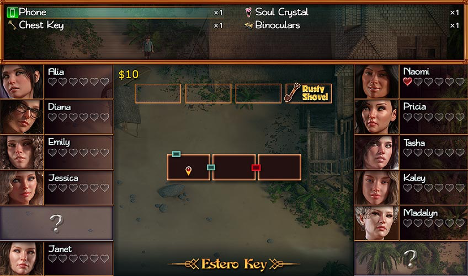 Key Features:
Built-in hint system
High production values, great animations and renders
Memorable characters
Perfect sex scenes