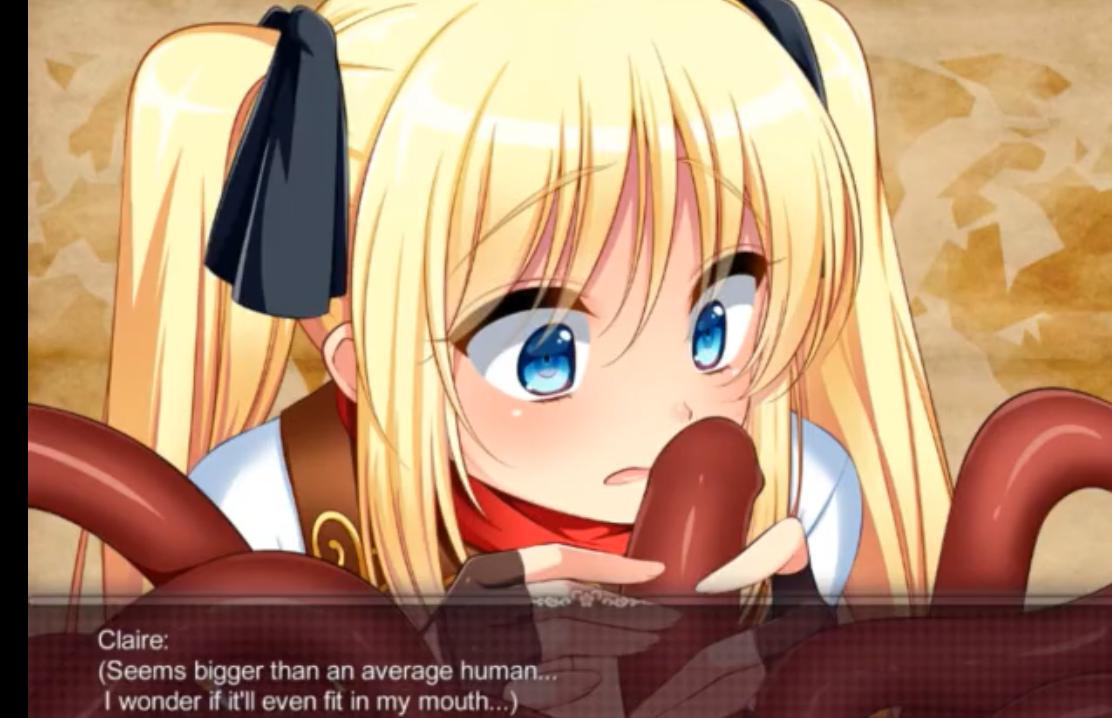 Intro
A marvelous sex adult game from Kagura Games which will offer you the chance to discover Clair, a wonderful girl which will suit you with much more than adventures and battles.

Story
Claire is the main character of this adult sex game and she will have to travel the fable land of Alstromeria in order to find riches and treasures.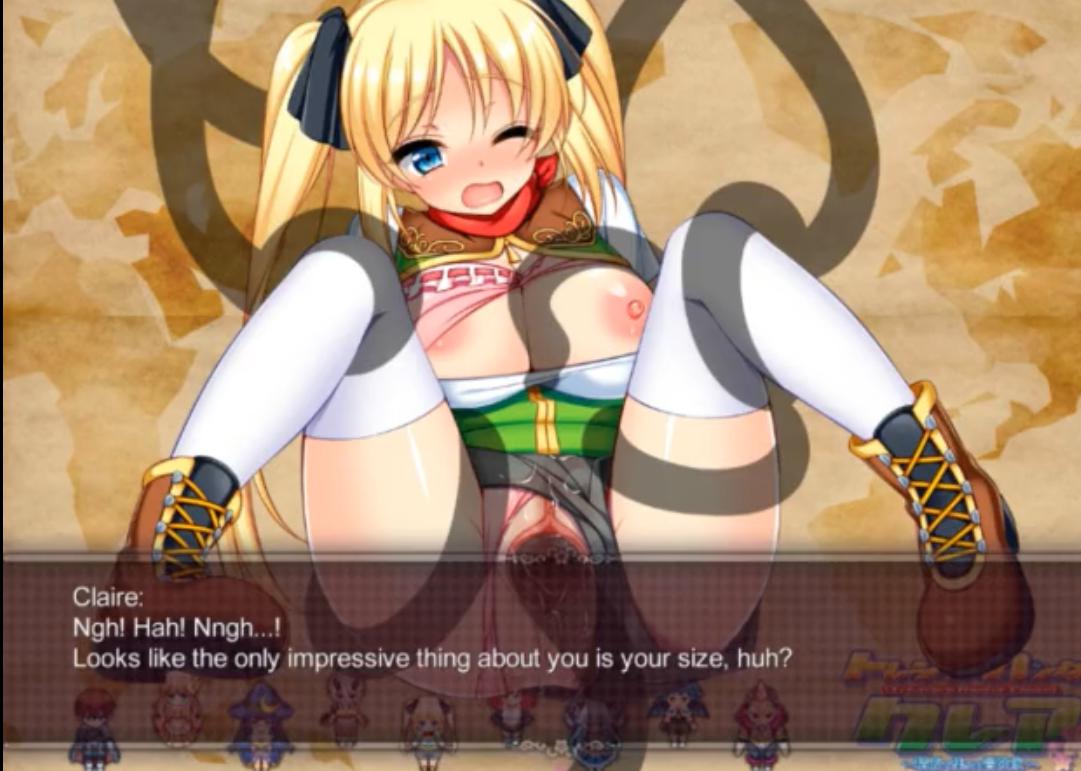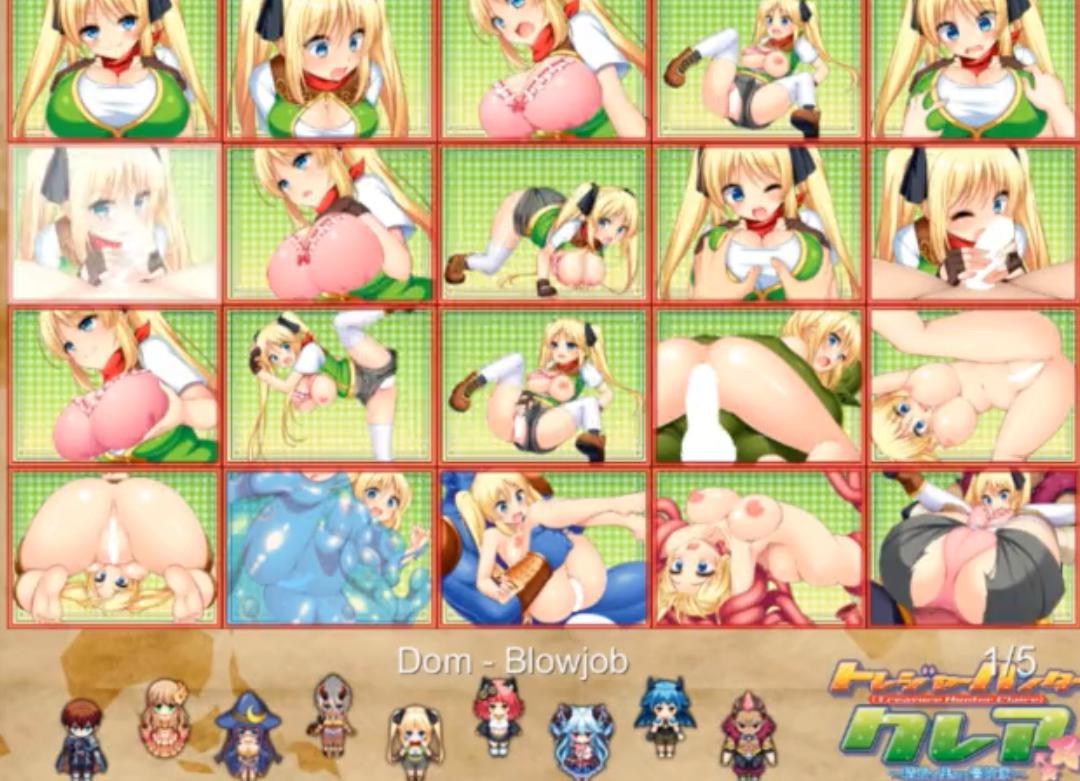 Gameplay
Kagura Games has made sure to develop a simple and easy to understand game, with a fast and reliable Gameplay mode and intuitive features as well as options.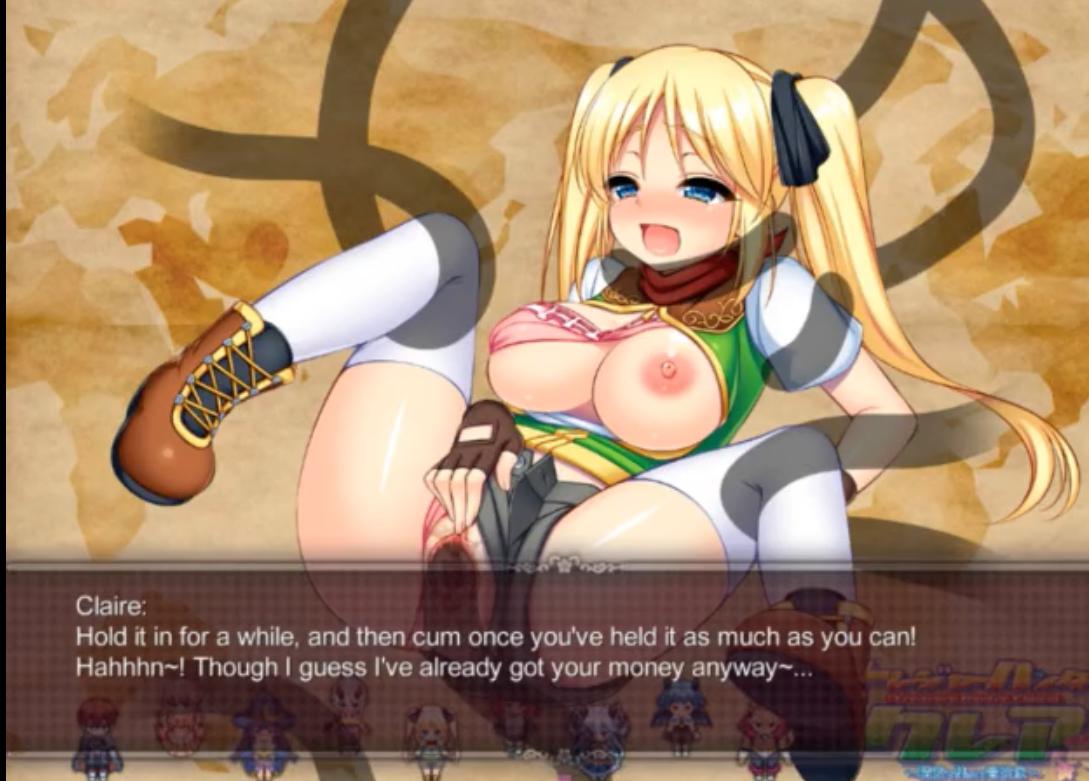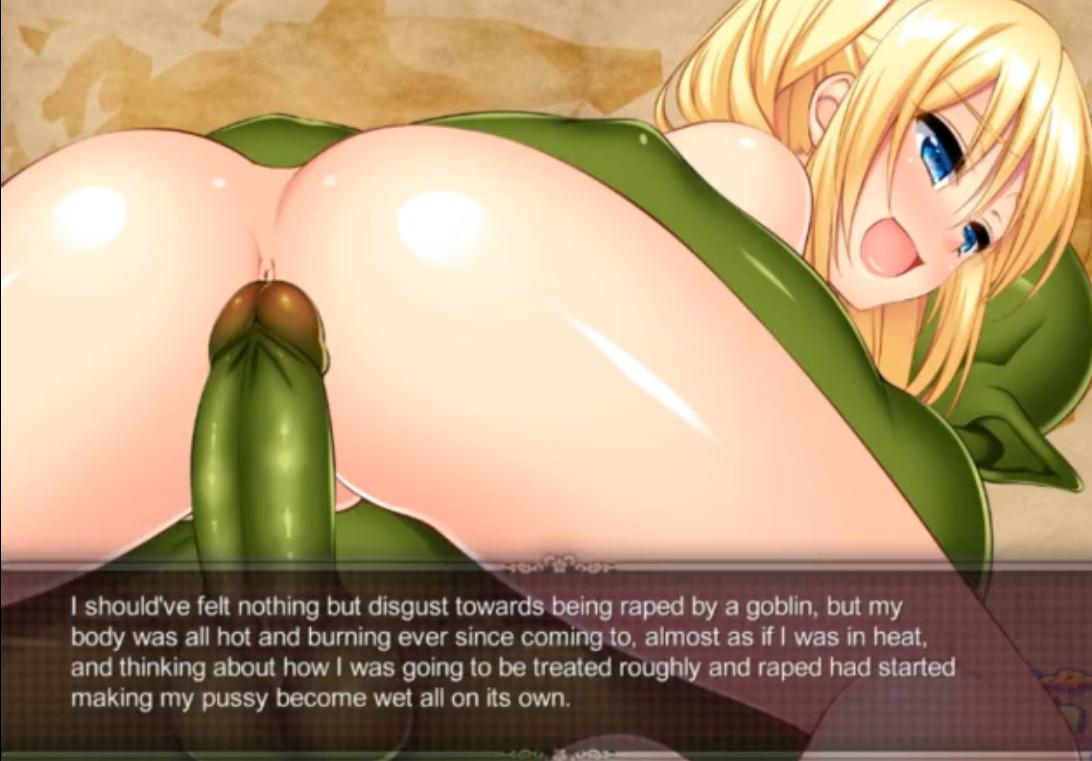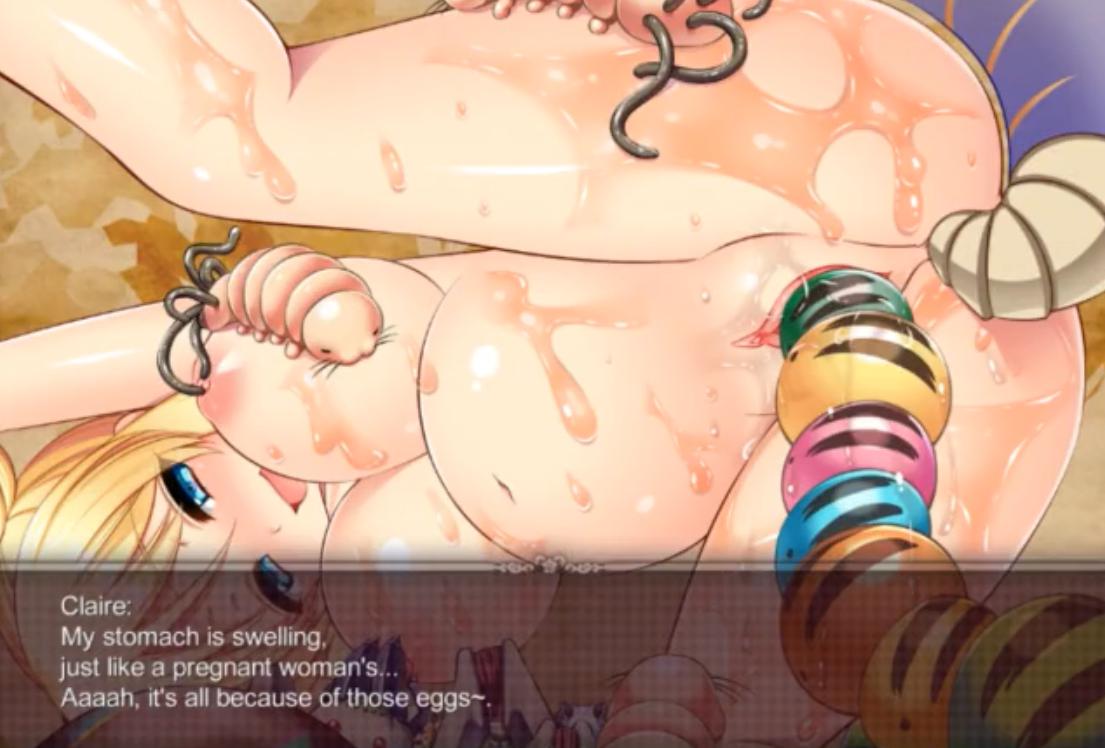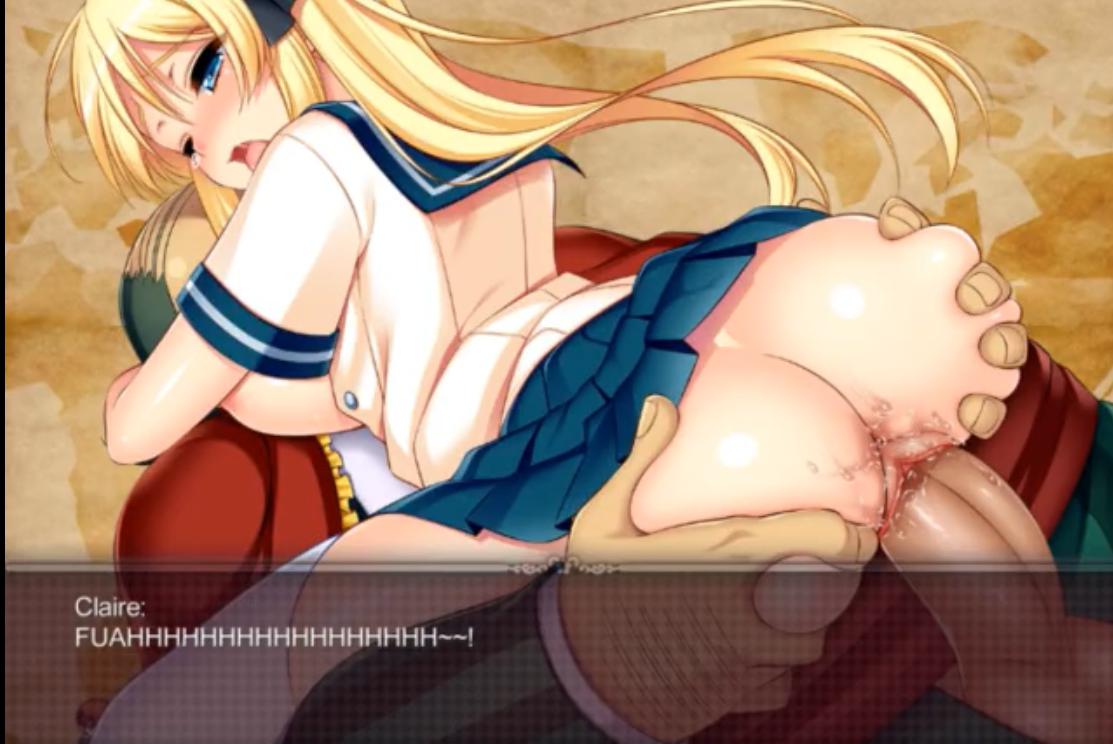 Key Features:
Great design
Lots of characters
Intriguing plot
Lack of creativity
Sometimes it loads hard