Intro
The Sexpsons (inexplicably titled "The Simpsex" in the main menu) is a porn parody, thorough and through.
Story
Your protagonist is Dart (yeah) and he's a cool 18-year-old dude who loves his beer and easy life (yup).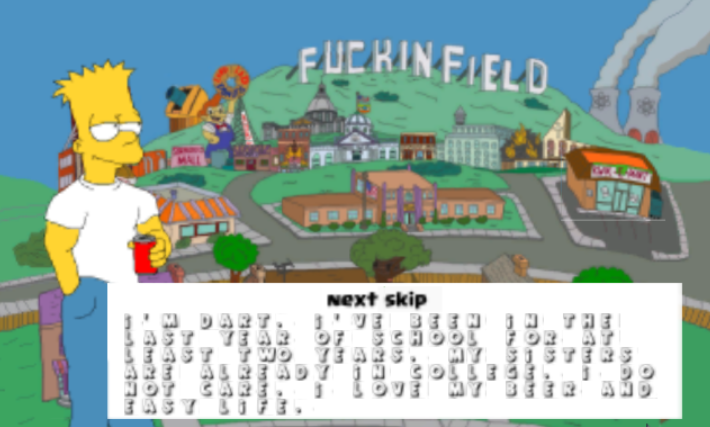 Gameplay
Say what you will about the barebones premise, but the gameplay is able to make up for it right from the jump.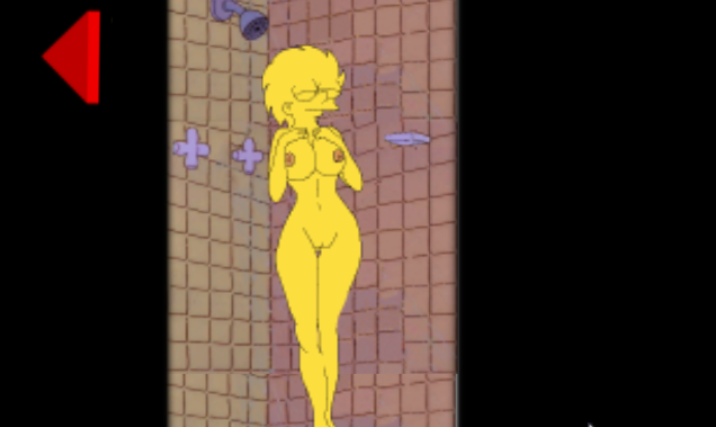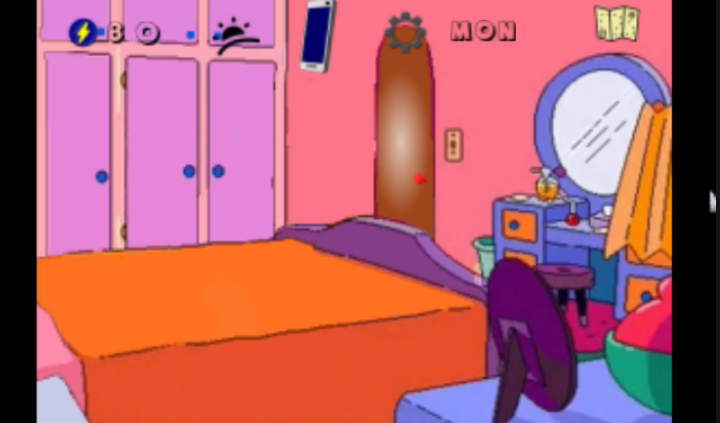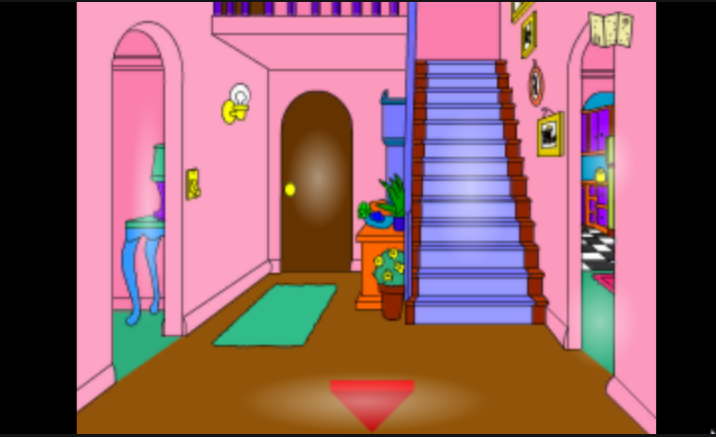 Key Features:
Beautiful animations
Addictive gameplay
Lots of dialog
Ability to save