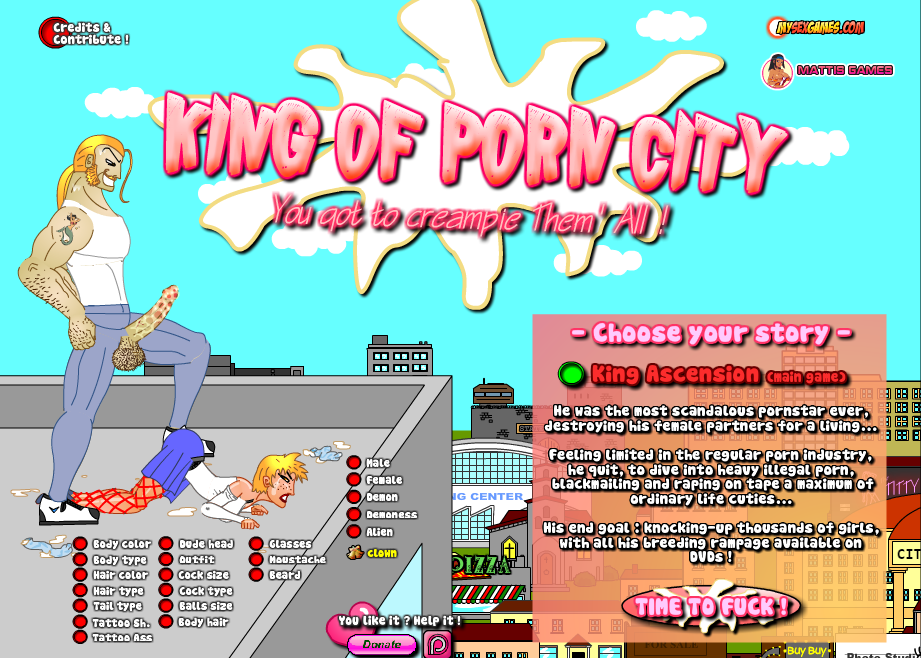 Intro
The King of Porn City starts off with a warning – they say that it's a DEVIANT porn game and you shouldn't really play it unless you're fucked-up in the head.
Story
Your protagonist was the most polarizing porn actor in the world – he "destroyed" his female costars for a living.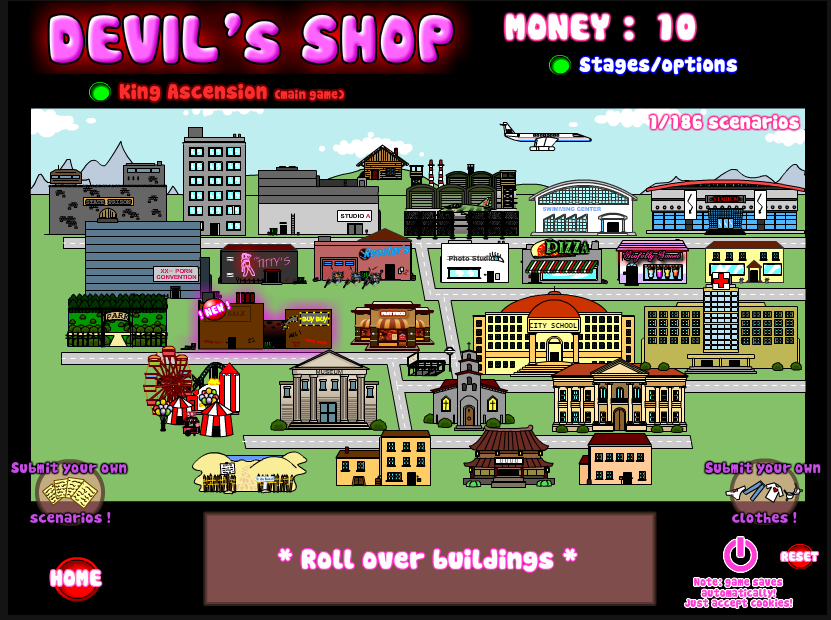 Gameplay
We should warn you right from the get-go that this is not some Project Physalis game, so the gameplay might not be as polished and simple!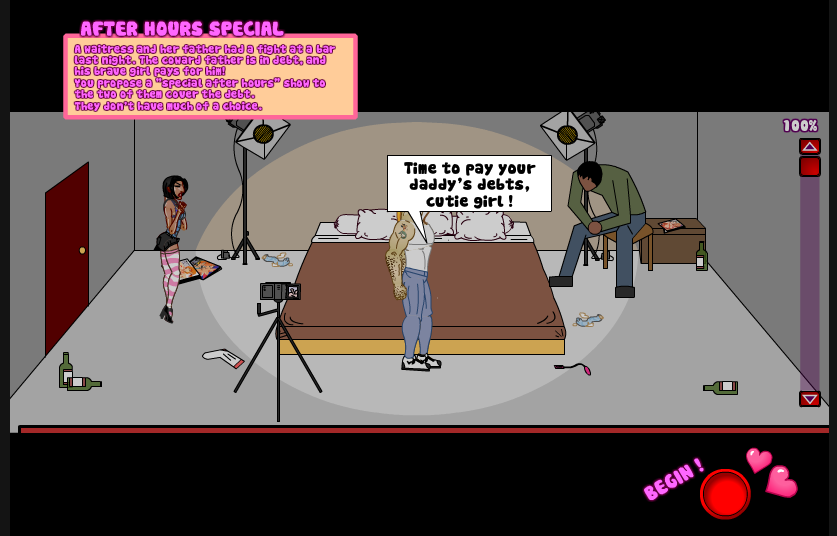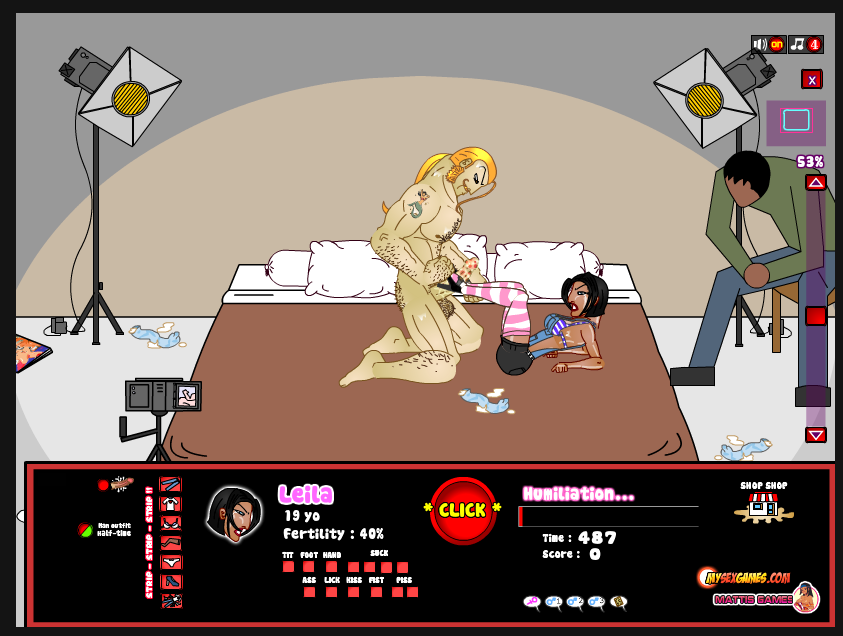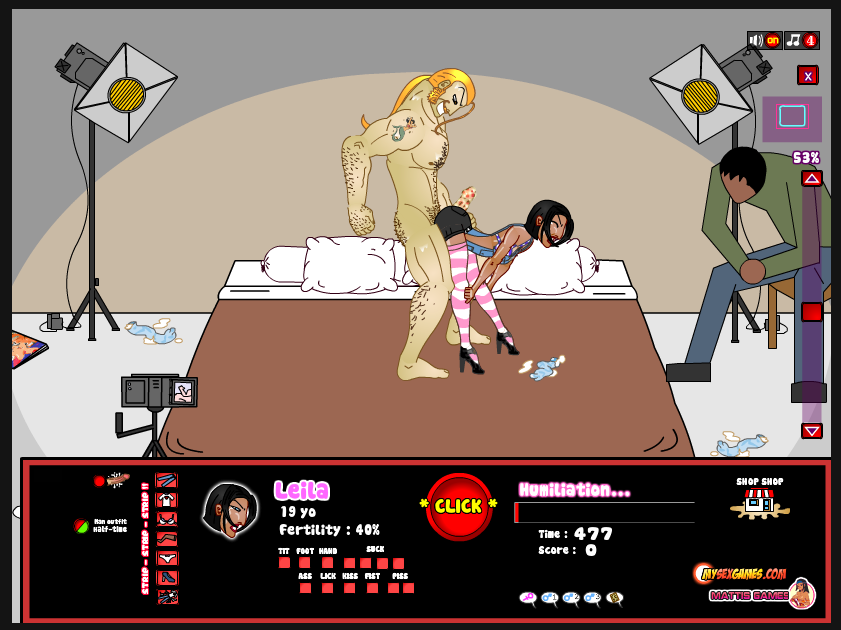 Key Features:
The sex is truly taboo
Uncompromising main character
Lots of variety