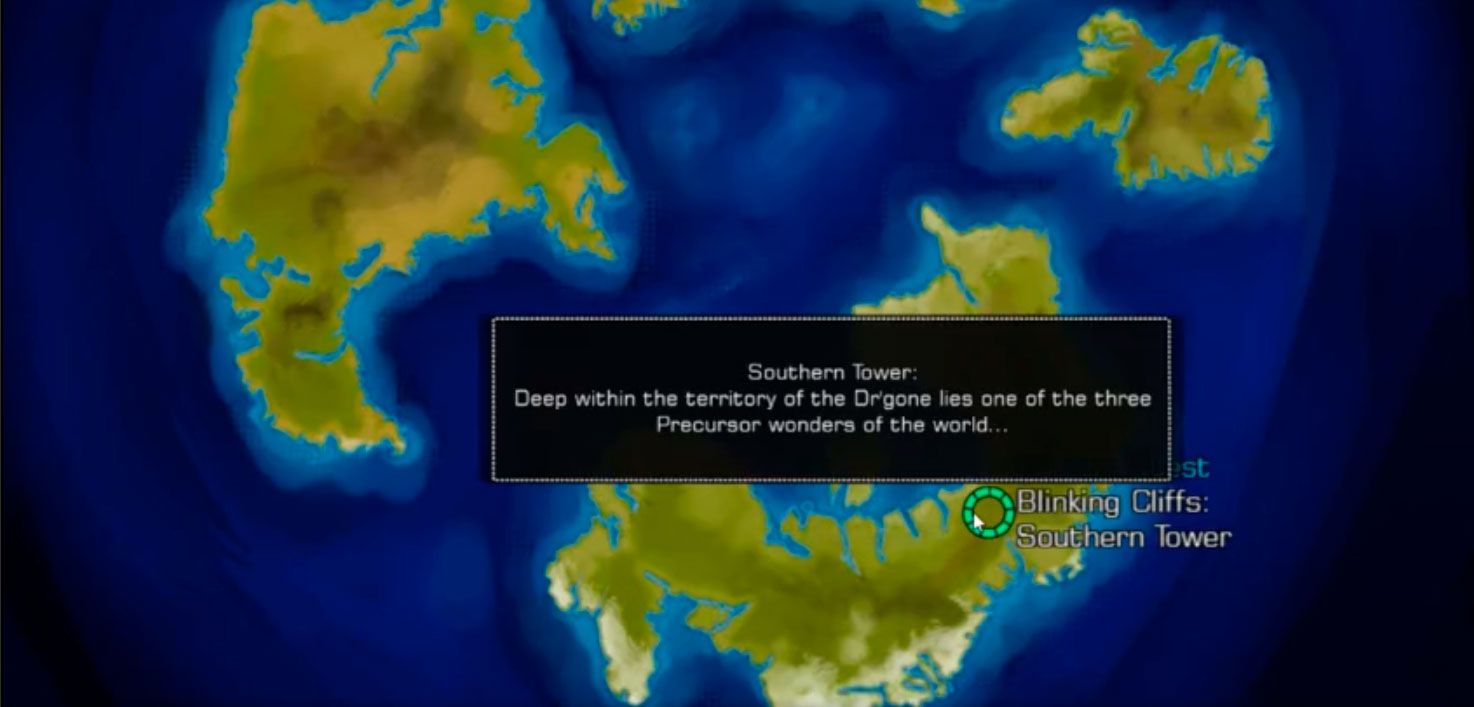 Intro
One truly great platform where you can try your tactics hentai skills by playing a wonderful adult game with a progressively long story line.

Story
In this game you have to defend the kingdom of Nowhere from all sort of villains which come in many forms and shapes.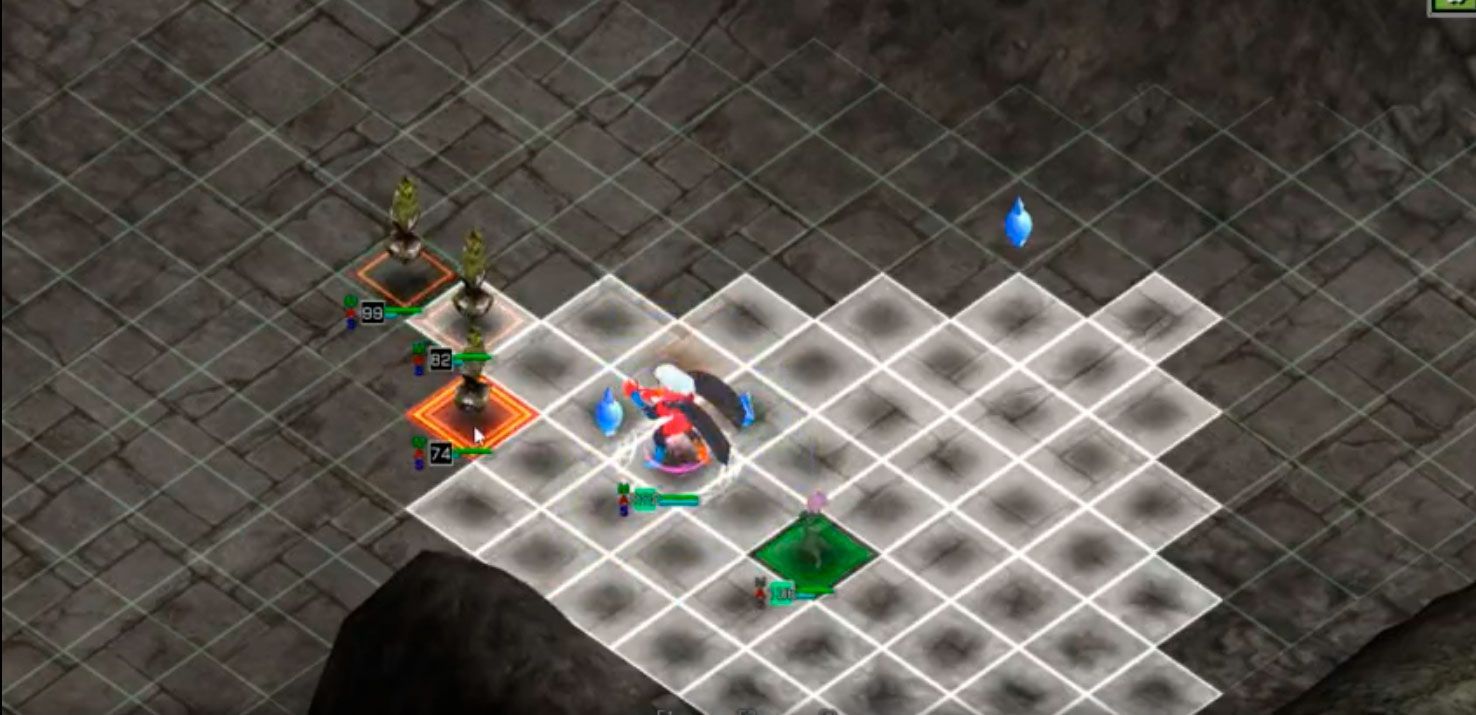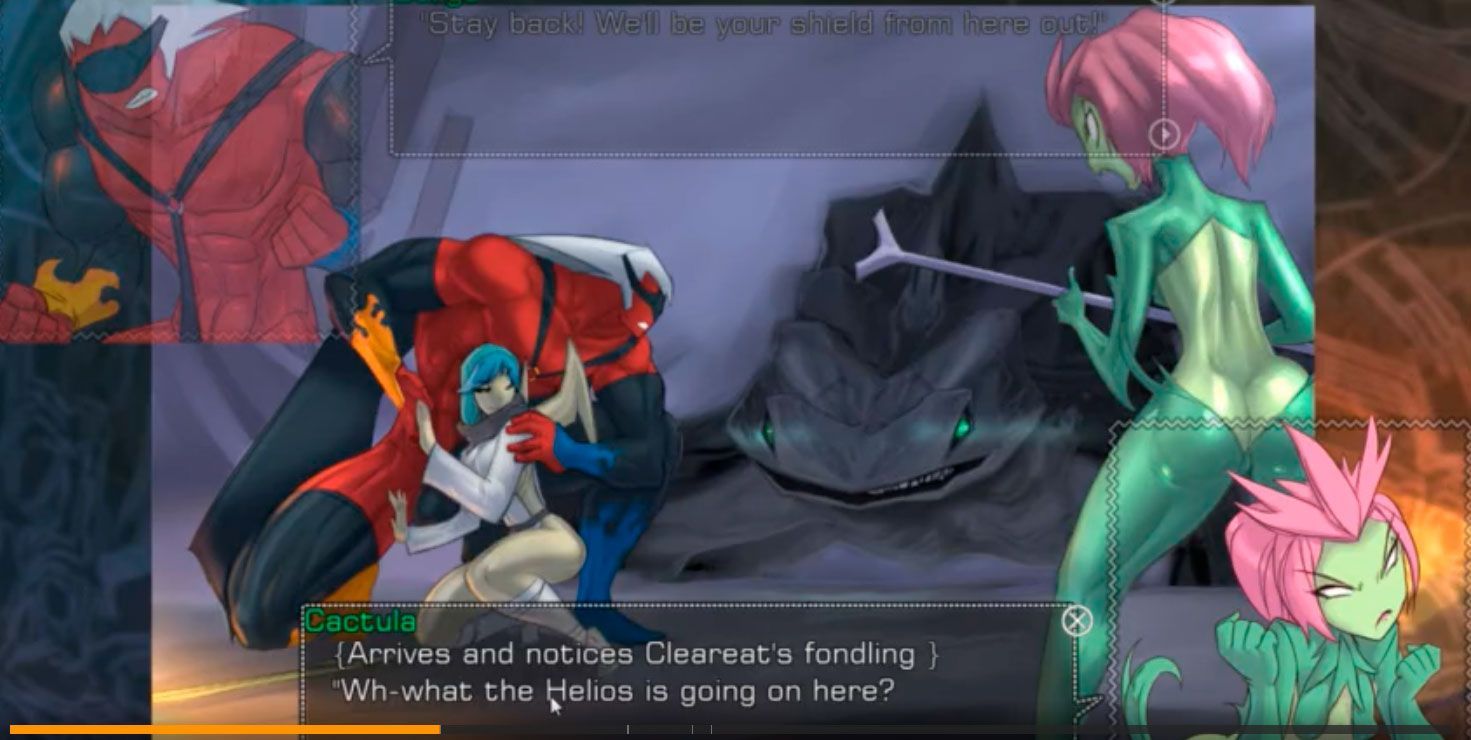 Gameplay
All you have to do is connect to the game's platform and start build your army of heroes which will fight along side to save your rave for the evil villains.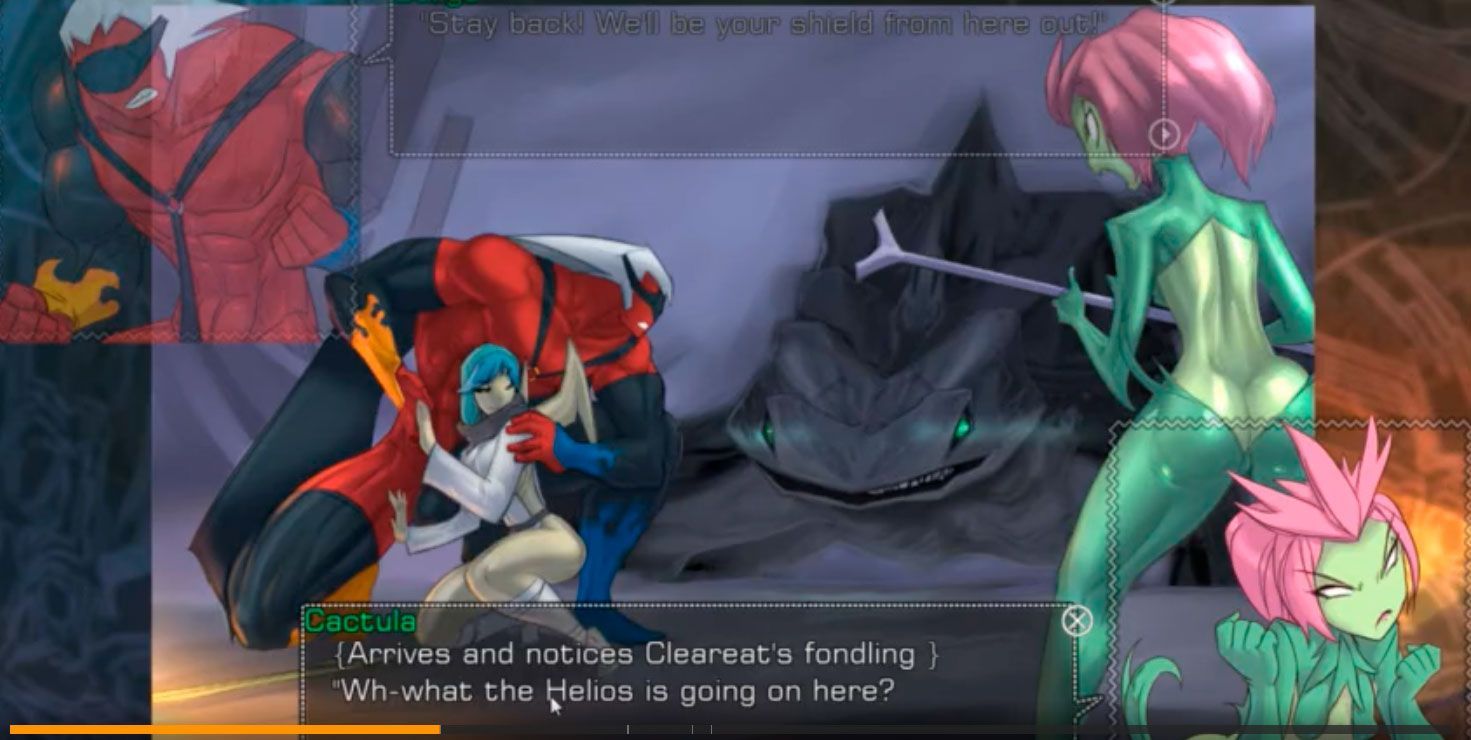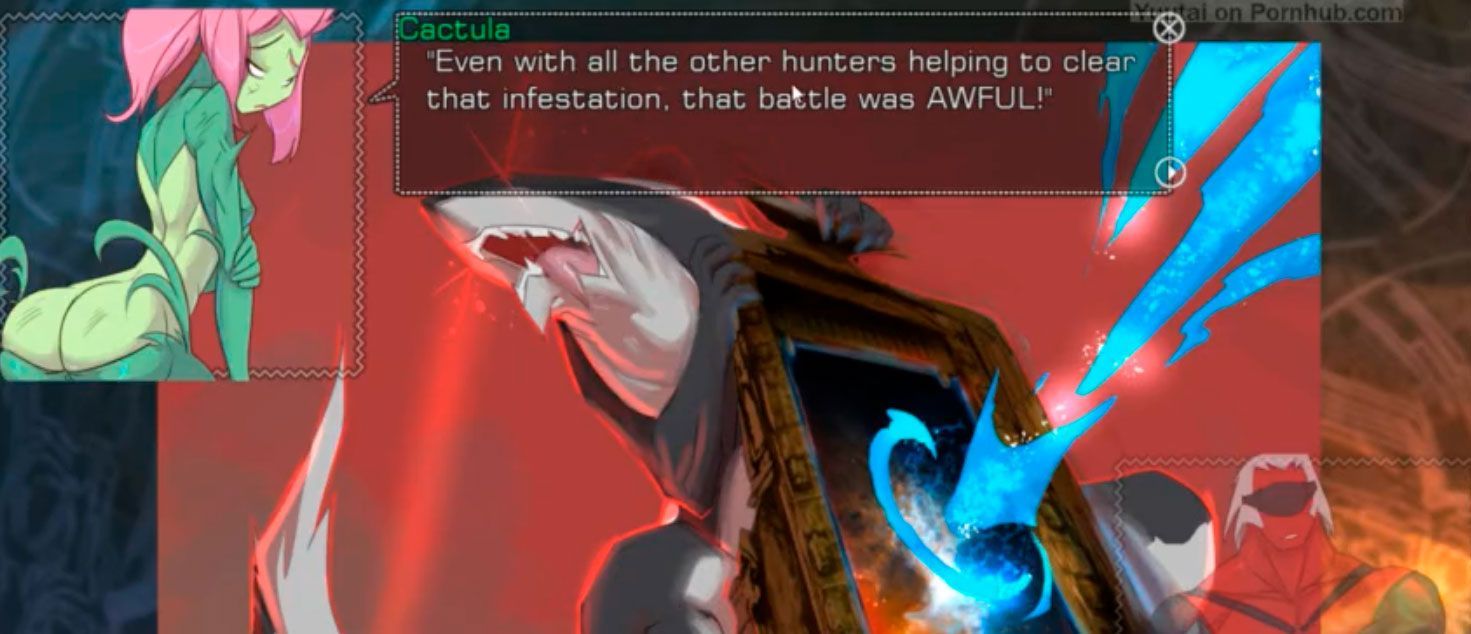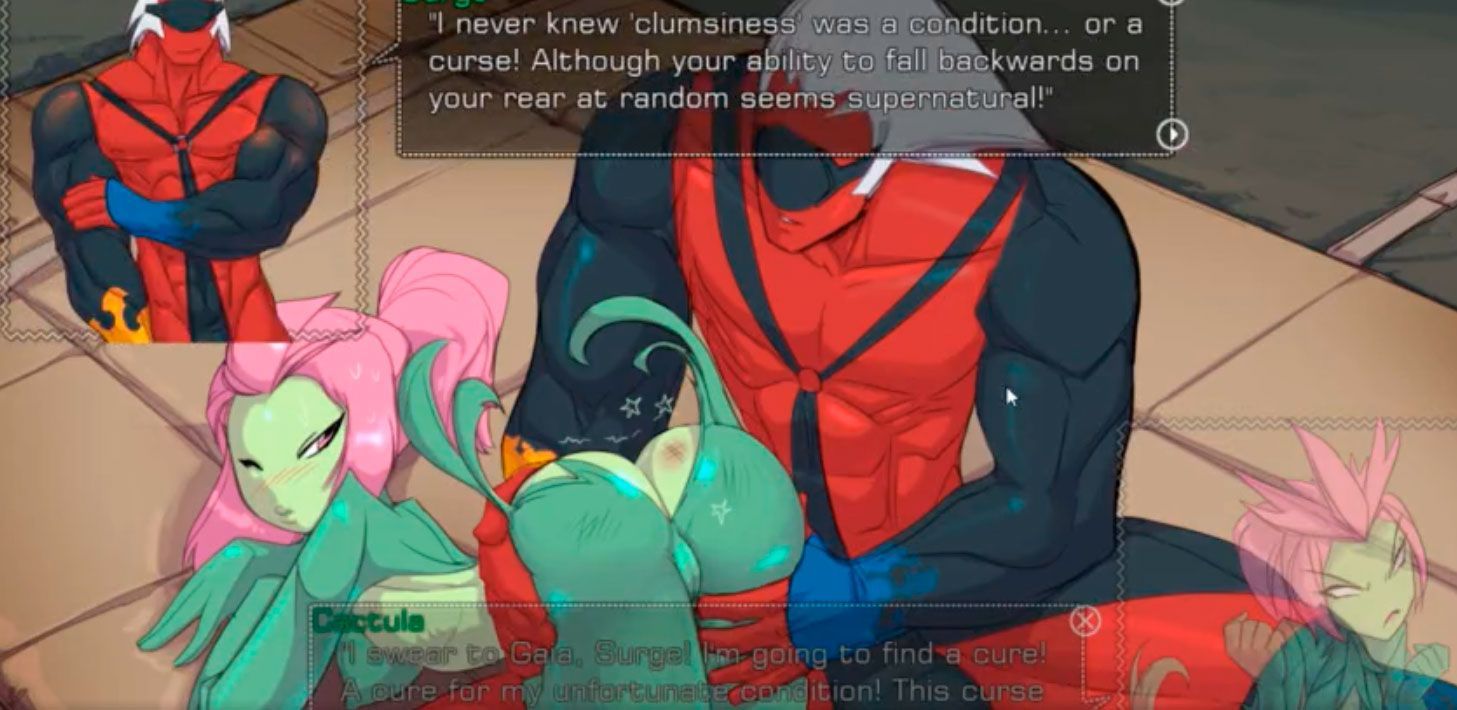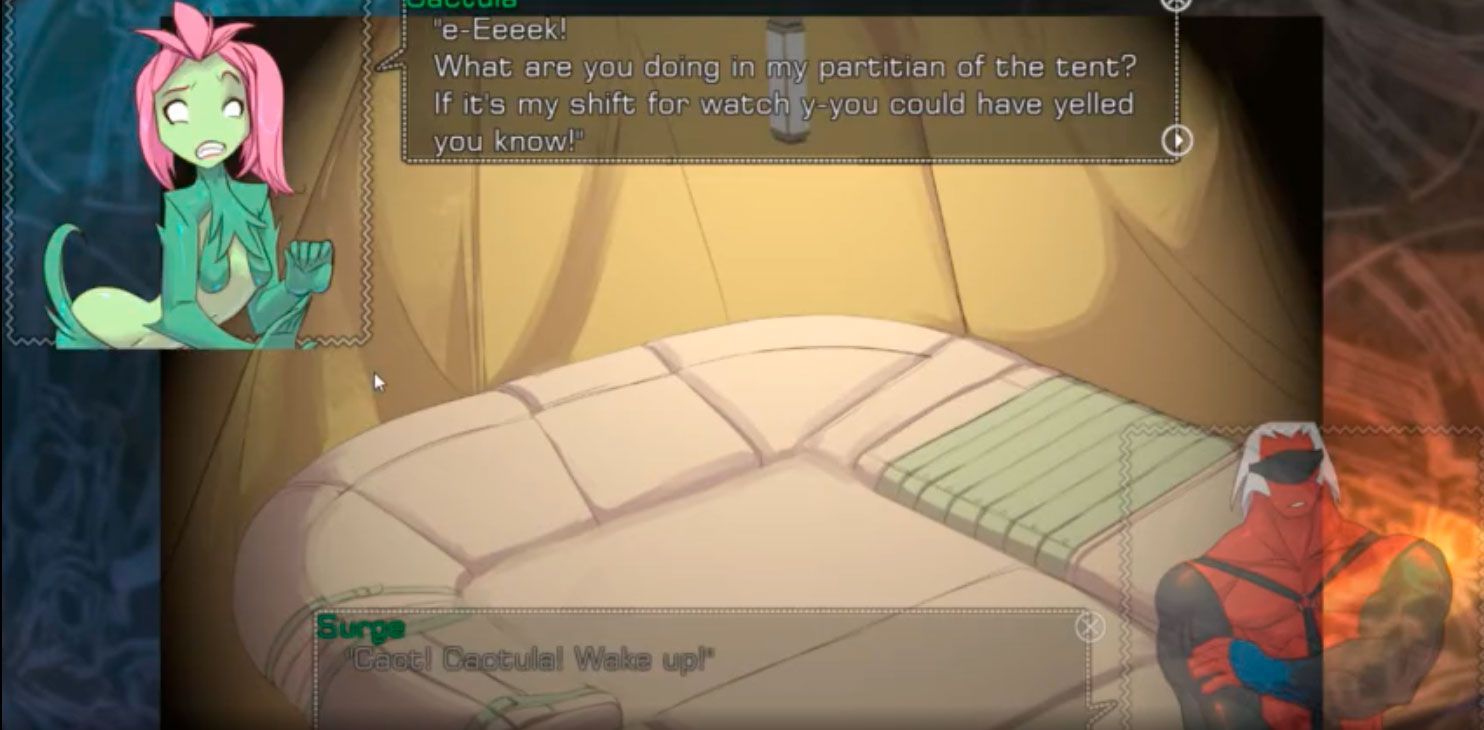 Key Features:
Easy to play
Great graphics
Great female characters
Plenty of hentai sex scenes

Easy to understand and play

Fast loading