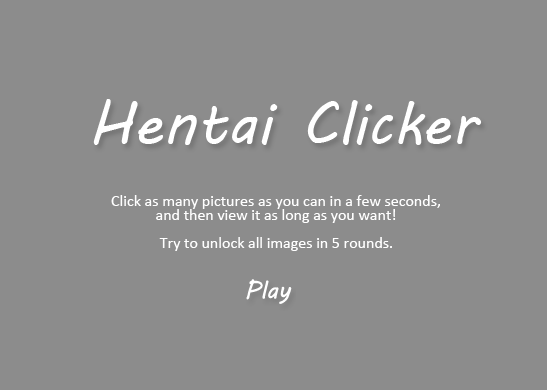 Intro
Speed Hentai Clicker is… you guessed it… a hentai-themed clicker game in which you get to test your speed.
Story
As you might have learned from numerous furry hentai games that we covered on our website, hentai titles don't really have exciting plots, for the most part. Speed Hentai Clicker is no exception since there's literally NO plot to speak of.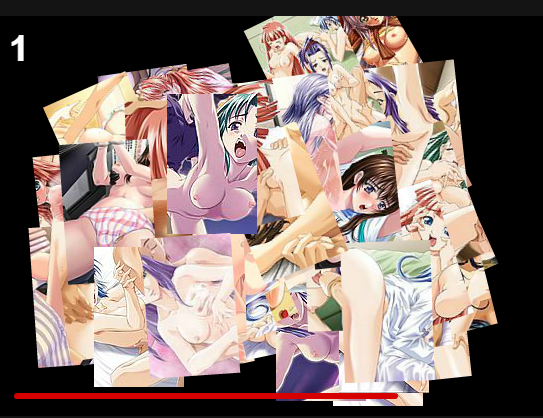 Gameplay
Now, as far as gameplay goes, you have probably already guessed exactly what it is – your screen fills up with random hentai pictures and you just click on them like a fucking loon.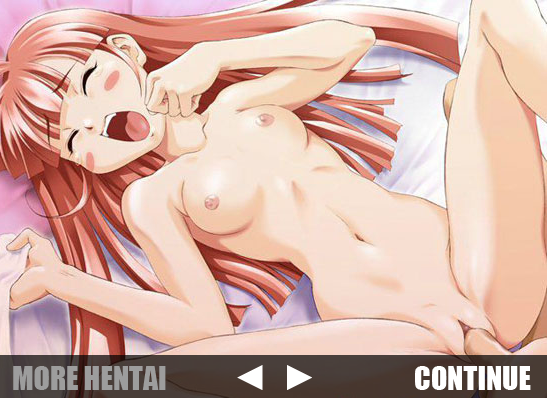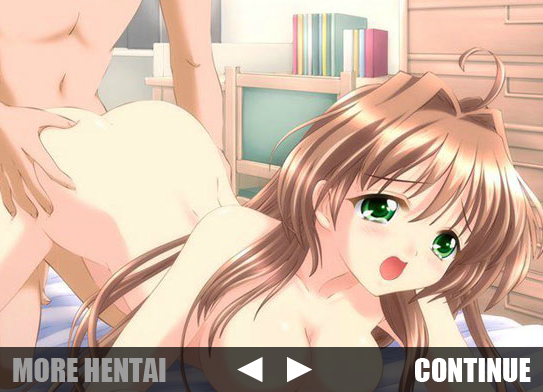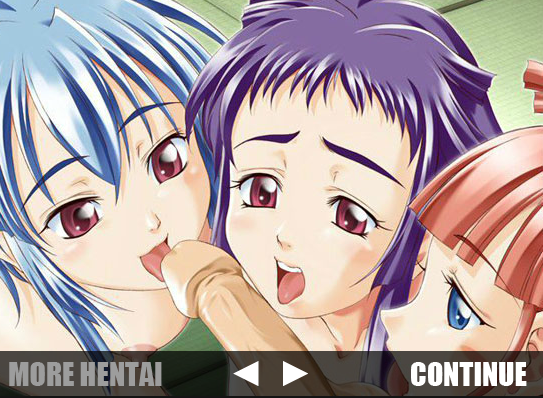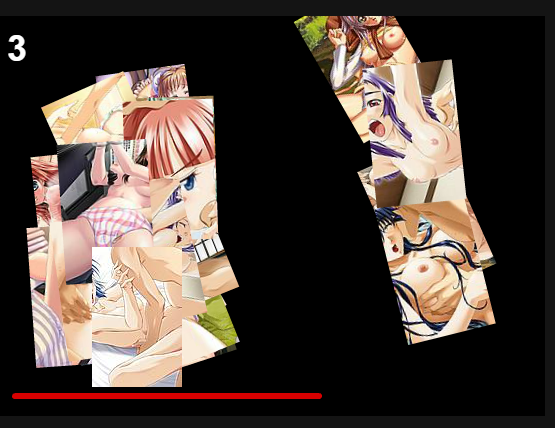 Key Features:
Hentai pictures are truly stunning
Fun gameplay
Lots of hentai porn genres explored