Intro
One very interesting adult sex game where one guy gets to fuck a lot of furry hotties. Enter into the world of space fantasy and explore the universe.

Story
A group of scientists are put into space with the sole purpose of finding new worlds to inhabit. You have to find planets that can support life and in case they are already lived by other civilizations, you will have to find solutions to live together.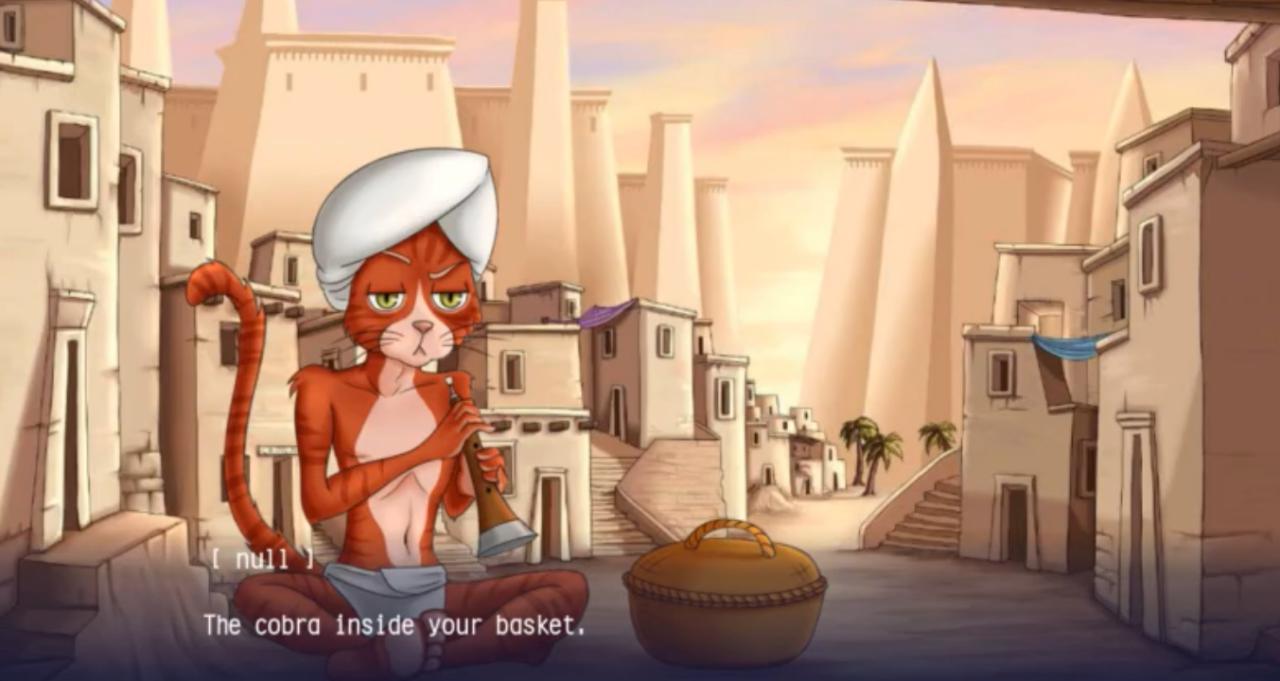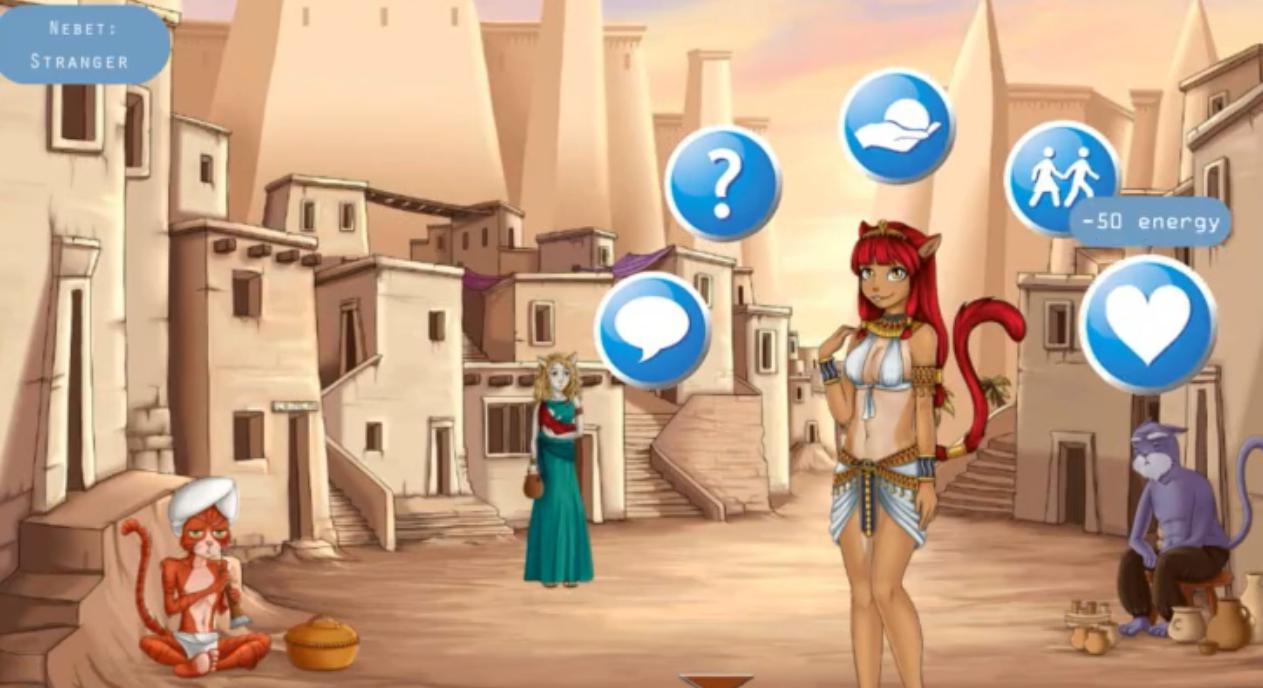 Gameplay
The gameplay is pretty smooth and the whole idea of the game is pretty straightforward.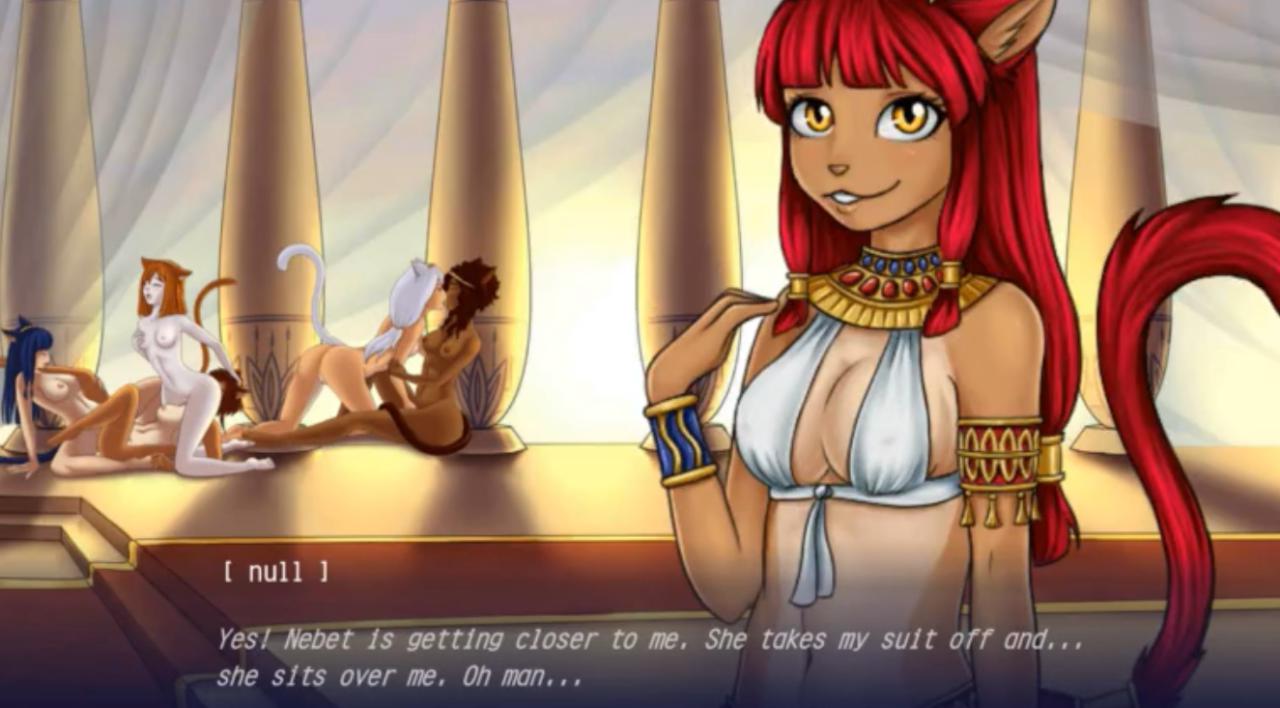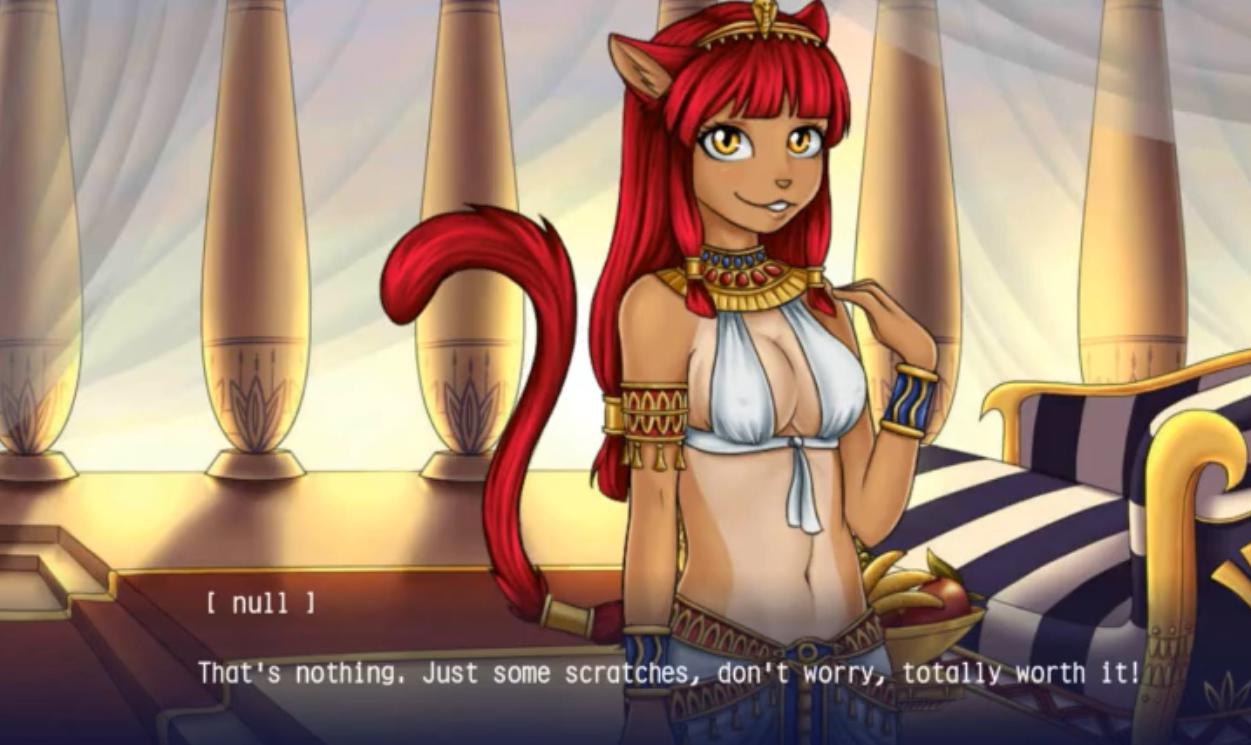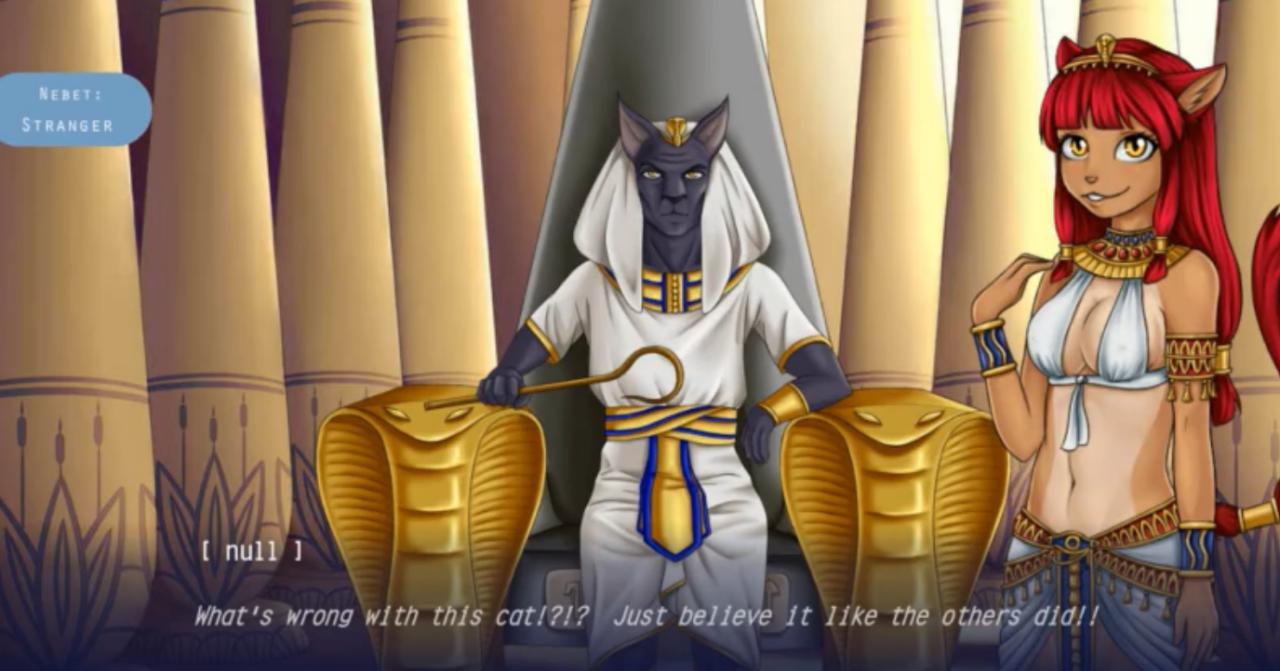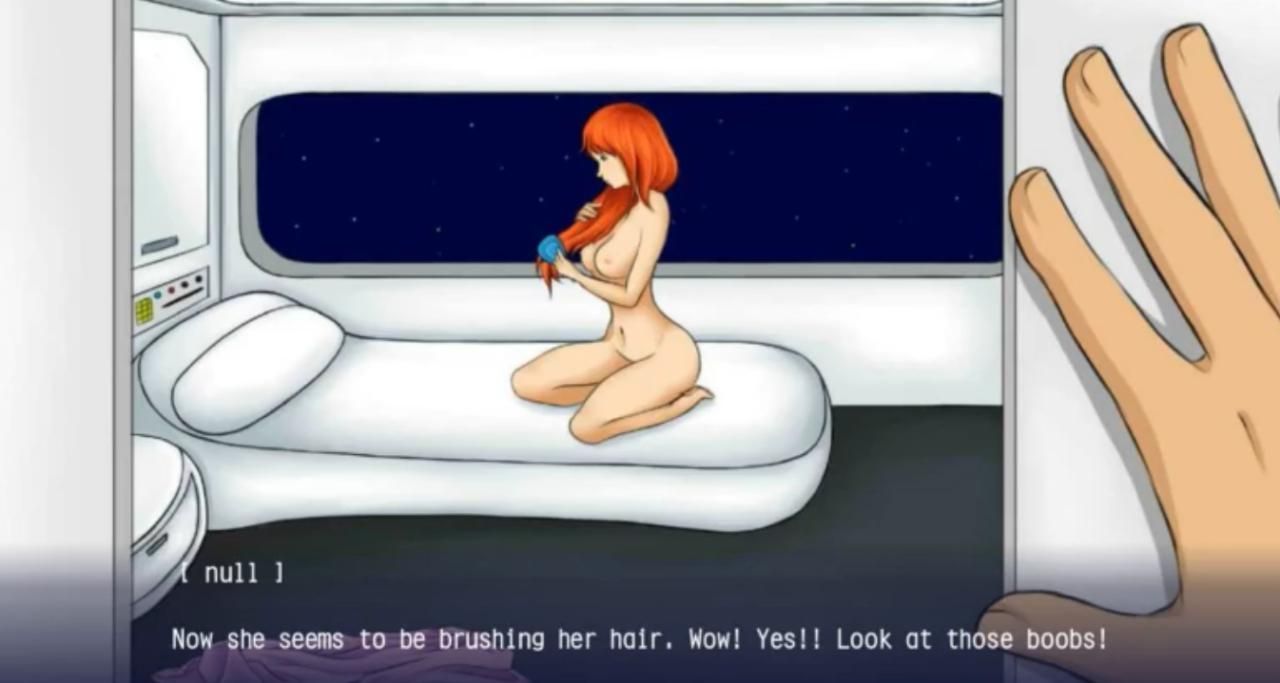 Key Features:
Free to play
Great design
Multiple characters
Intriguing plot
Latest version only for Patrons
Some limitations