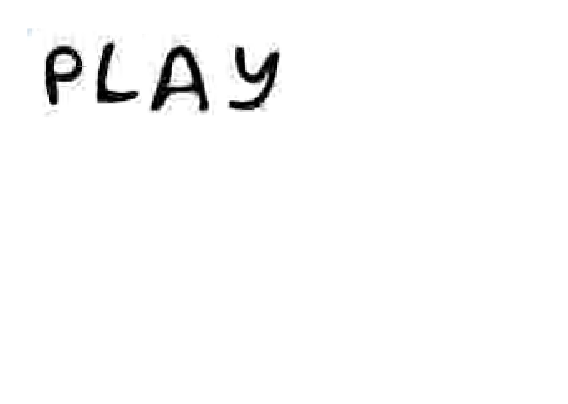 Intro
Simpsons 3D Sex is exactly what you would expect – it's a 3D porn game focusing on various characters from The Simpsons.
Story
Some porn parodies have at least SOME dialogue to set up the action (looking at you, Peach's Untold Tale), but Simpsons 3D Sex has zero dialogue.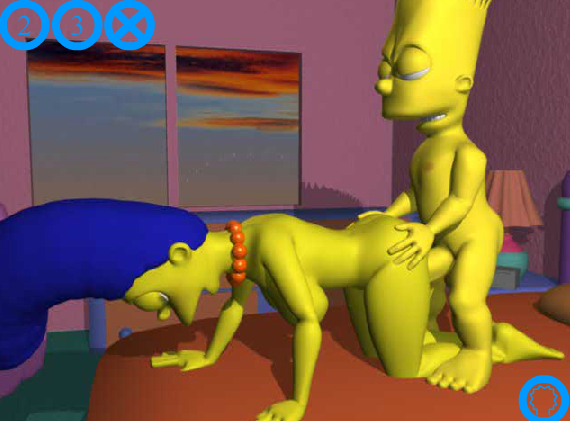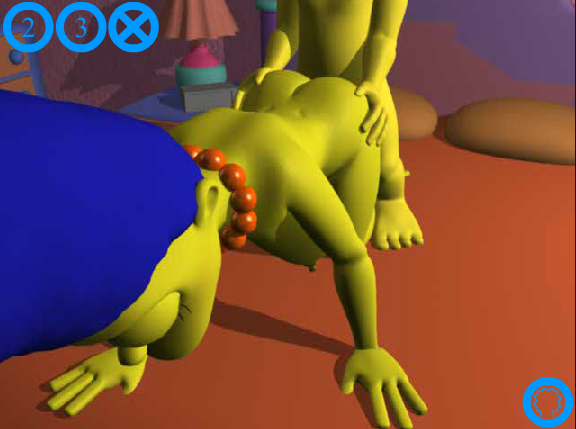 Gameplay
As mentioned above, there's almost no plot to speak of… Surprise-surprise – there's not a lot to talk about in terms of gameplay as well!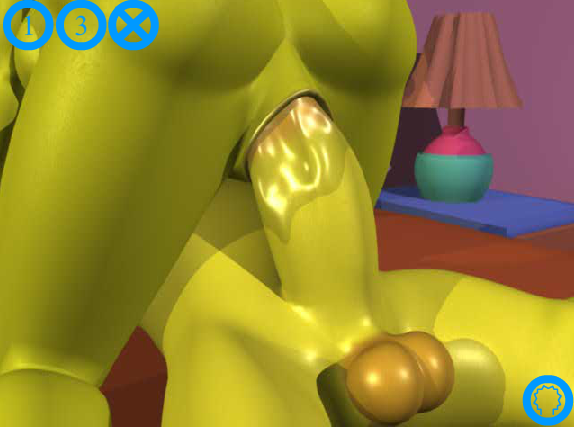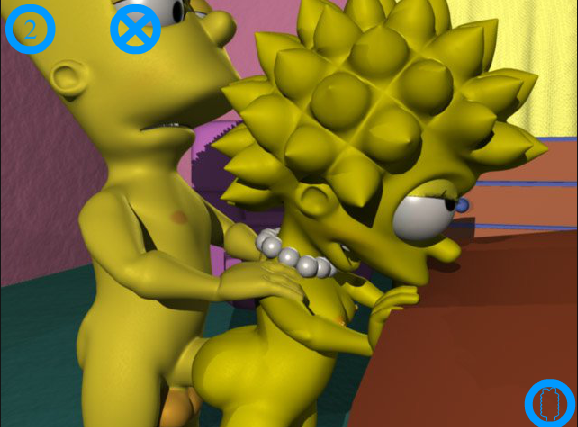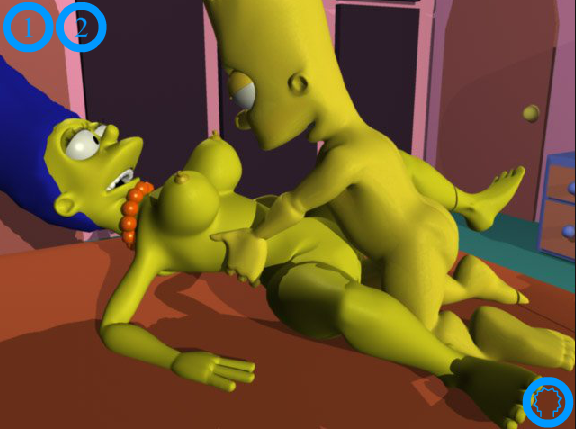 Key Features:
Incestuous sex is always great
The characters look exactly like they do in the show
There's enough variety to keep things entertaining