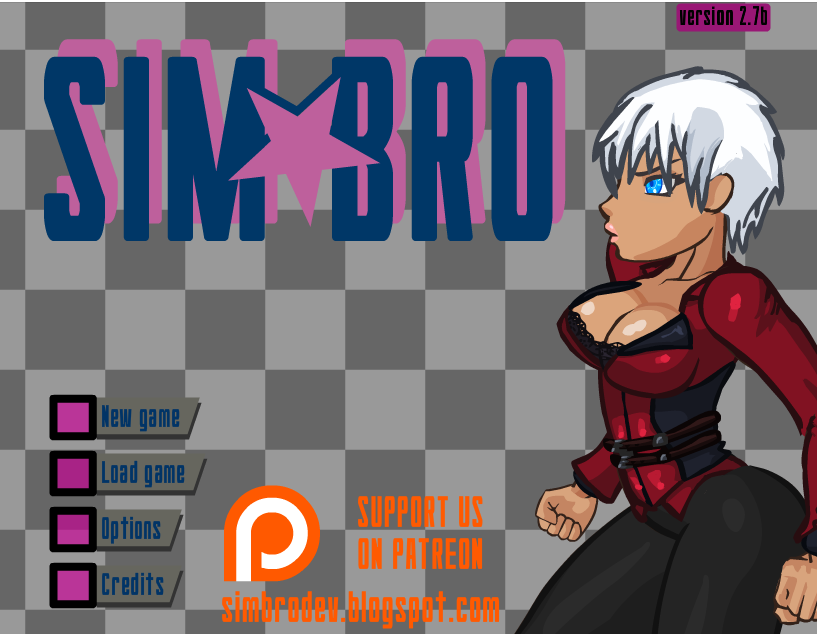 Intro
Worry not, Simbro has nothing to do with Simba being your bro (check out some yiff games if you're interested in that), it's a shockingly varied and immersive management game with RPG elements and fast-paced fuck scenes that are sure to blow your mind.
Story
There's not a lot to get into in terms of backstory because you're the one shaping the plotline with your choices.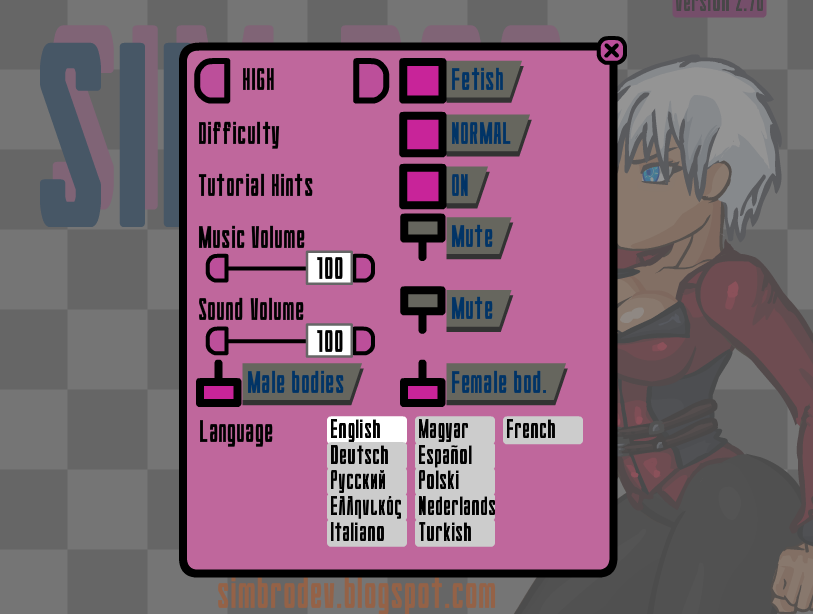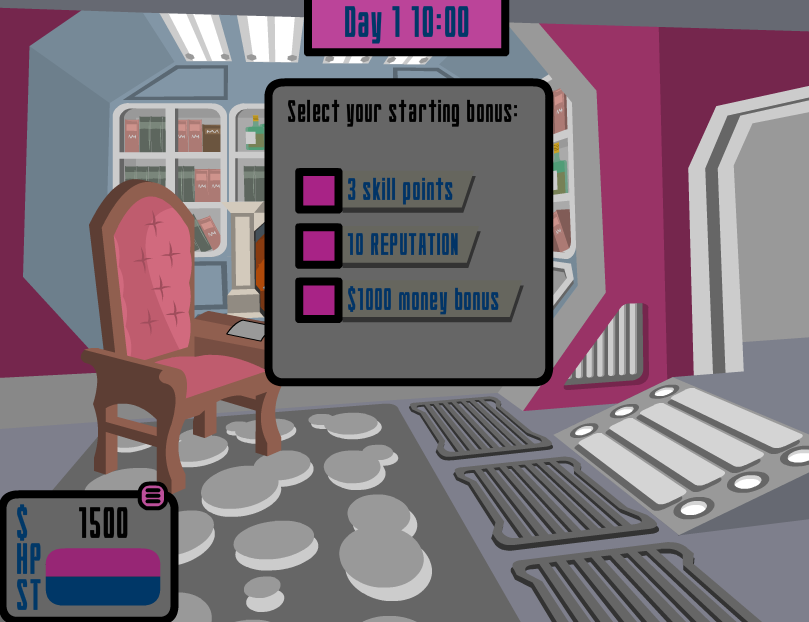 Gameplay
This game offers you a vast array of different gameplay mechanics that you would normally find across various different genres – RPG, resource management, dating sim, etc.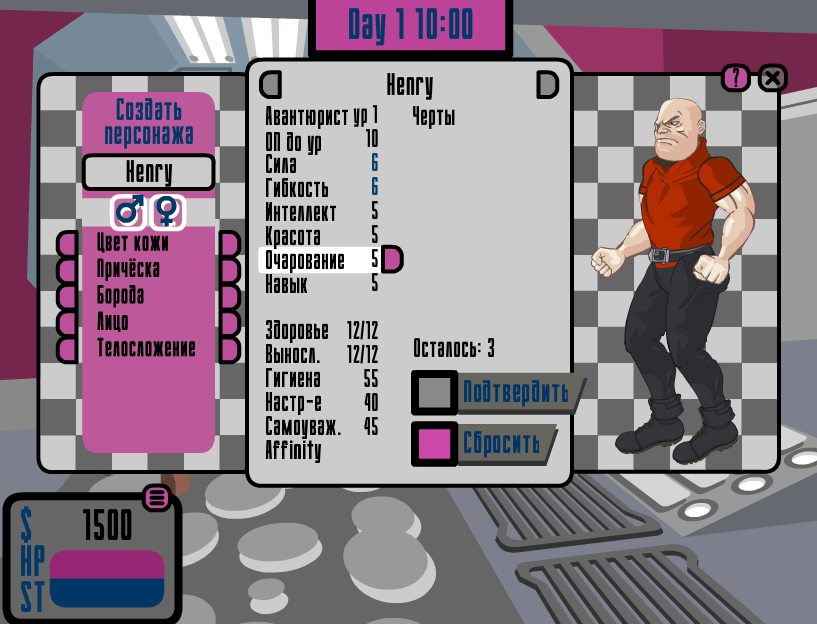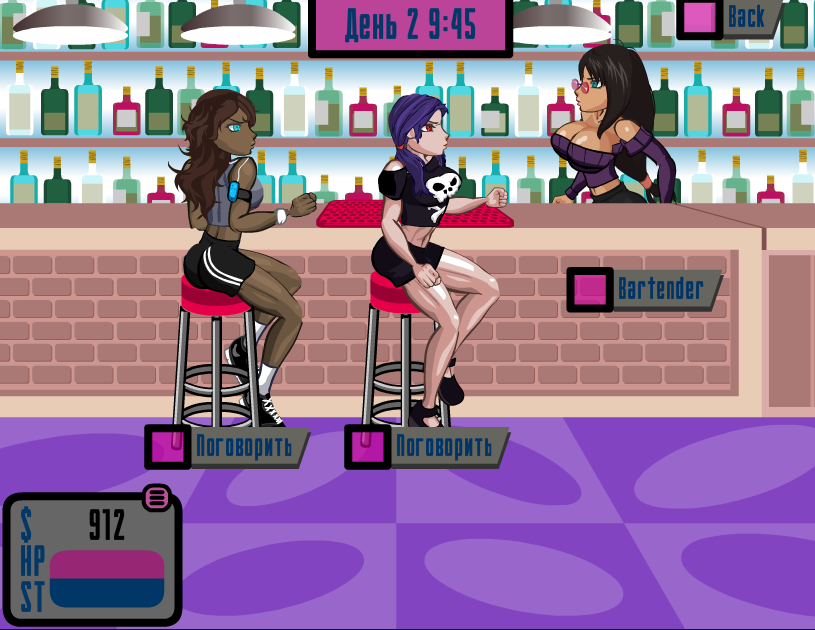 Key Features:
Hot sex mixed with addictive gameplay
Lots of hot-looking characters
Fast-paced gameplay