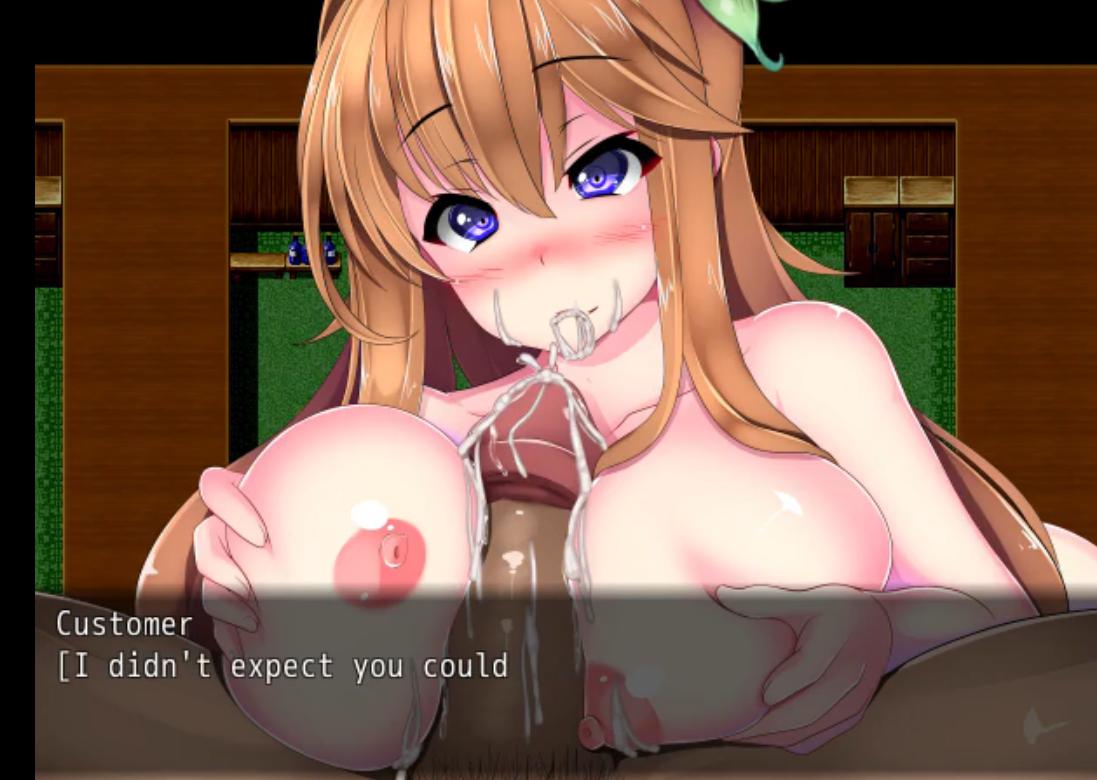 Intro
A very intriguing sex game for adults which will keep you online for quite some time. Interesting, with a spicy plot and lots of sexy characters, you will love this awesome adult game.

Story
The story is about Anna, a gorgeous young babe who explores the ups and downs of the Water City to uncover the truth about the plaguing which affects all of the inhabitants.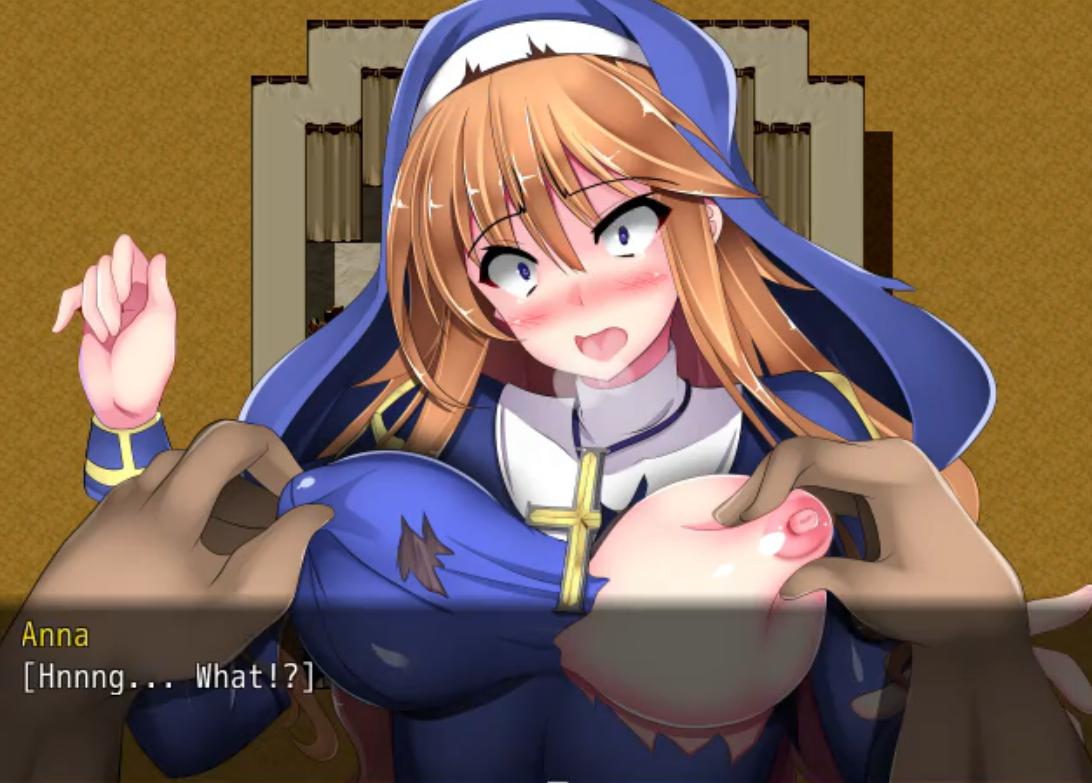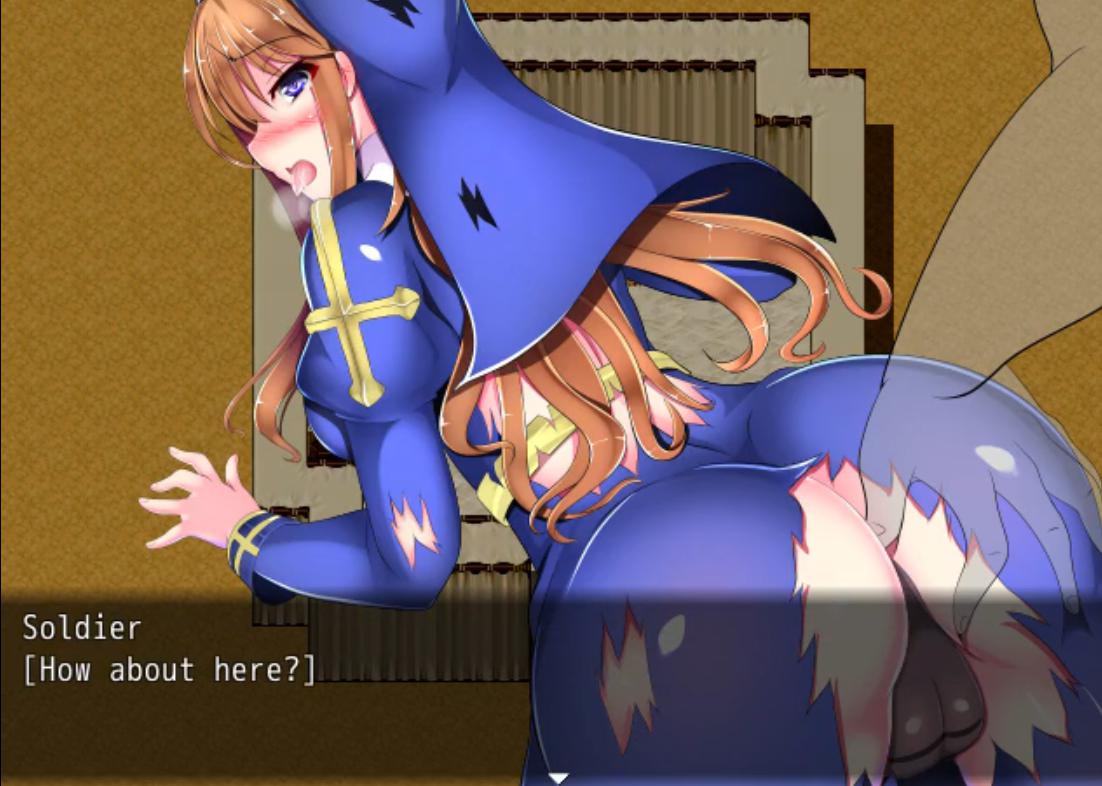 Gameplay
Easy to play with highly intuitive features and enough information for anyone to simply understand the purpose of the game.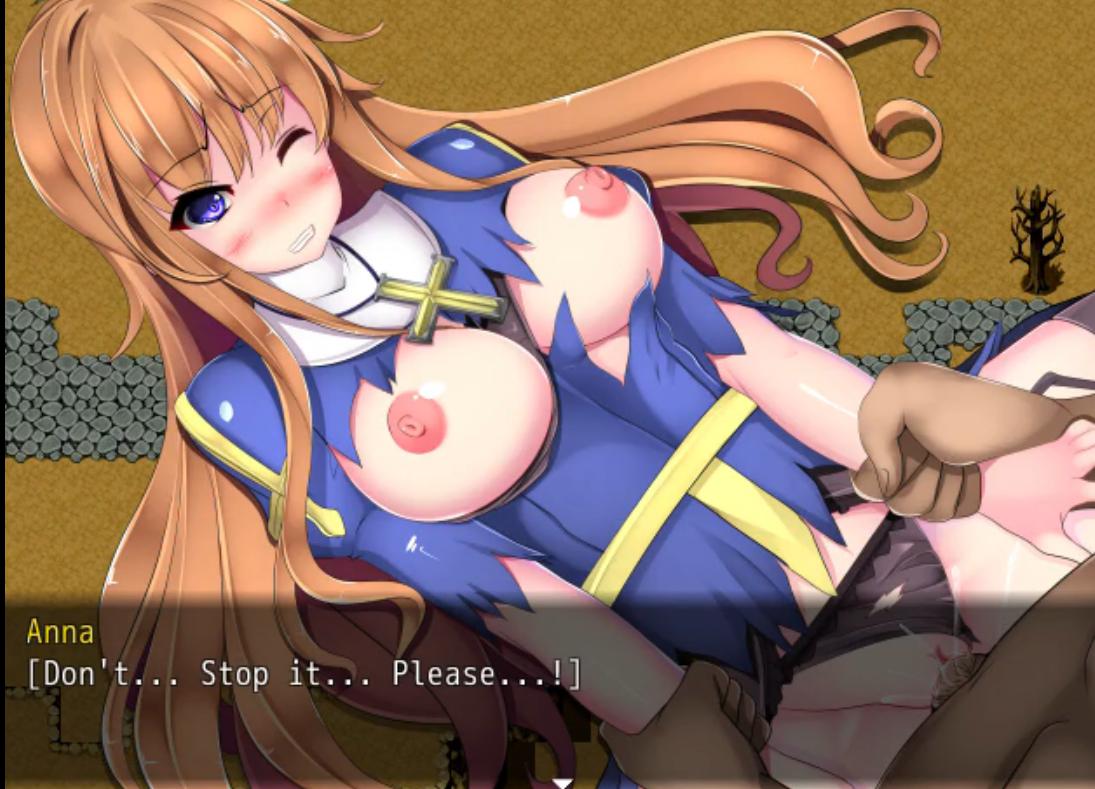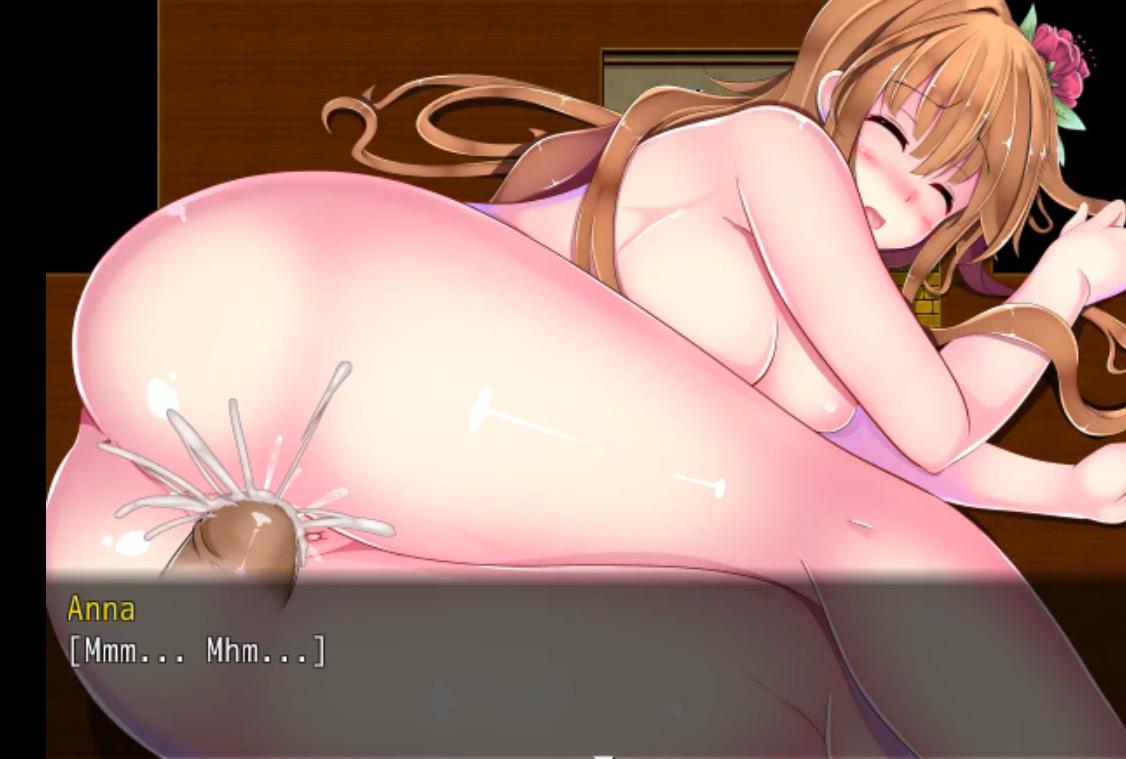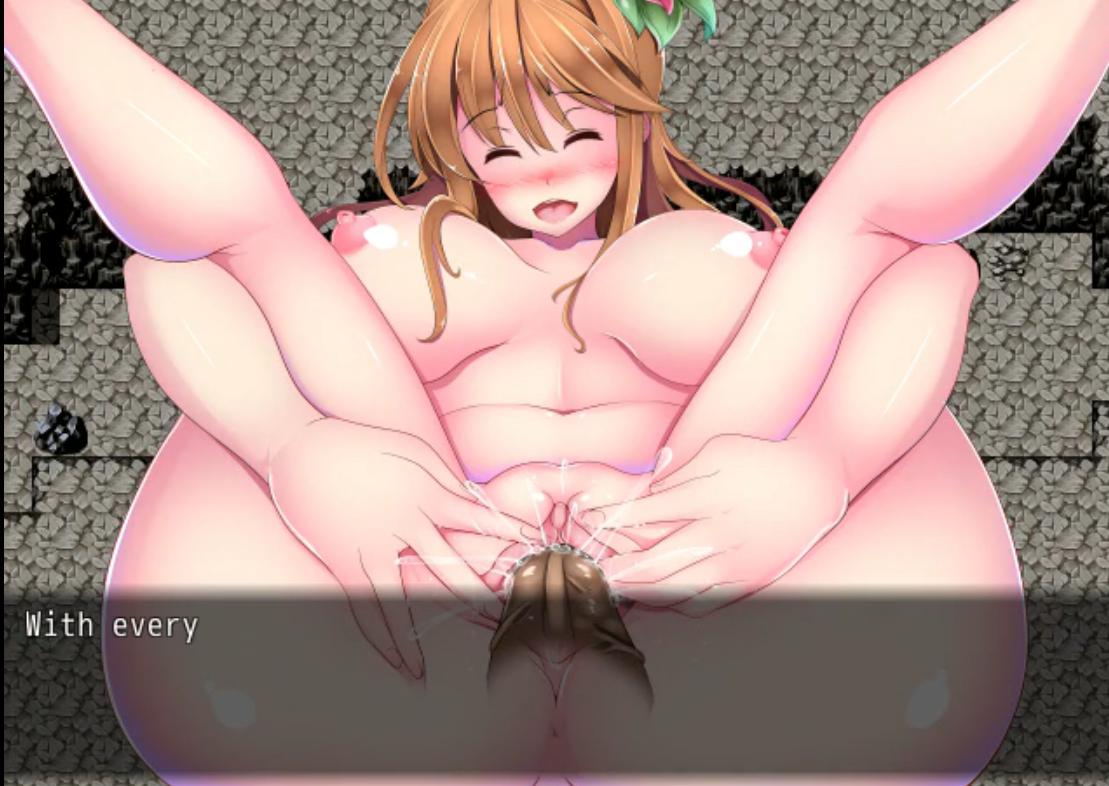 Key Features:
Immersive characters ans story
Classic RPG
No grinding required
Great advance system
Sometimes it loads hard