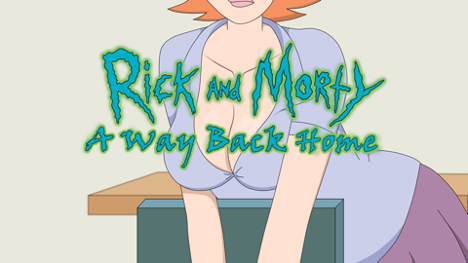 Intro
… So, and then he says "I turned myself into a pickle" – it's the funniest shit most of you have ever seen.
Story
You play the part of none other than Morty, a young (but 100% legal) boy who wants to go on an adventure with his mad scientist grandfather, Rick.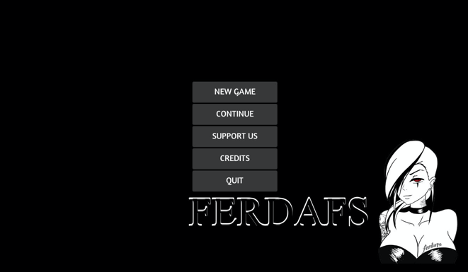 Gameplay
First and foremost, it's a visual novel. Your experience is interactive and immersive, but it still is a visual novel, so don't expect DMC-style fast-paced combat or anything like that.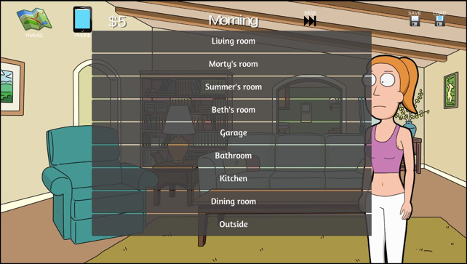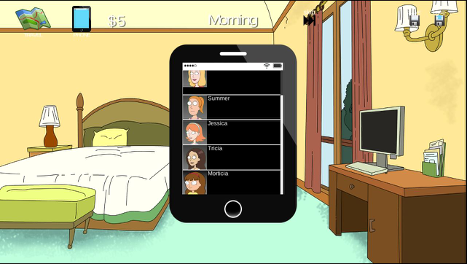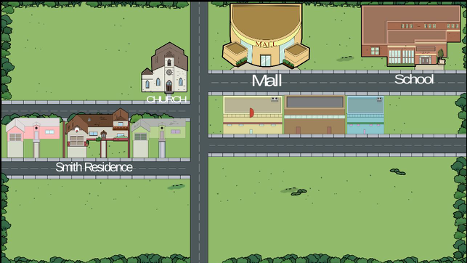 Key Features:
Well-written dialogue
Easy to play
It's available on PC and as a mobile porn game
Sex scenes are great