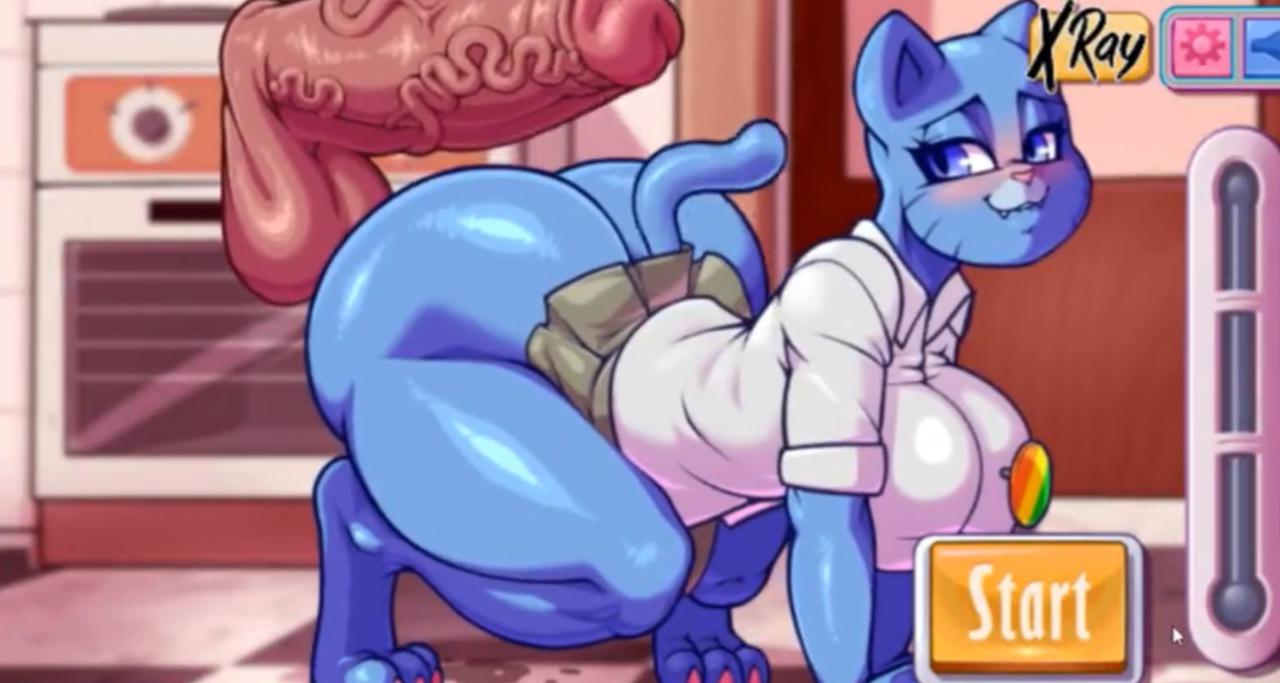 Intro
Rated as one of the best adult sex games with furries, Project Physalis is considered a sex game which can be played with easy on any type of device.

Story
The game is about a strange world of furry characters, sexy animals, in most of the cases, female furry animals, which you will have to discover and seduce.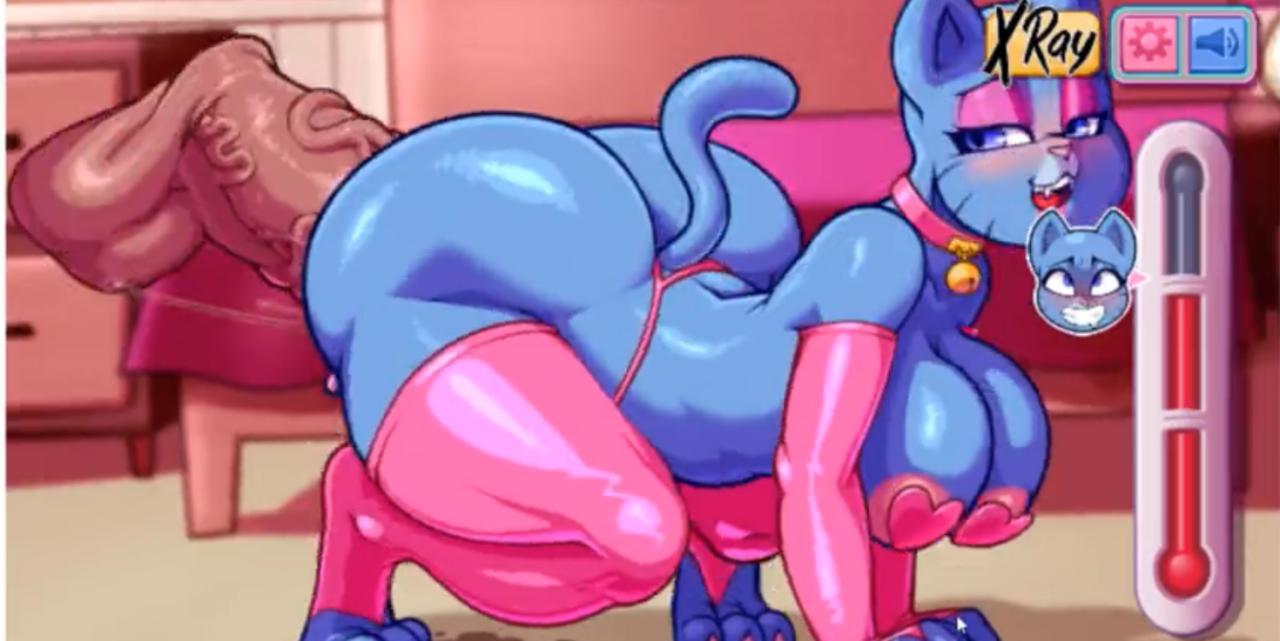 Gameplay
Project Physalis comes with a very simple and well developed game play, great graphics and quite a few options and features.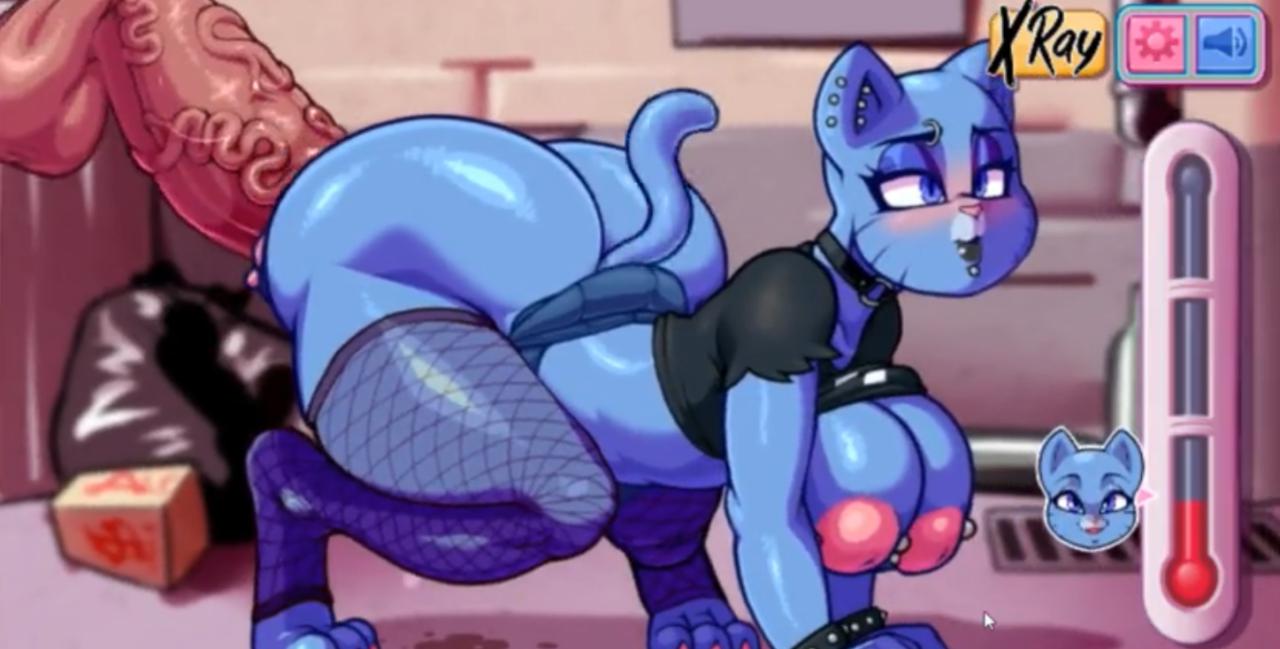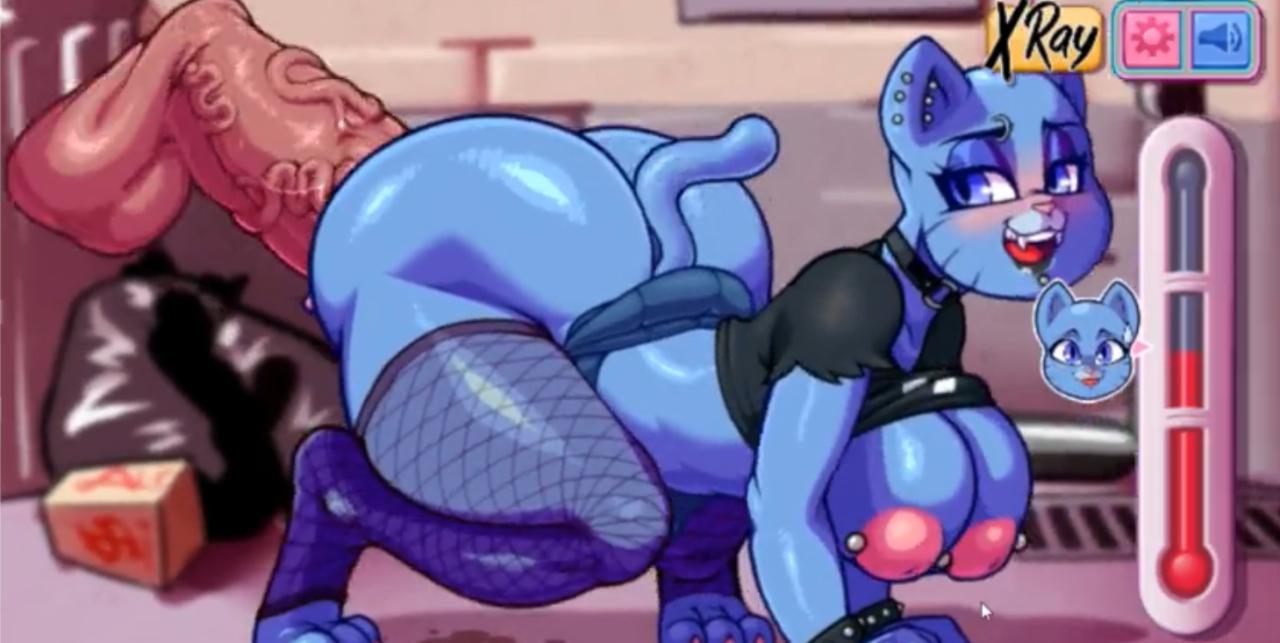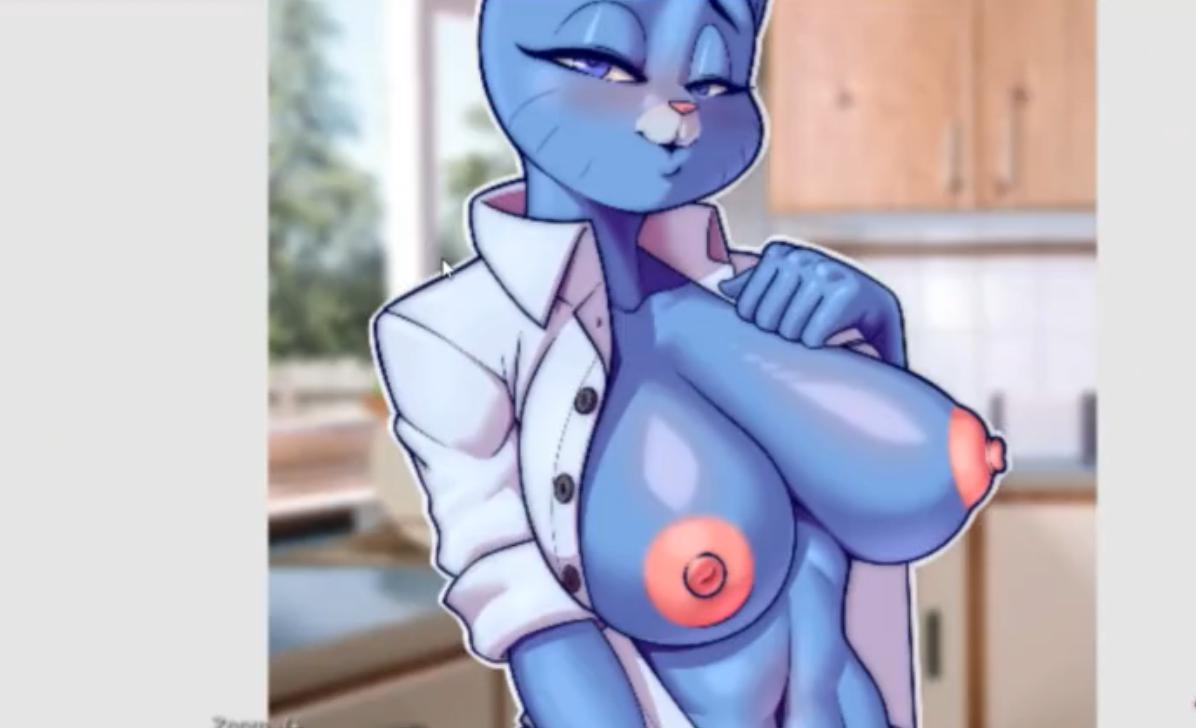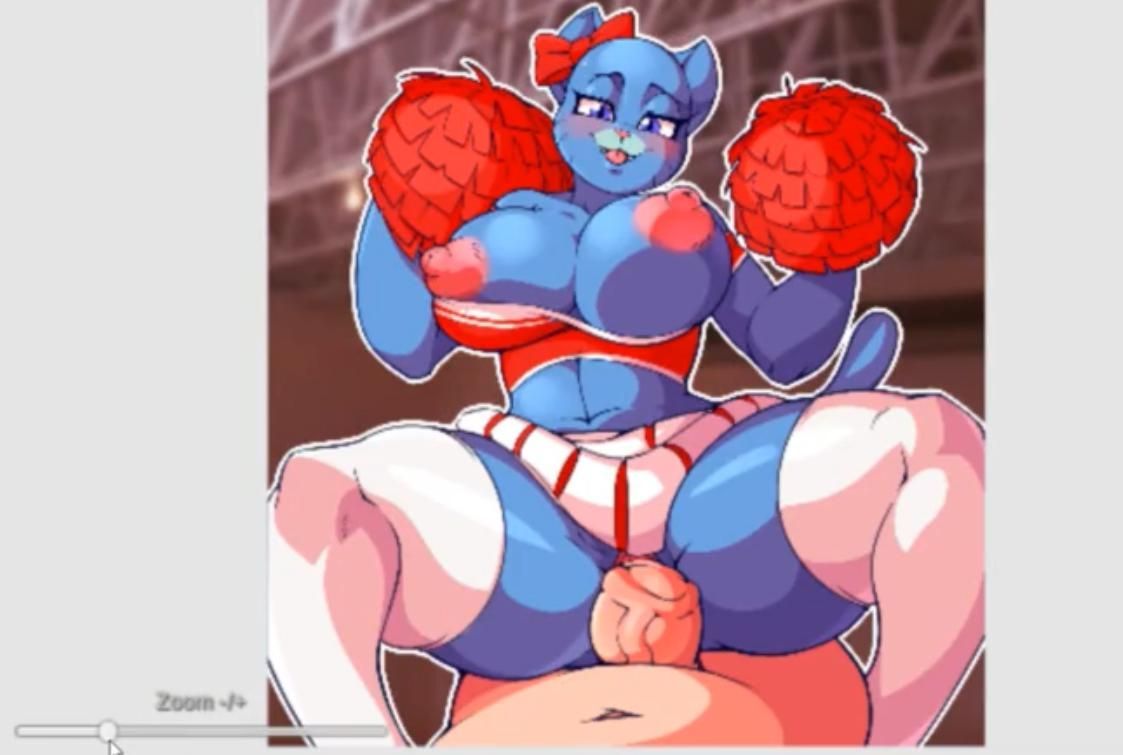 Key Features:
Simple design
Cool graphics
Multiple characters
Furry game
Lack of customization
Lack of saving options