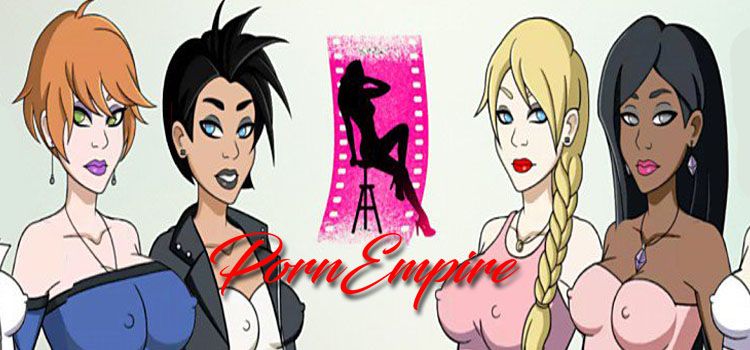 Intro
Porn Empire is perfect for people that love immersing themselves fully in fictional worlds.
Story
You start off as a small-time amateur porno producer looking to build an empire (just like promised in the title).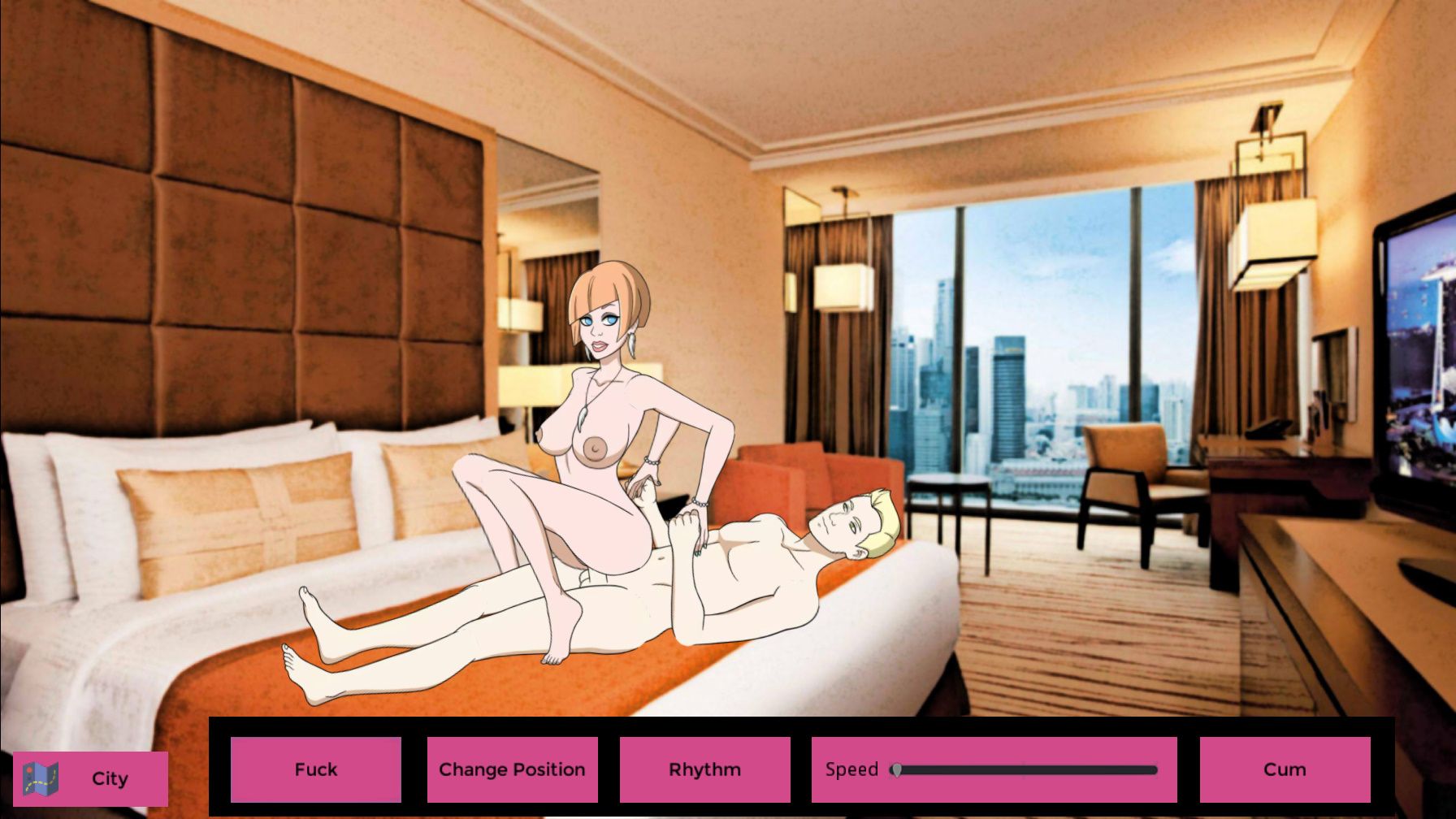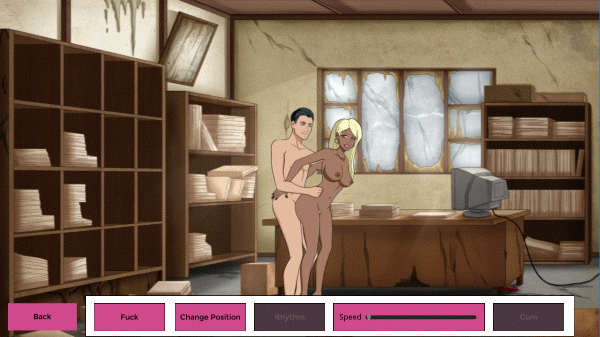 Gameplay
There's a quick guide in the main menu and it's going to tell you everything there's to know about the game, which is pretty damn handy.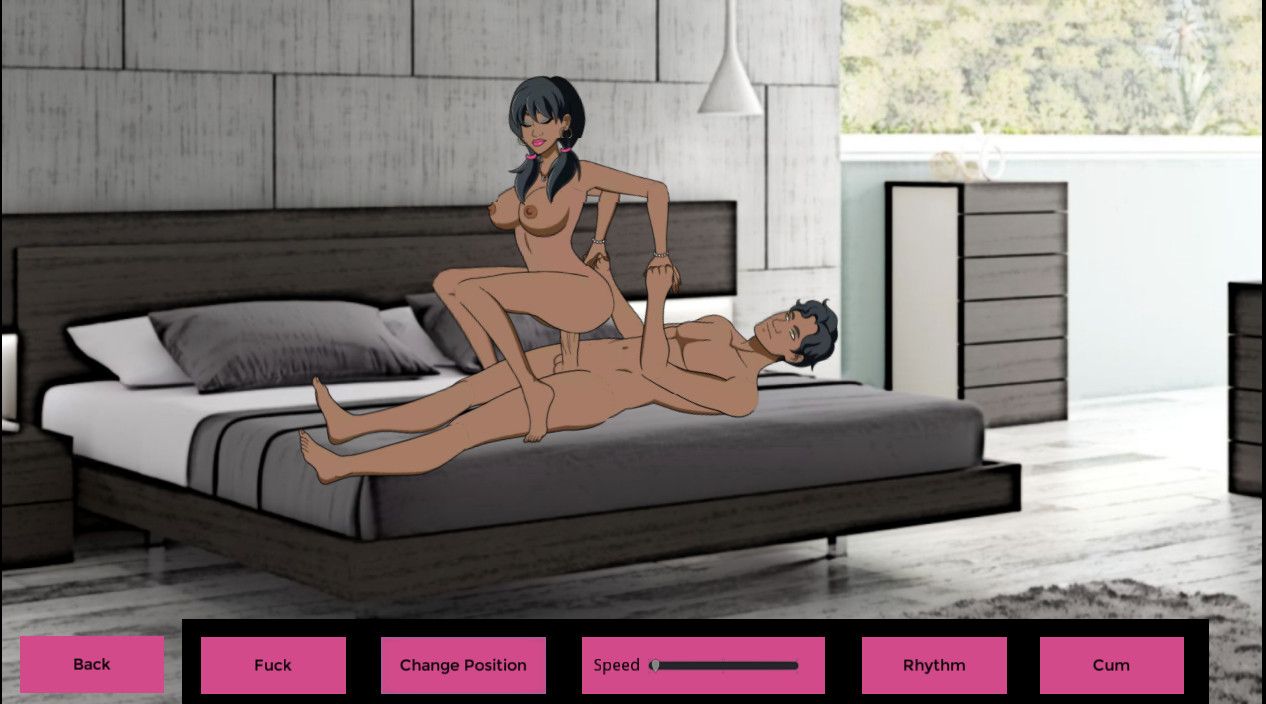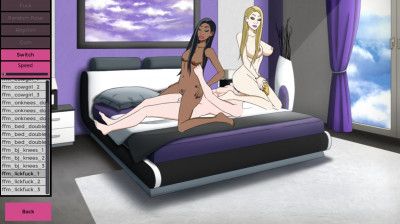 Key Features:
Addictive gameplay
Hot sex
The game is playable on mobile