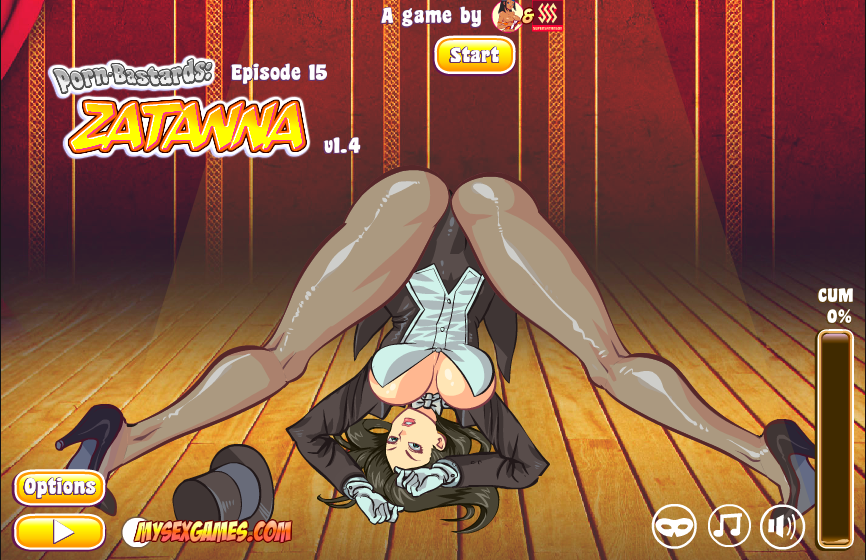 Intro
Porn Bastards: Zatanna is the latest installment in the ever-popular "Porn Bastards" series.
Story
Just in case you didn't know, Zatanna Zatara is a DC character first introduced in '64.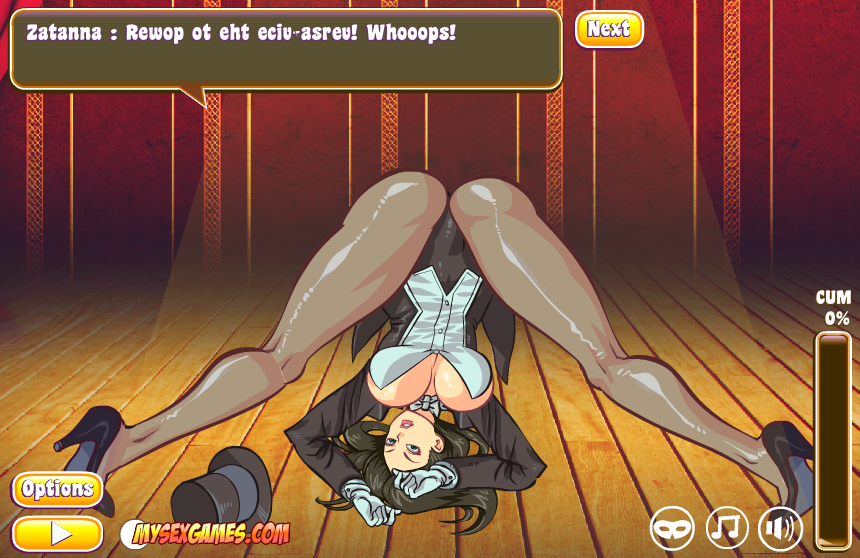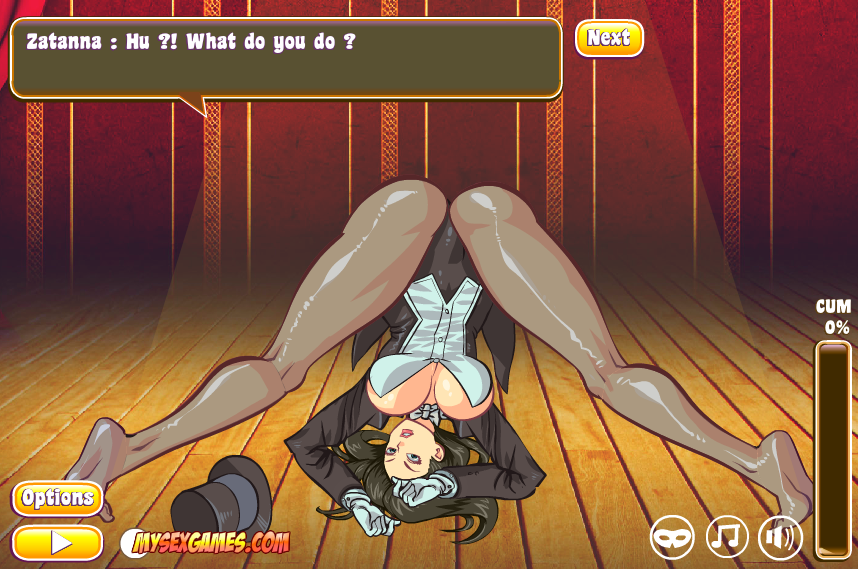 Gameplay
It all starts with clunky expository dialogue, but that's fine because what's going to happen next is worth the wait.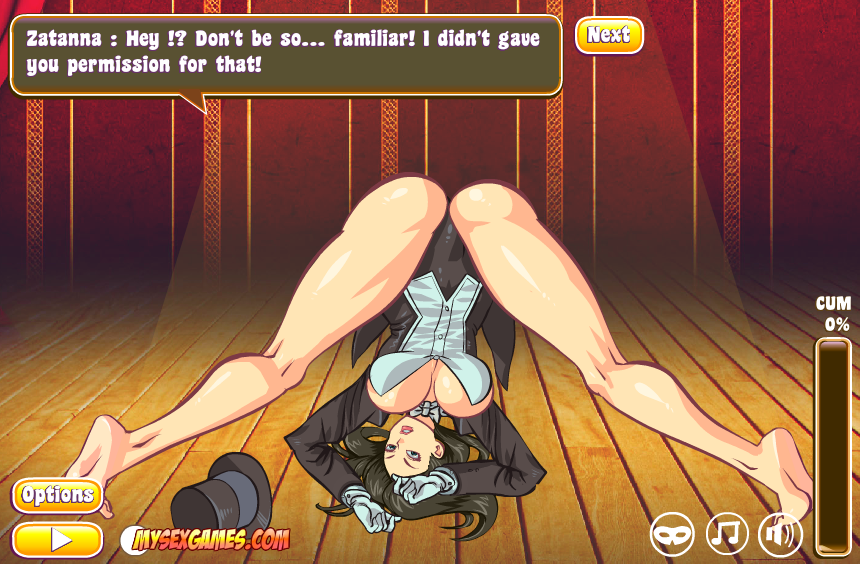 Key Features:
Zatanna Zatara looks awesome
The game wastes no time
The sex is beautifully animated