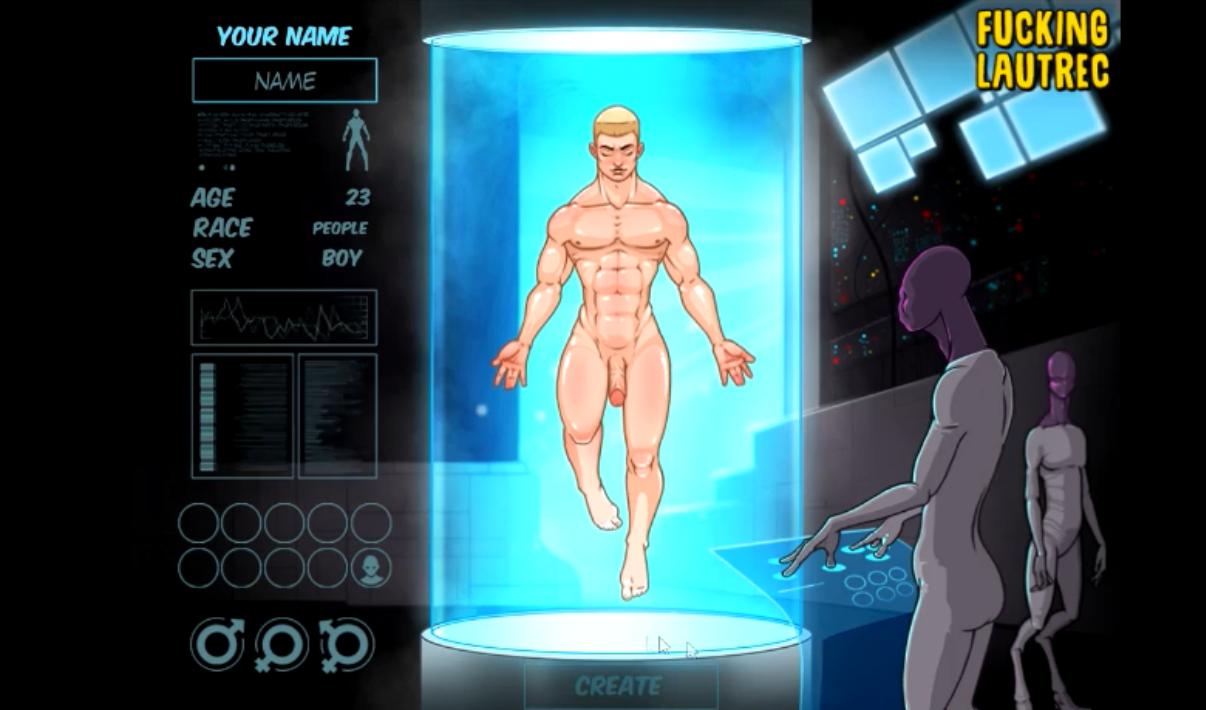 Intro
Great Sci-Fi adult sex game with endless possibilities for the main character to explore new worlds, meet new females and enjoy tons of mind blowing sex.

Story
The story is about a lonely planet, Pandorium, which is an unfriendly planet, with no good air to breathe and tough conditions, but with great resources which can be exploited.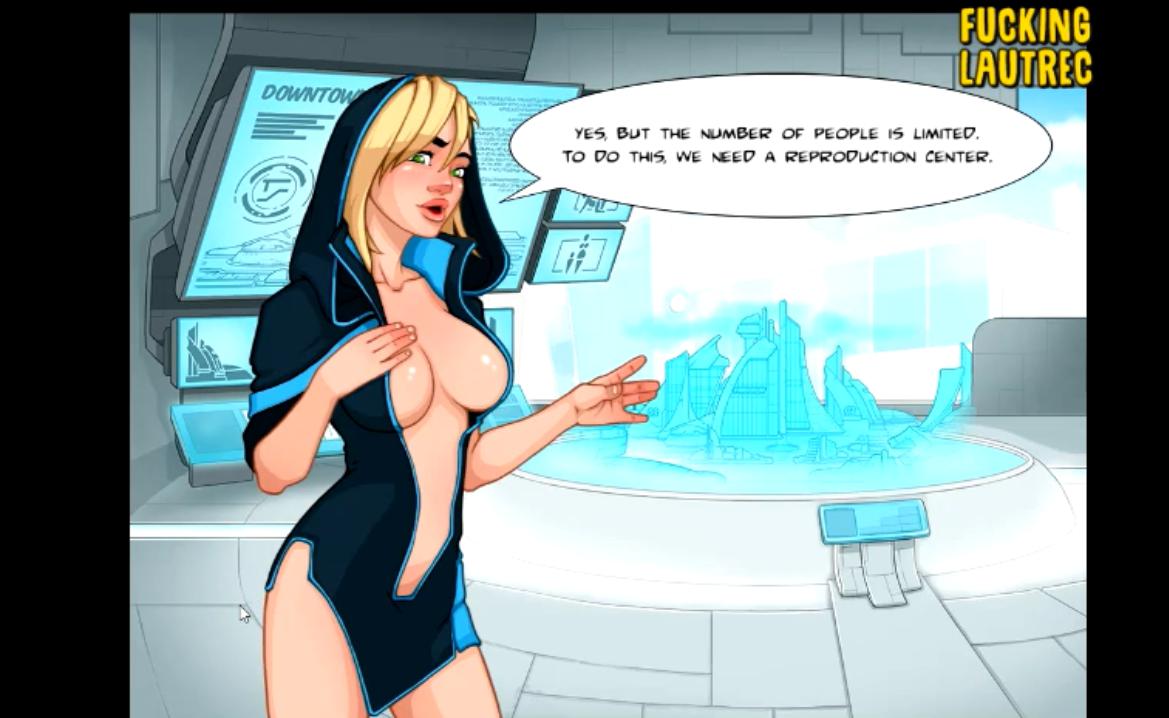 Gameplay
The game play is very well designed provides a smooth experience to anyone playing the game.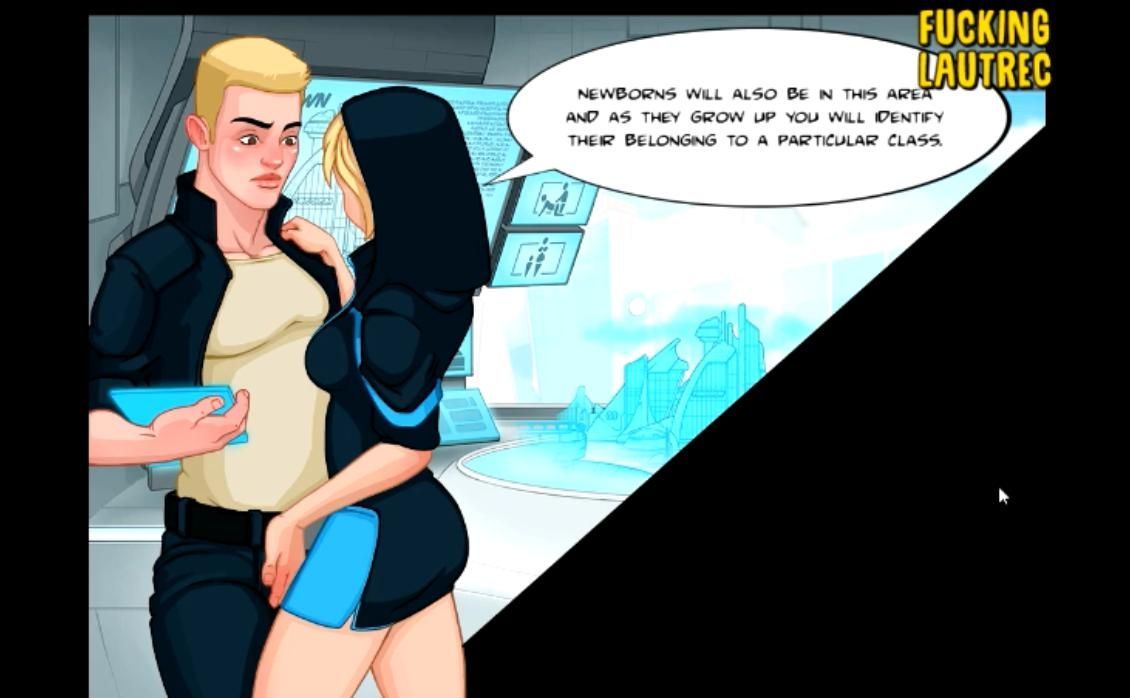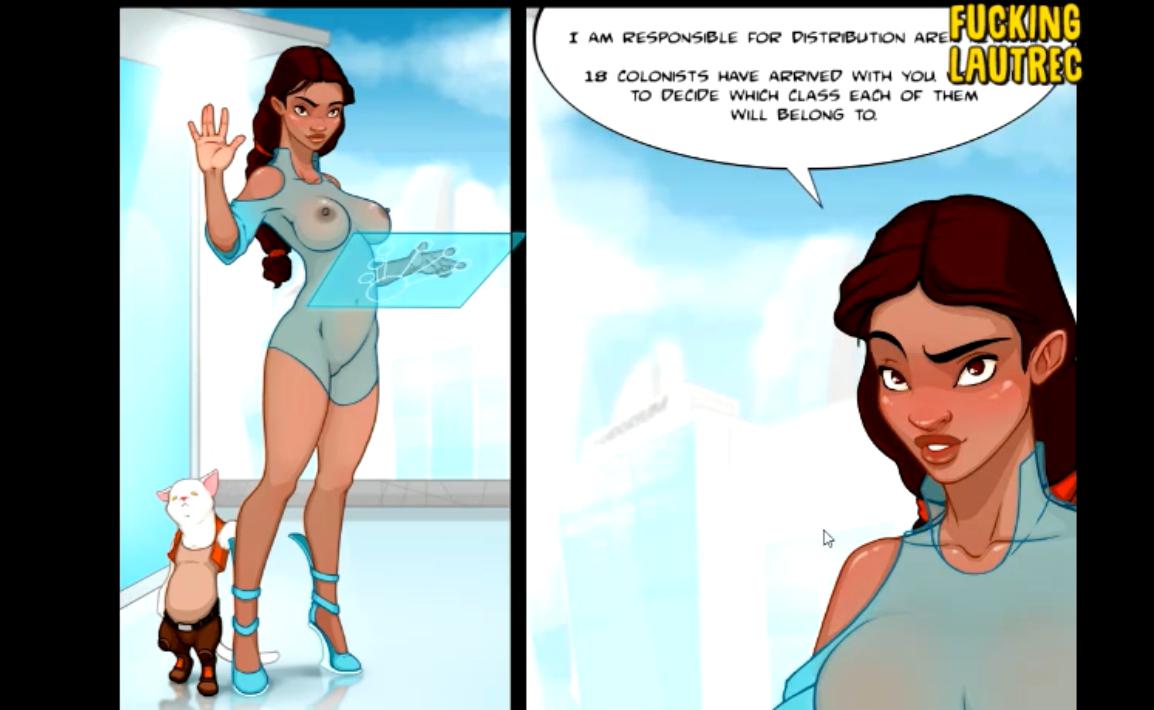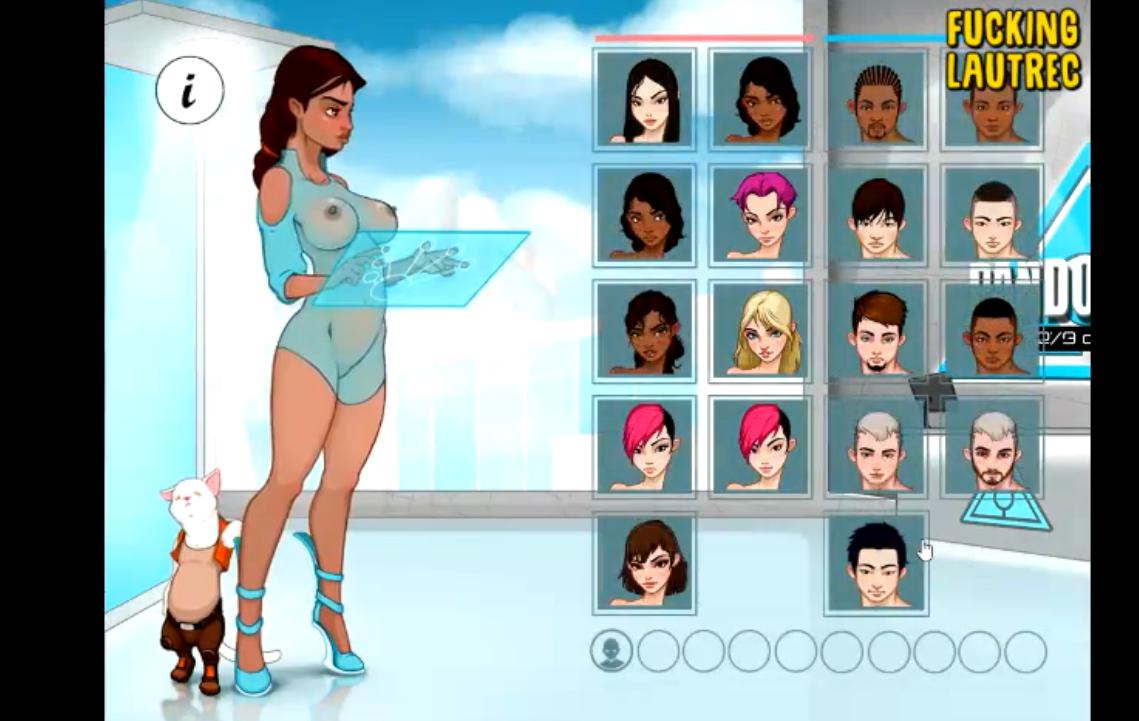 Key Features:
Good artwork
Multiple characters
Intriguing plot
Deep story
Certain limitations