Intro
A great browser game which will tale you in the middle of the action directly, without having to download or install anything into your PC.

Story
With a great storyline and a highly attractive plot, Narcos XXX will let you take control of the whole game the minute you decide to escape prison.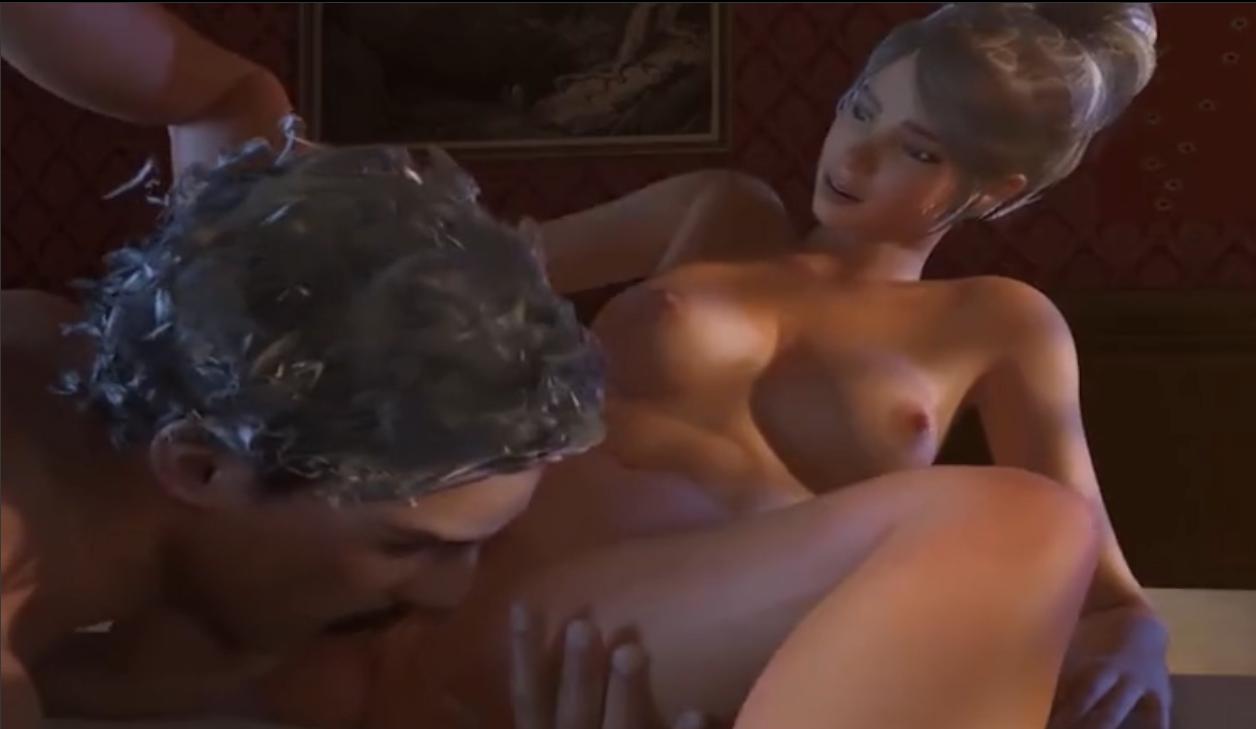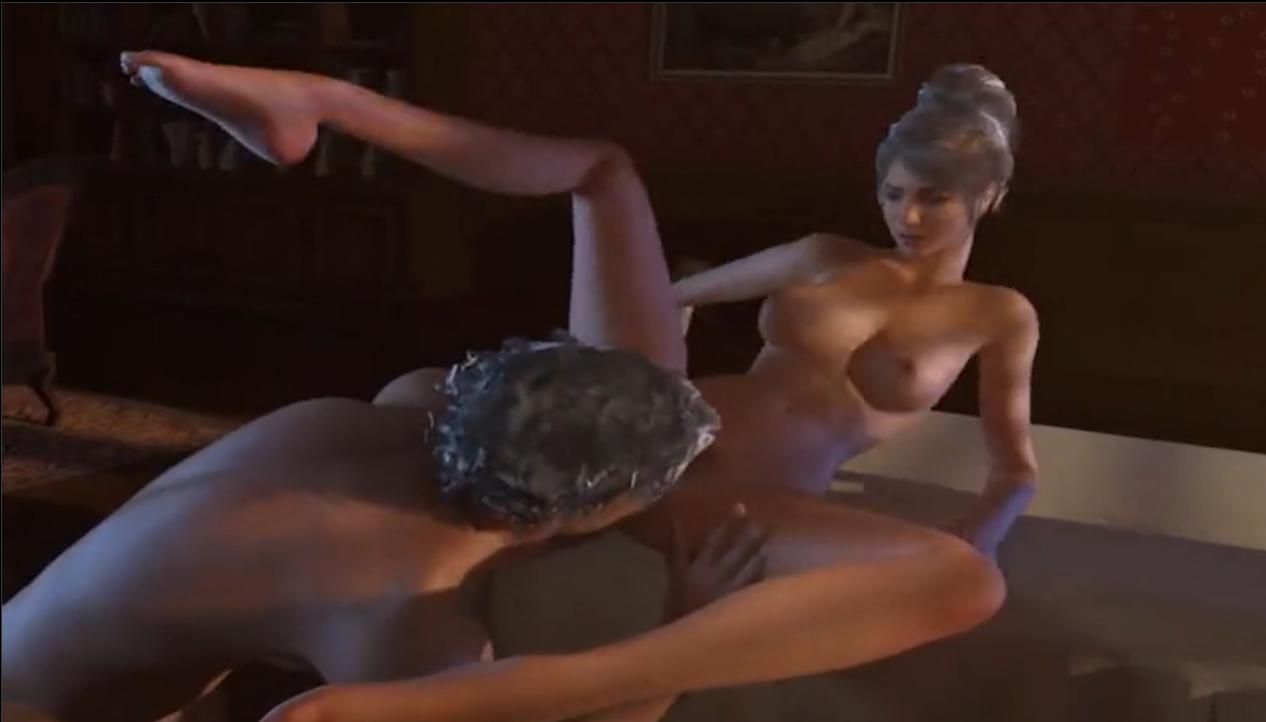 Gameplay
The game play for this game is surprisingly well optimized, with no bugs whatsoever and a cool layout and storyline in the beginning.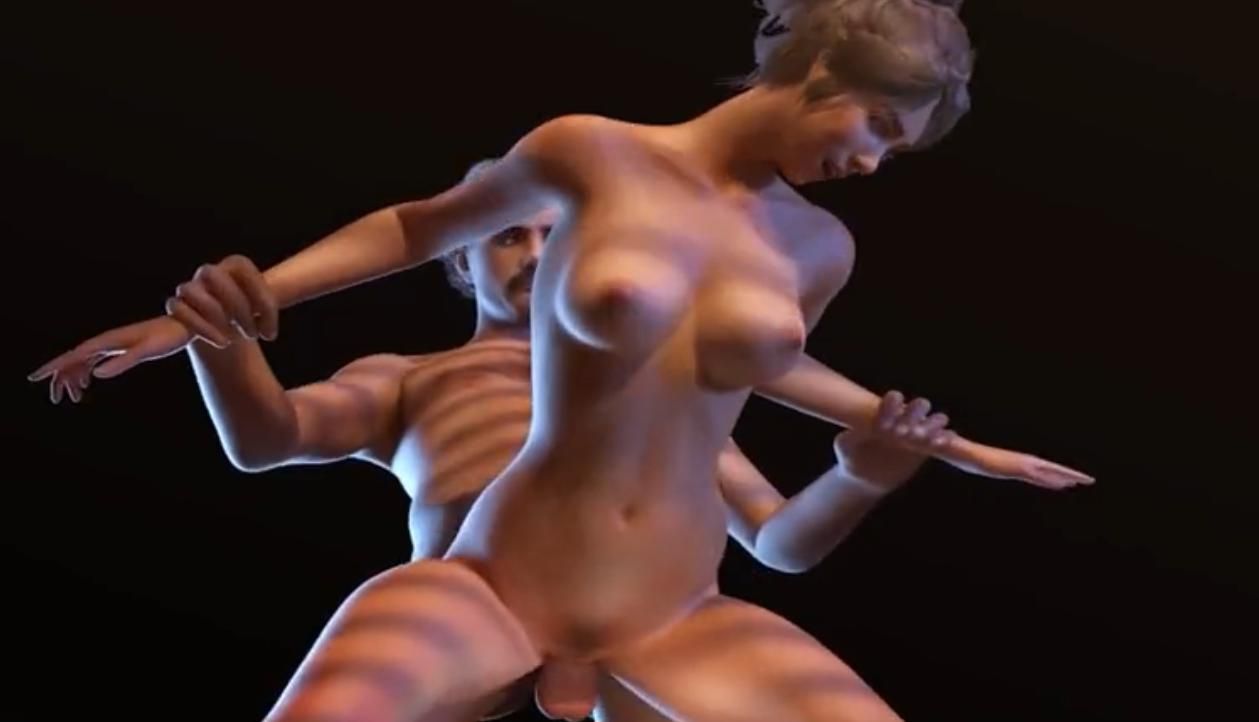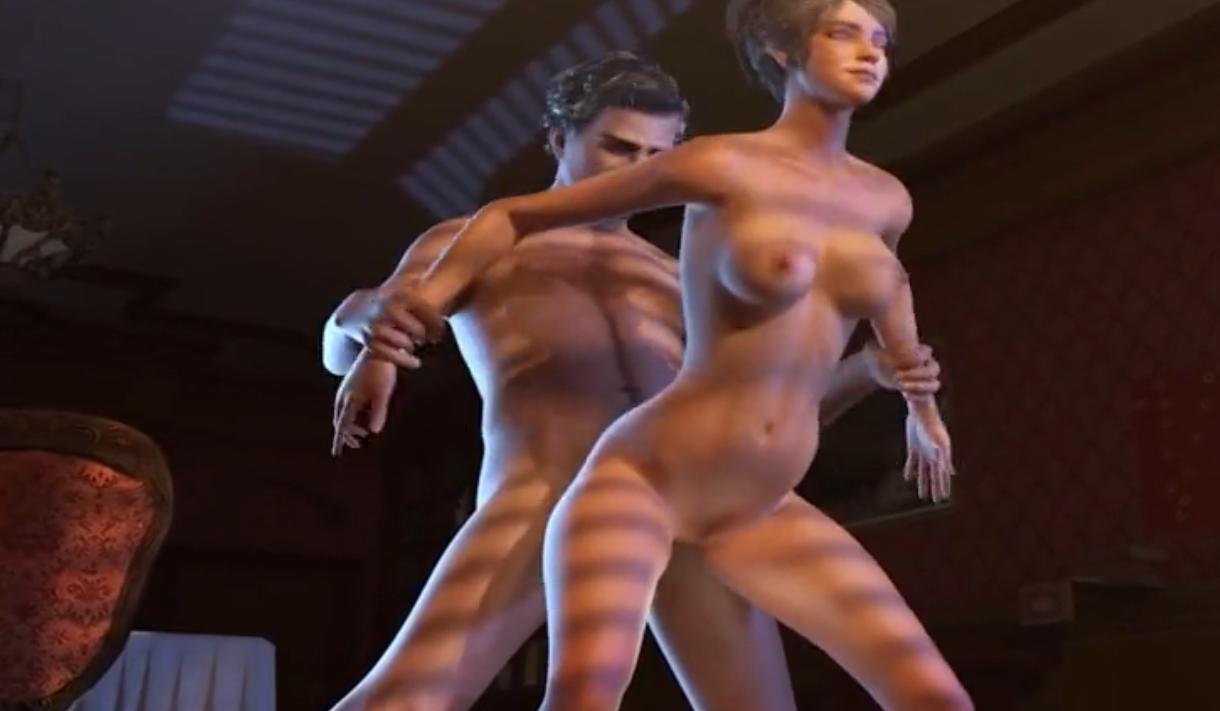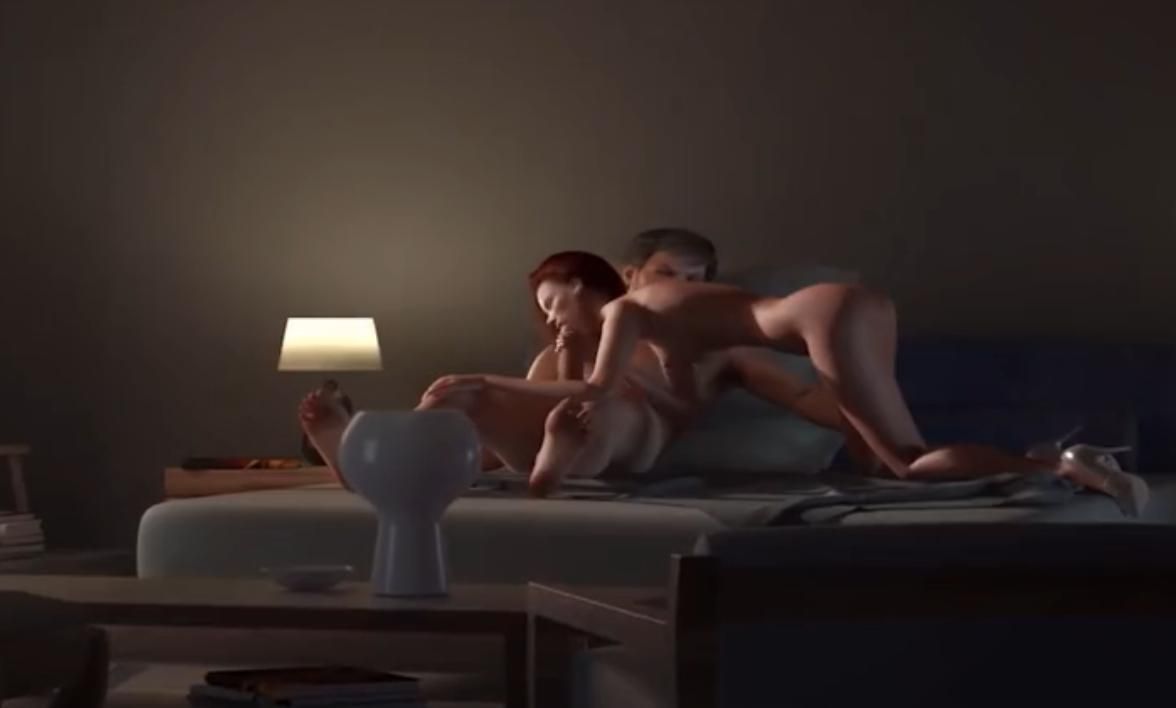 Key Features:
Great game play
Daily updates
Interesting layout
Lots of options
Limitations
Free trial is just 2 days