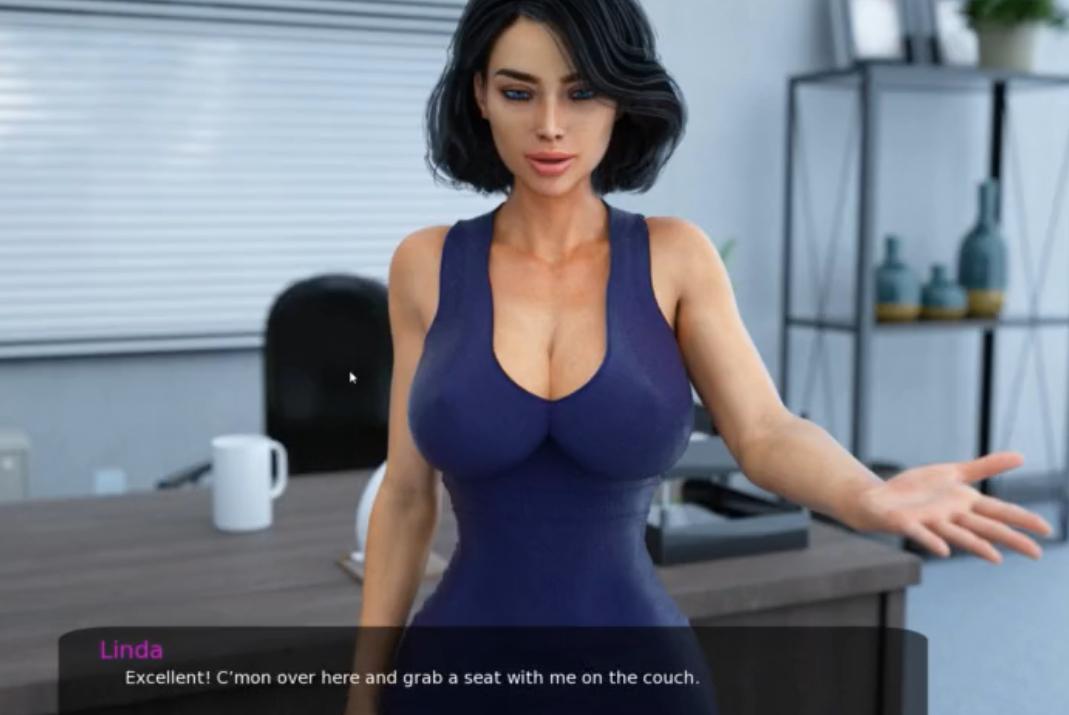 Intro
A classic story about a high school student who ends up getting laid with basically everyone in his school, from hot teachers to smashing therapist and even the foxy principal. Every milf in that school wants a piece of his big dick.

Story
The young high school student finds himself in the school therapist office where he will have to discuss certain issues regarding an embarrassing moment with another teacher.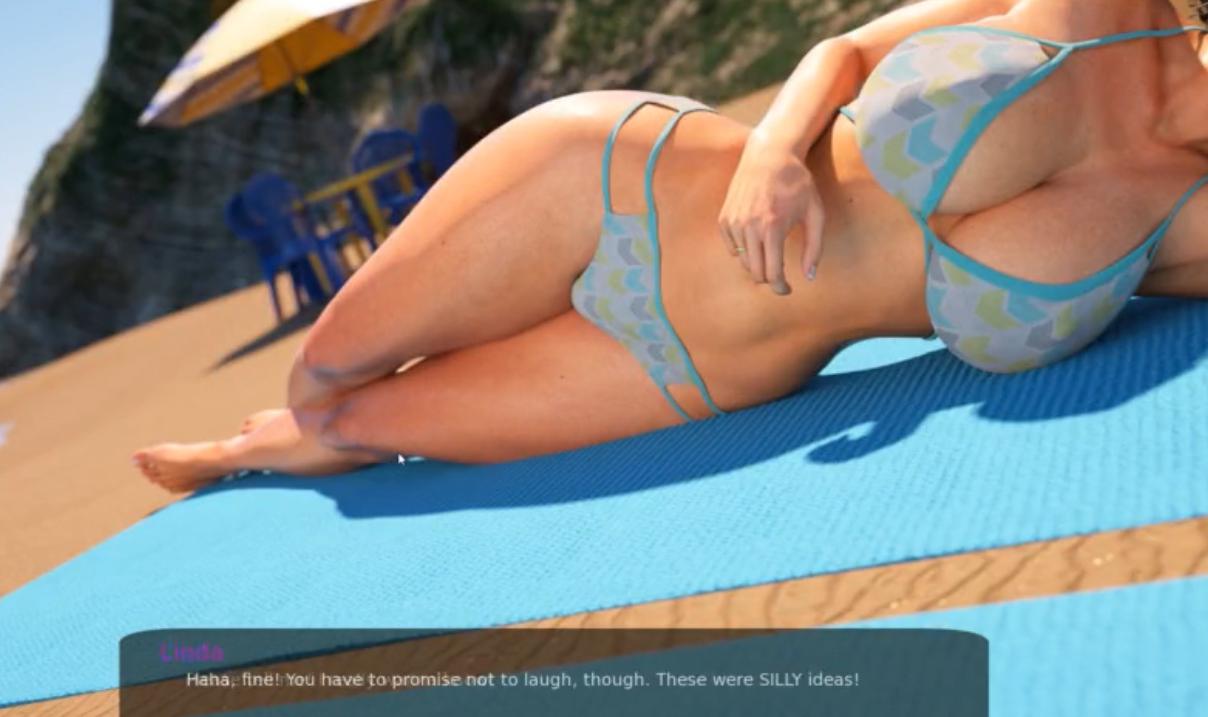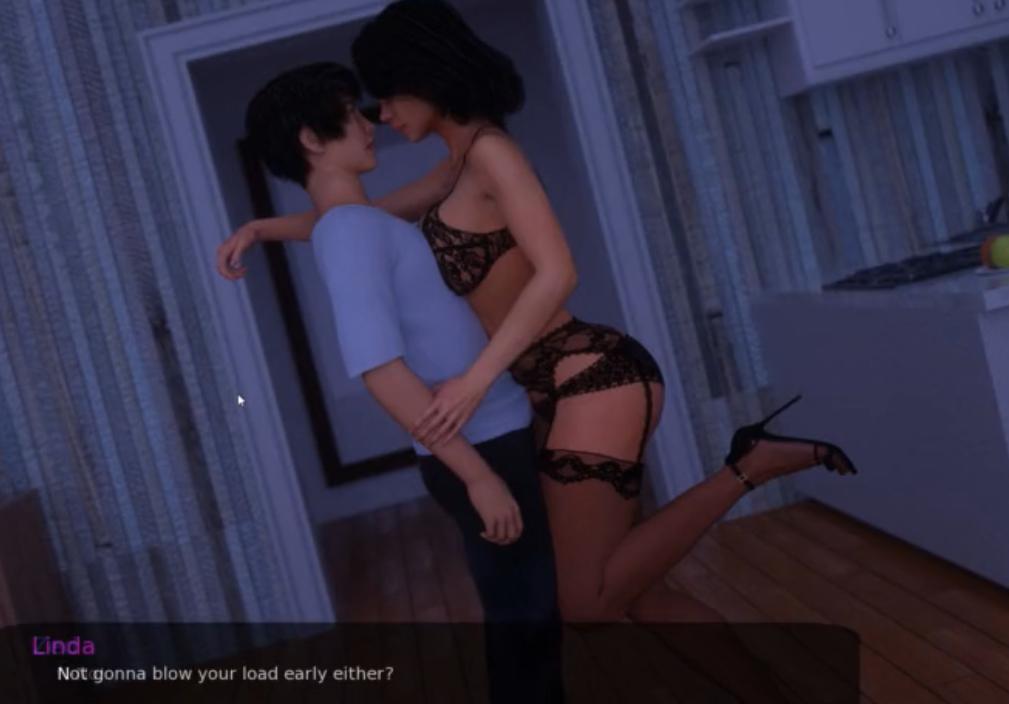 Gameplay
The game itself is pretty straightforward and players will find it very easy to reach to the nude parts where all the sex happens.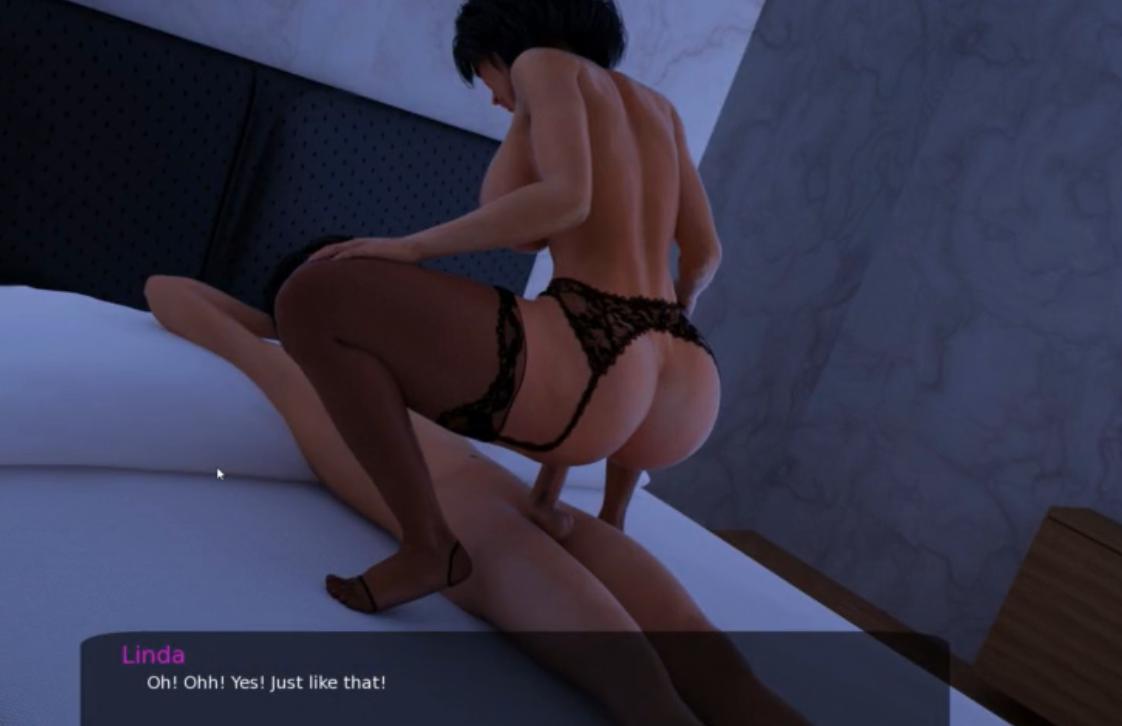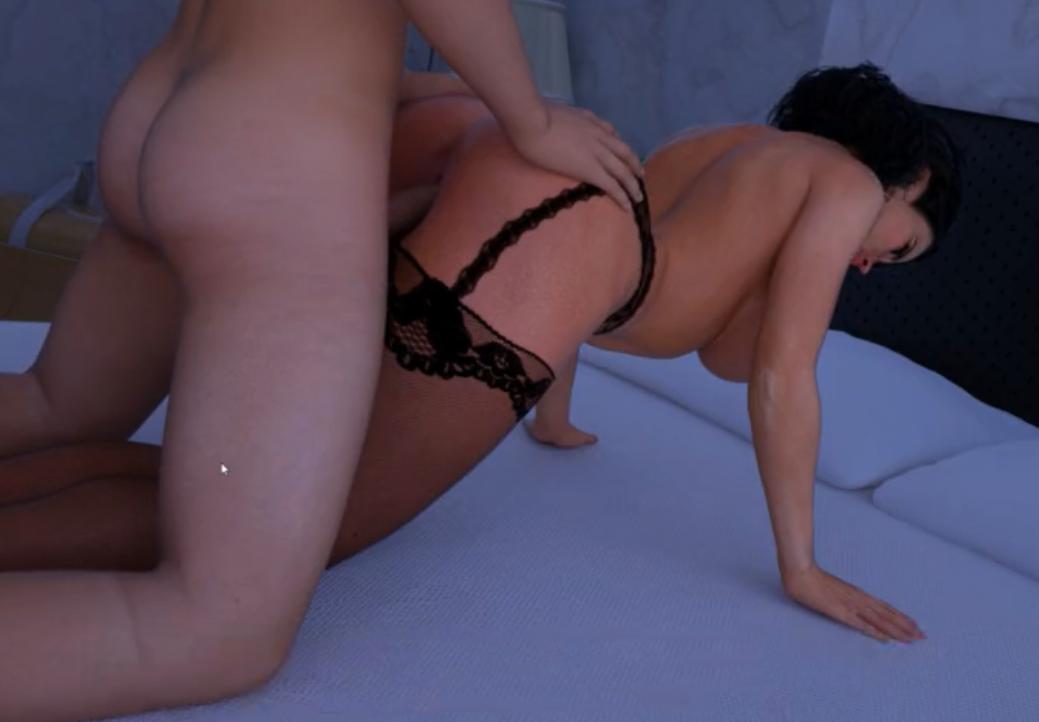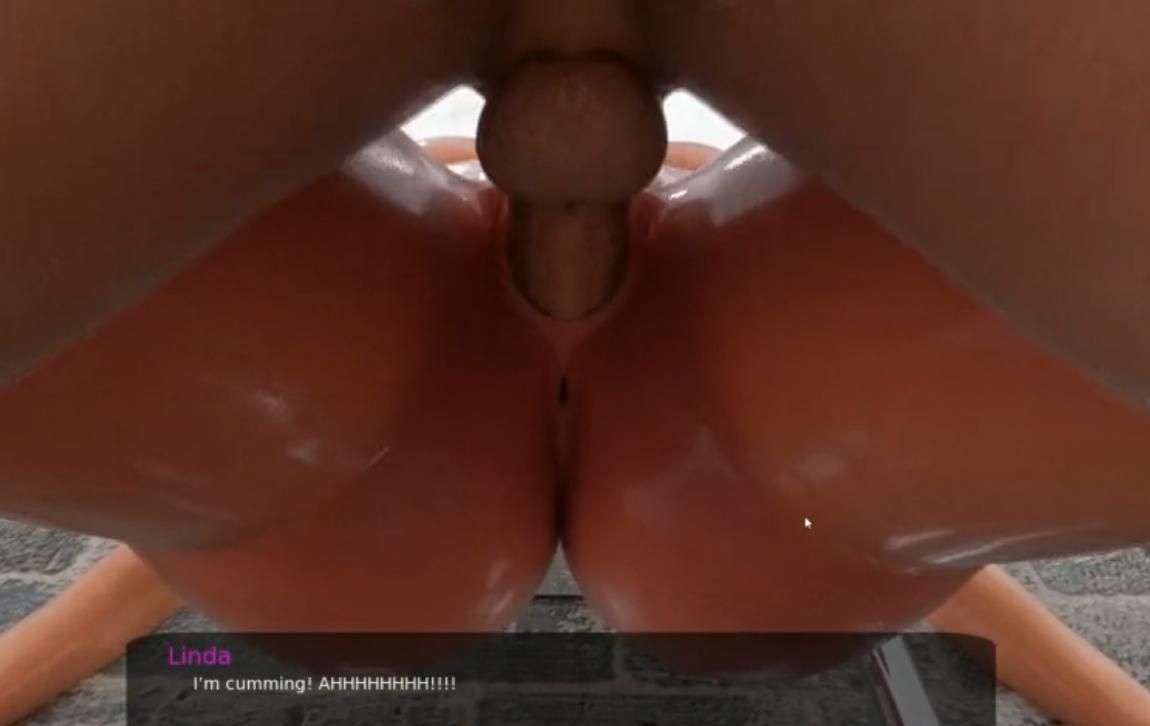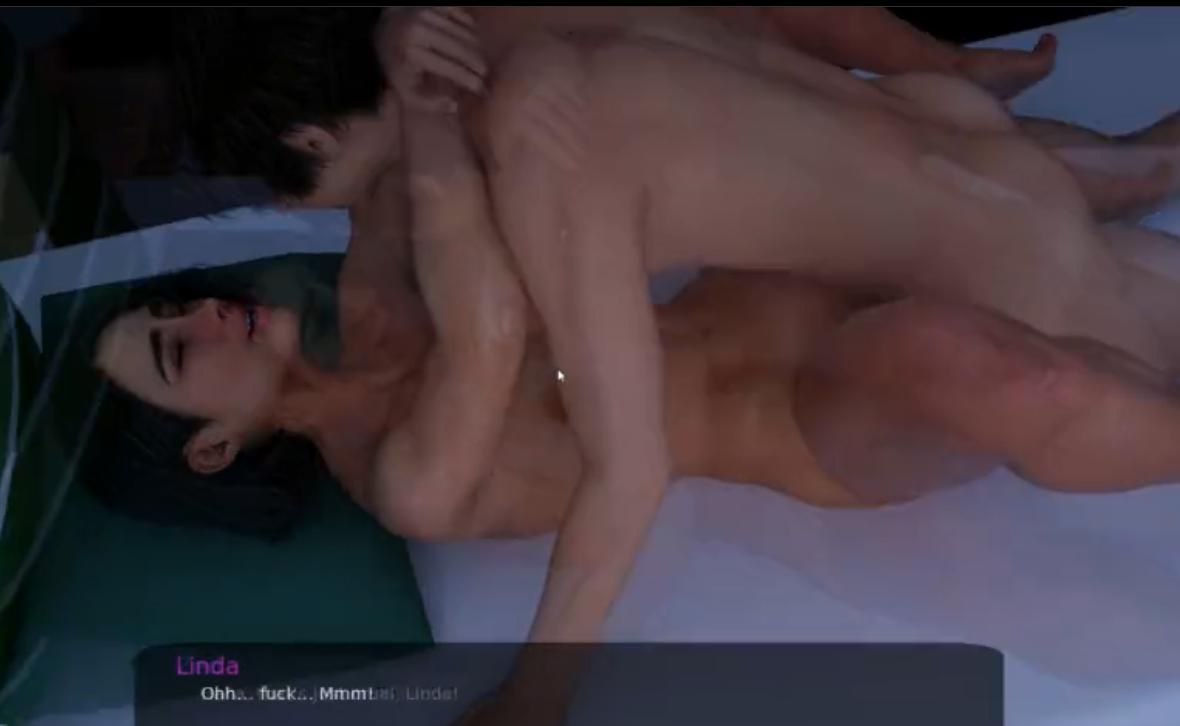 Key Features:
Easy game
Great artwork
Intriguing plot
Multiple female characters
Lots of sex scenes
Limitations
Lack of customization