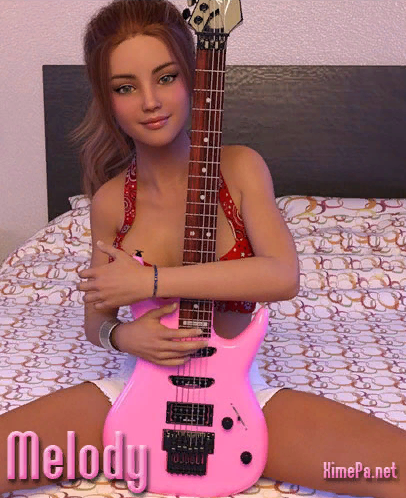 Intro
Here, you're going to find our unbiased review of Melody, one of the most promising and exciting games to come out in the past couple of years.
Story
This game tells a pretty romantic story of a workaholic musician touring around the country.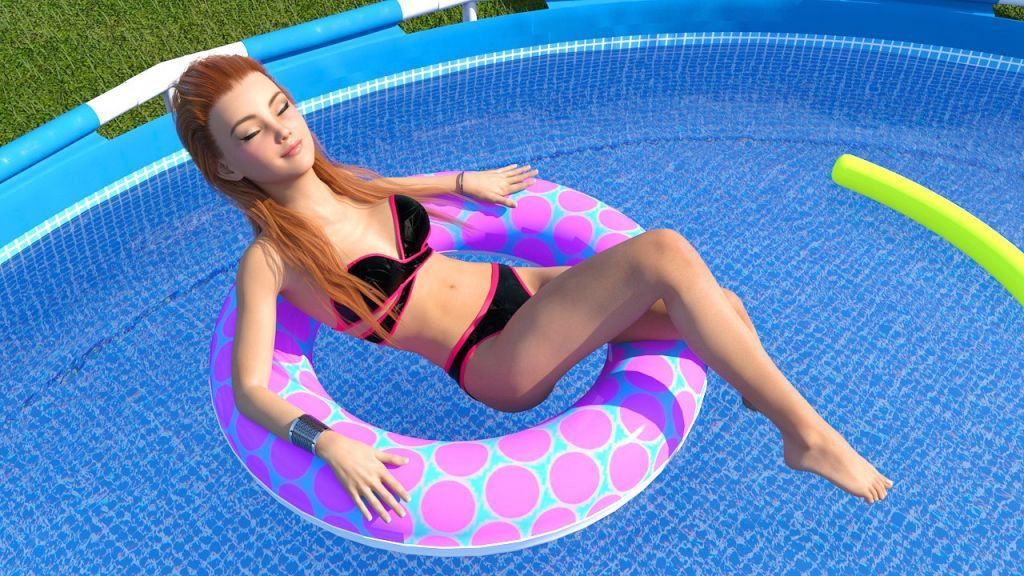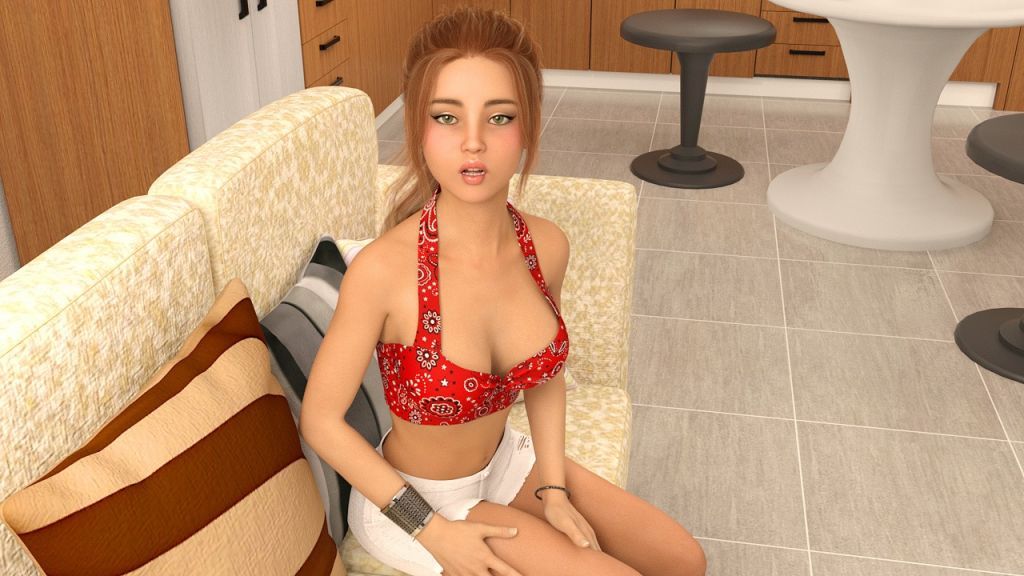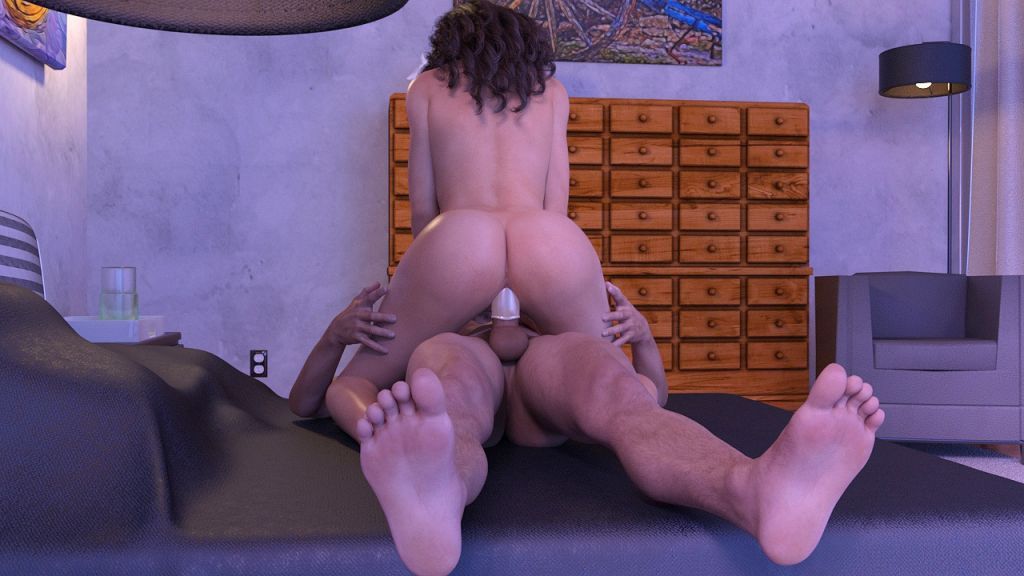 Key Features:
All the characters are realistic, unlike the ones in, say, Crystal Maidens
Some parts of the story are really touching
Romance, lust, what else do you want?