Intro
A highly enjoyable adult fantasy game for those seeking new adventures and lots of fuck action with horny creatures from another world.

Story
Lusty Lizard's Crash Landing is one of the finest adult fantasy mini games with the whole action is happening out into space, on another planet, with plenty of extra terrestrial creatures trying to find their way into the new world.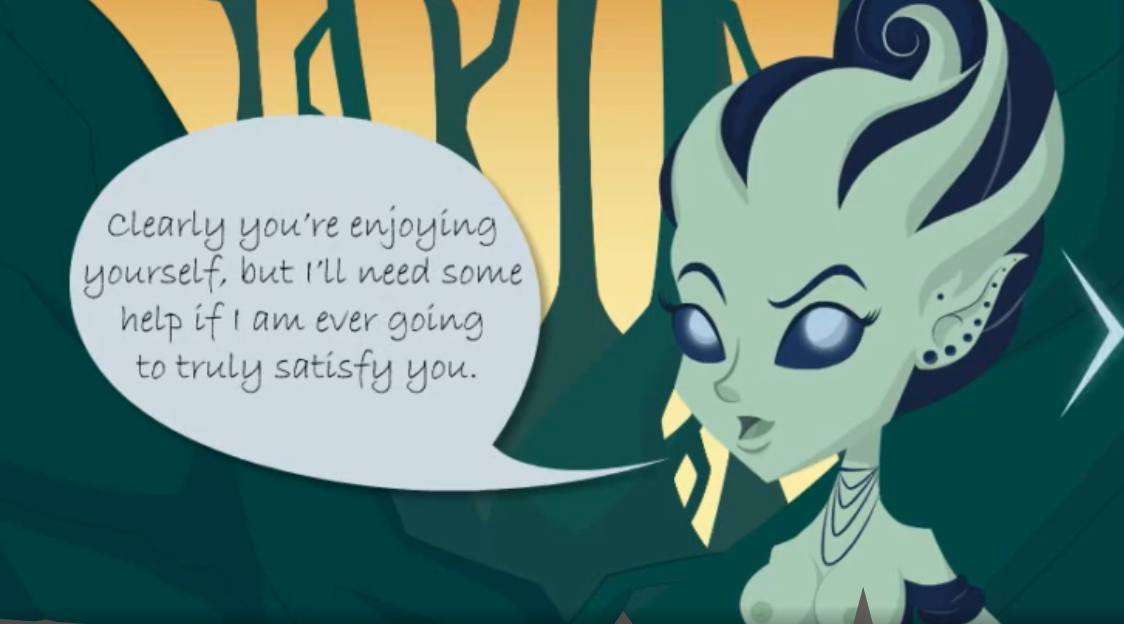 Gameplay
The game is simple and very easy to play, with a fast loading time and great features to make it all happen for you.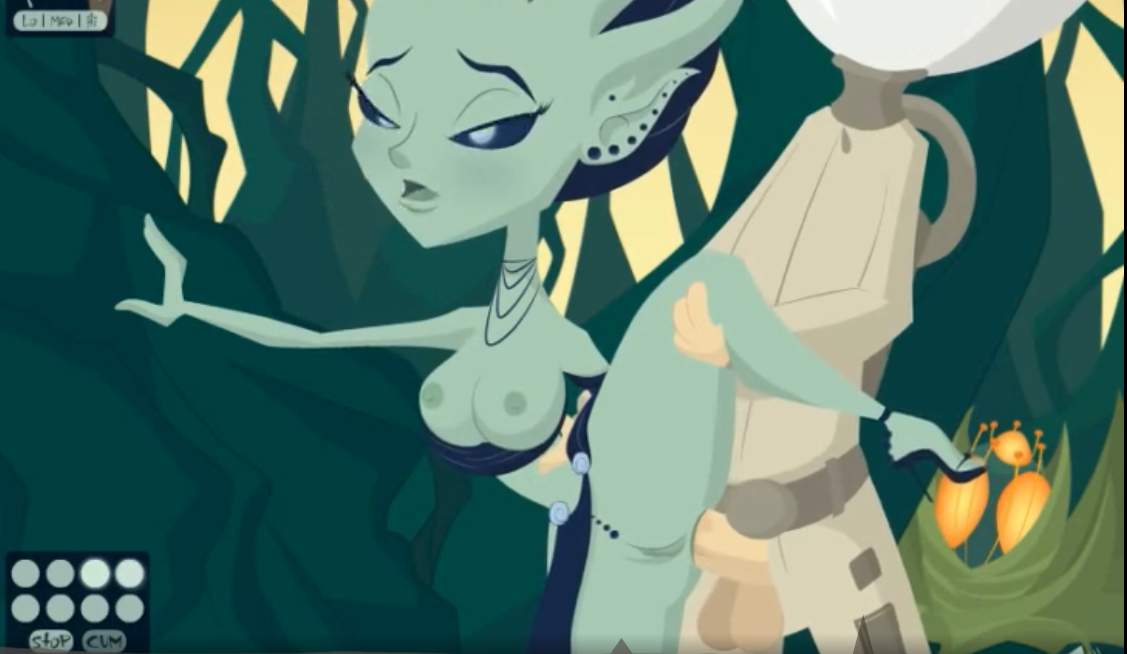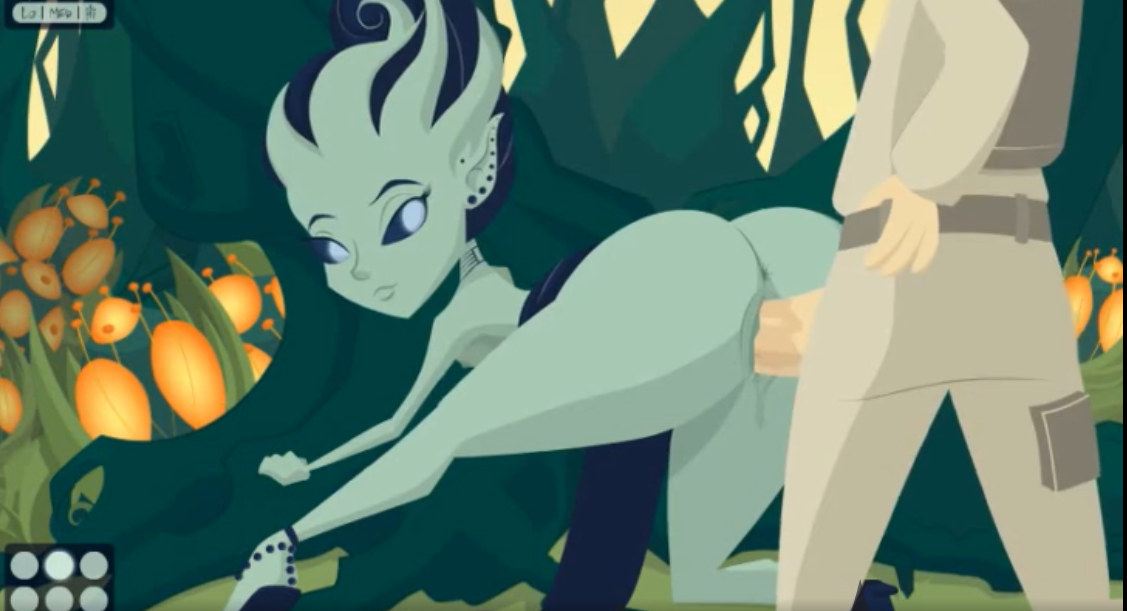 Key Features:
Great plots
Great graphics
It's Free Game