Story
There are three characters to choose from – Link (Legend of Zelda), Peach (Mario), and Krystal (Star Fox).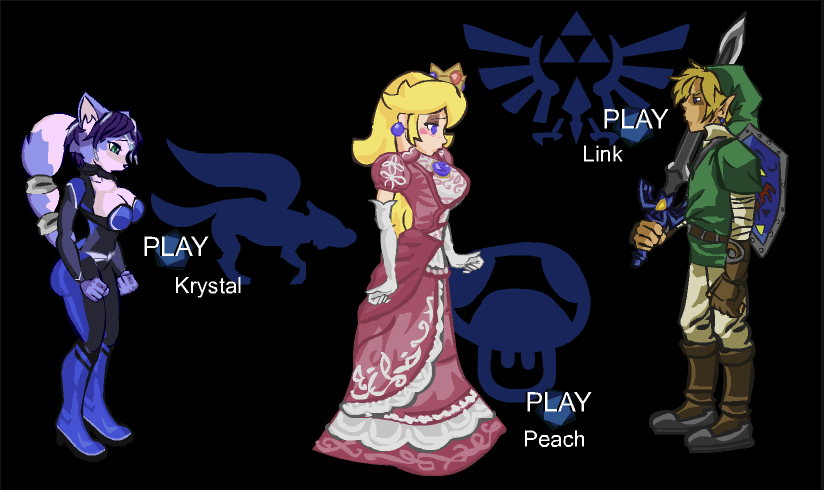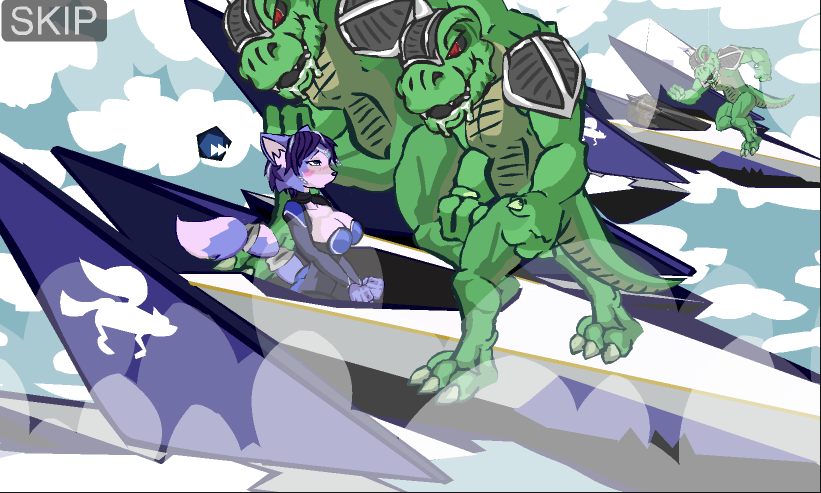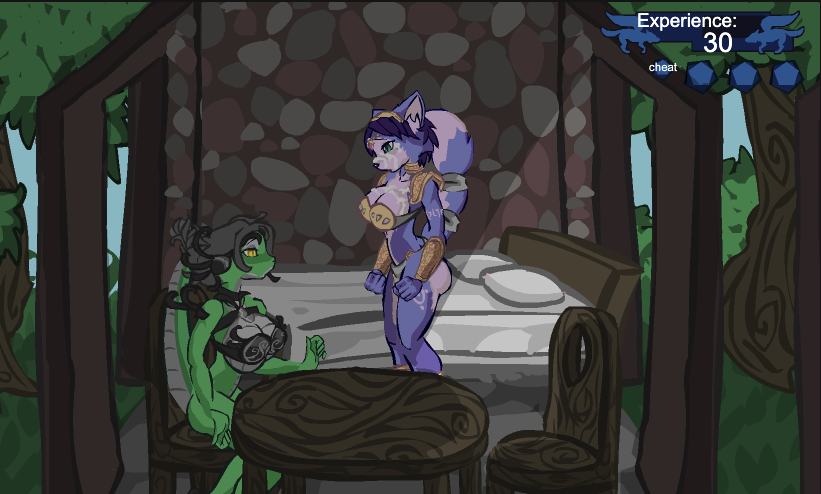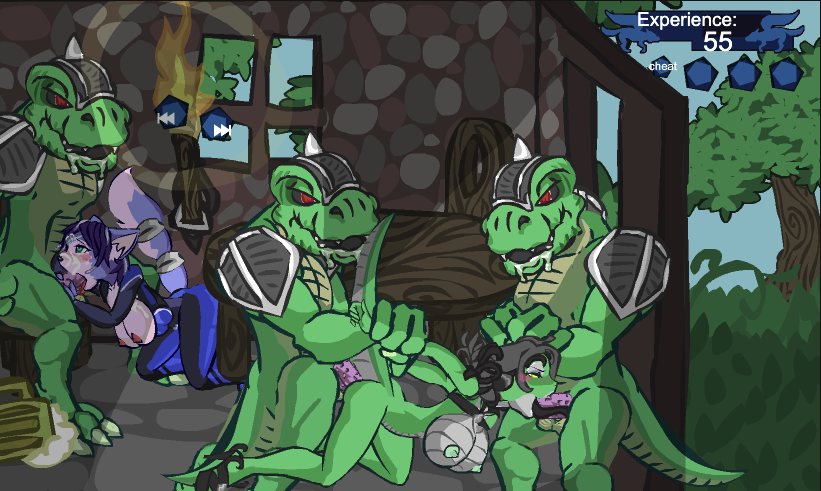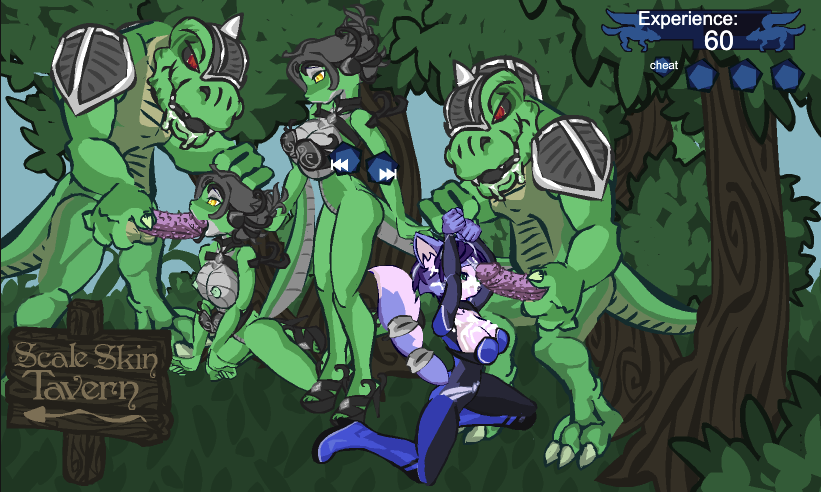 Key Features:
Fast loading times. Now that's incredibly important, especially if you're using an old laptop or something along those lines
Great art style. As mentioned before, this is a passion project, through and through. The artist knows a lot about the video games they're "spoofing" and does a great job mixing the respective art styles
Furry action. If you're into furry porn or furry games, you'll be happy to learn that Legend of Krystal v2 explores various exciting pairings and possibilities!