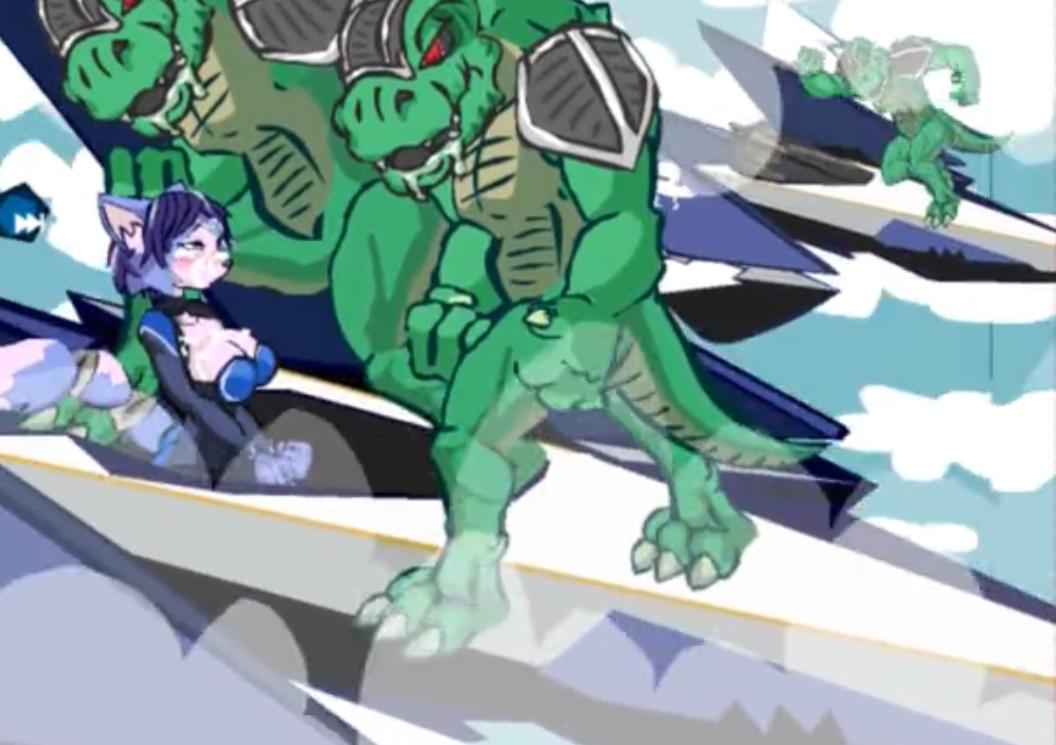 Intro
A quick loading adult game which will offer both action and sex with characters that are well designed and set to grant the players unique moments.

Story
The story is about Zelda and her gorgeous nude forms, the queen thanks you for your support and help in locking Ganondorf into the Evil Realm, and in return for your service, she offers you, that's right...sex!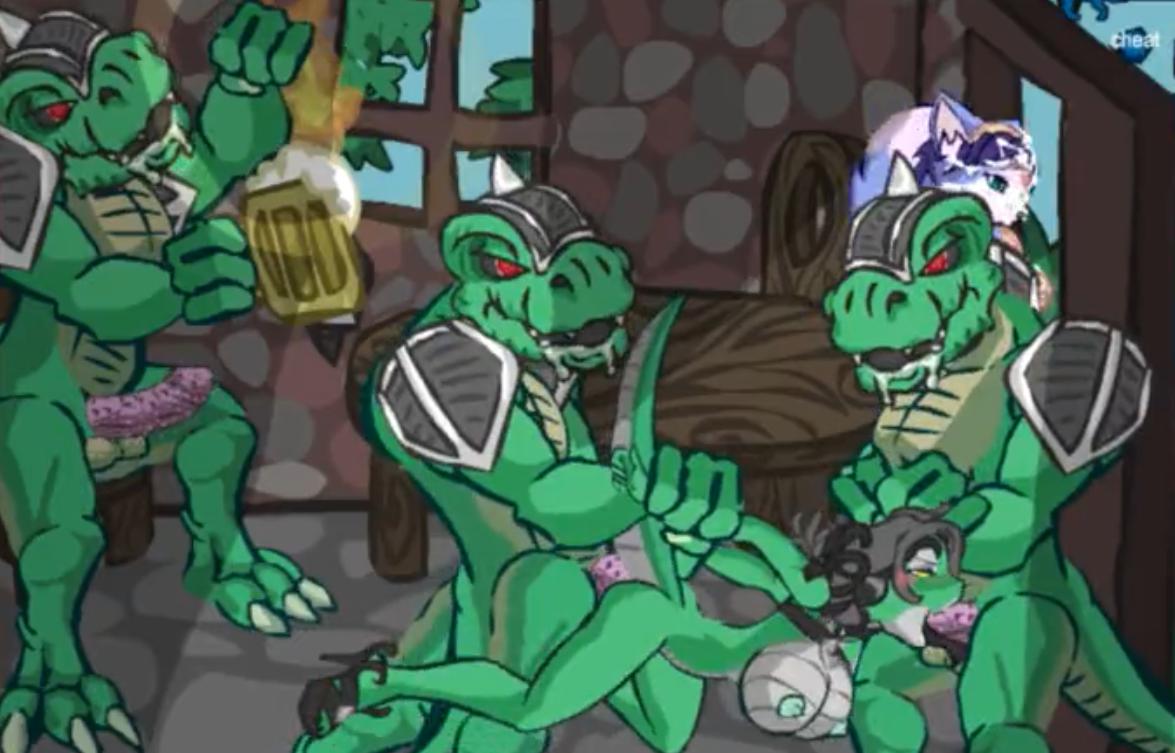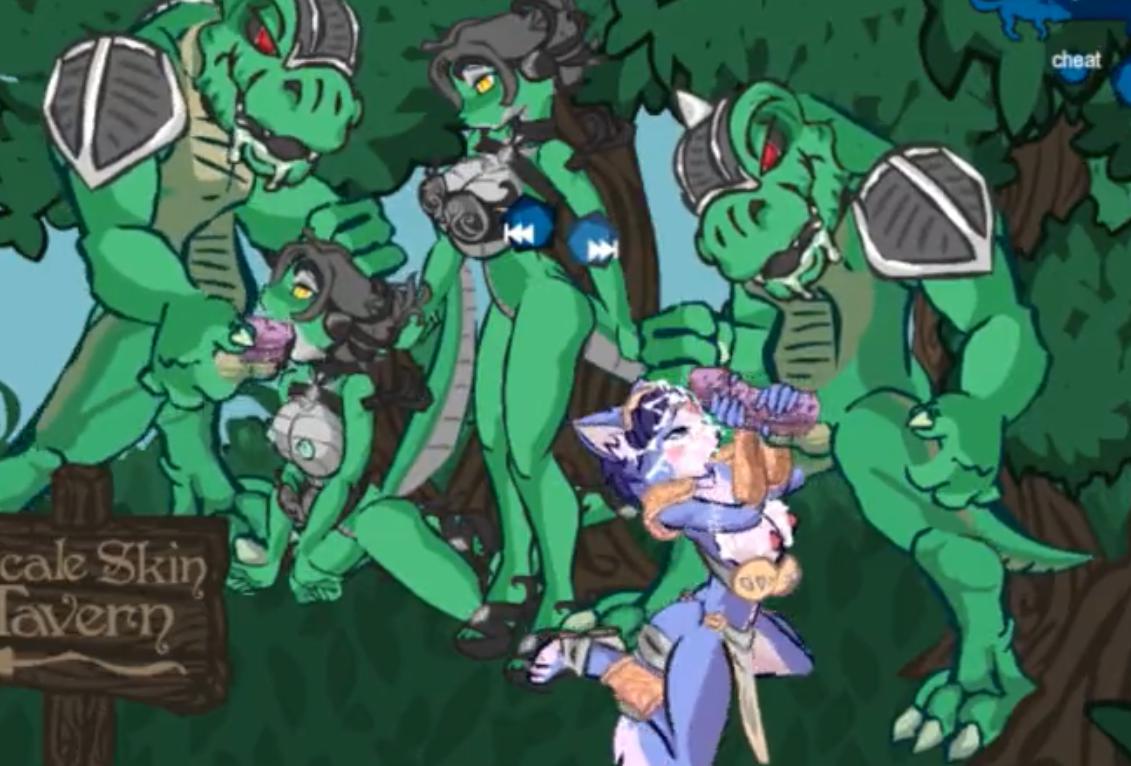 Gameplay
Once you load the game, a process which is very fast, you will reach the page where you will have to pick your character.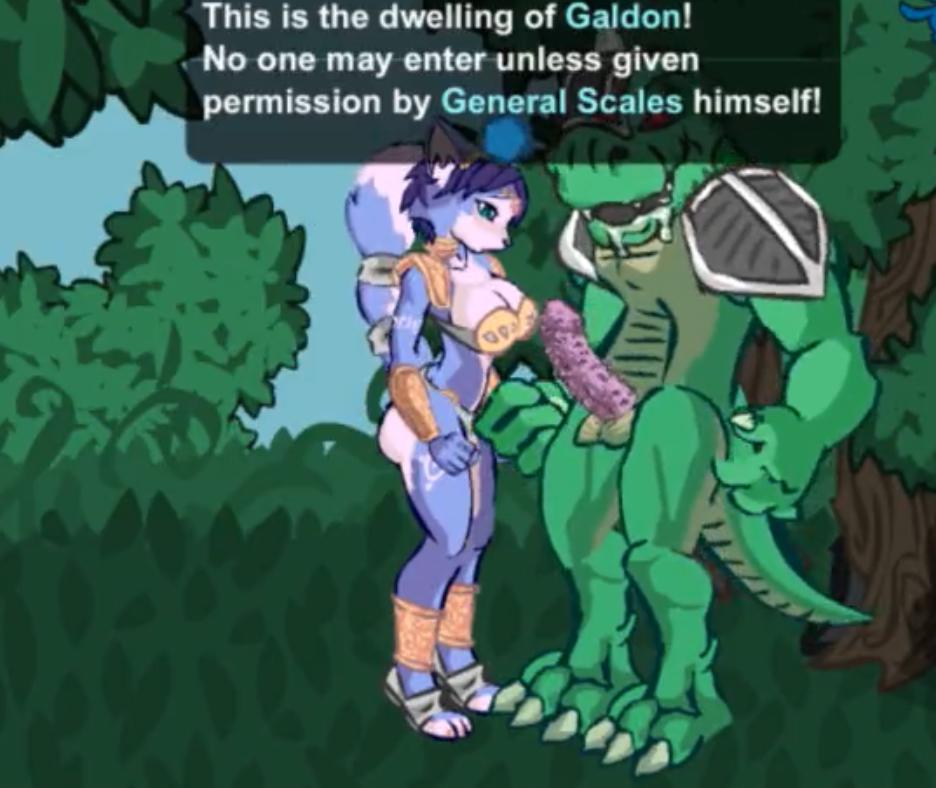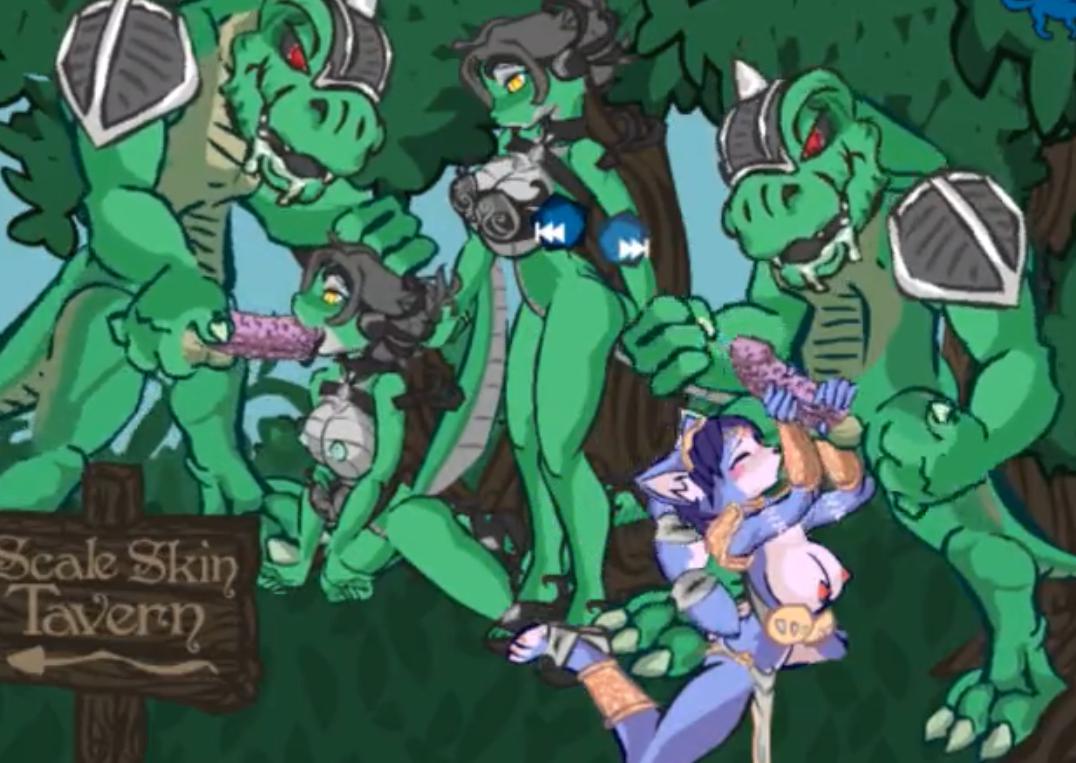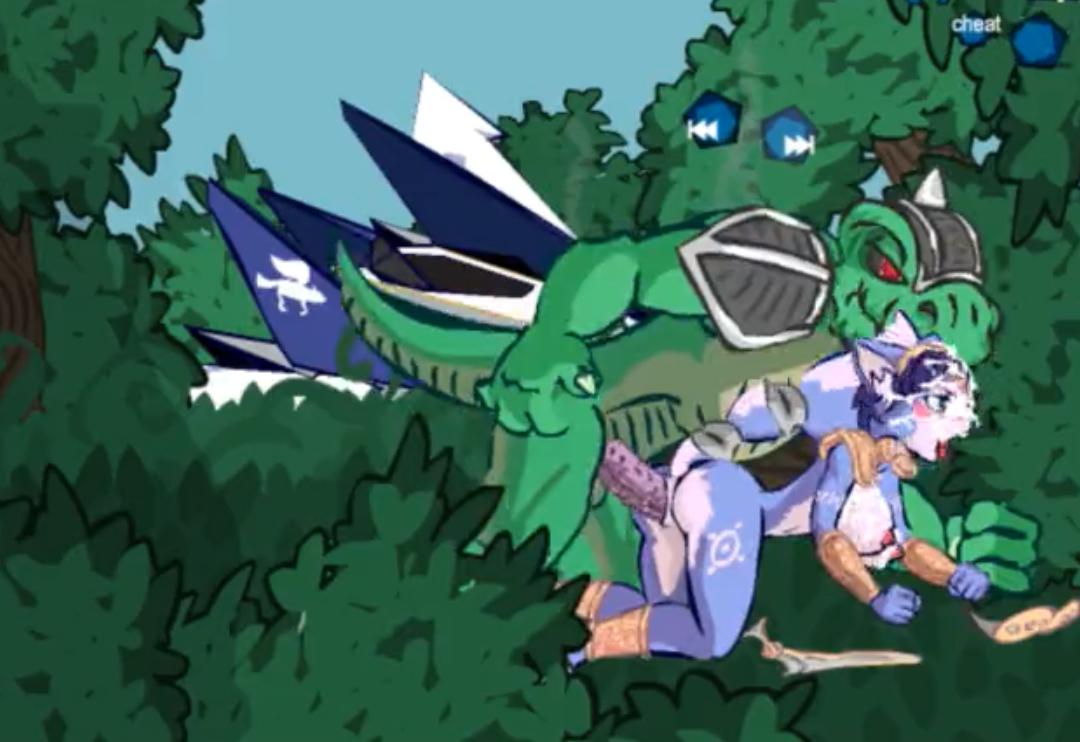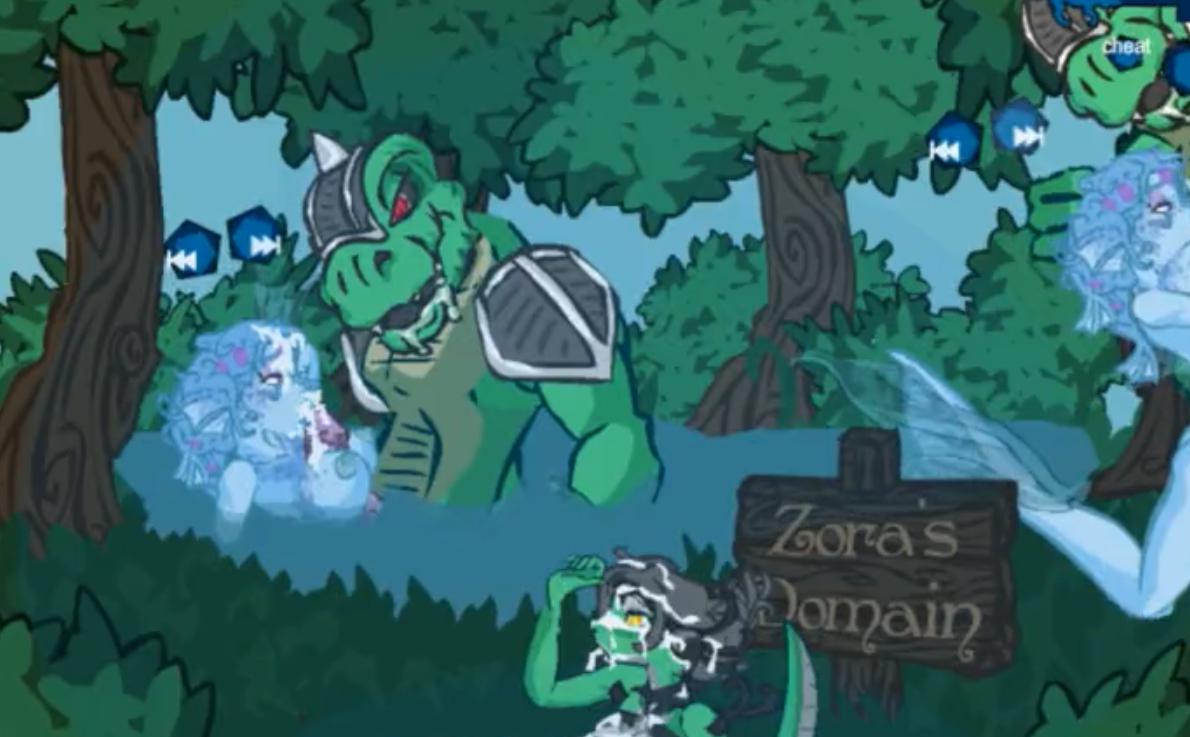 Key Features:
Fast loading
Great design
Multiple characters
Easy to understand the gameplay
Limited options
Lack of customization