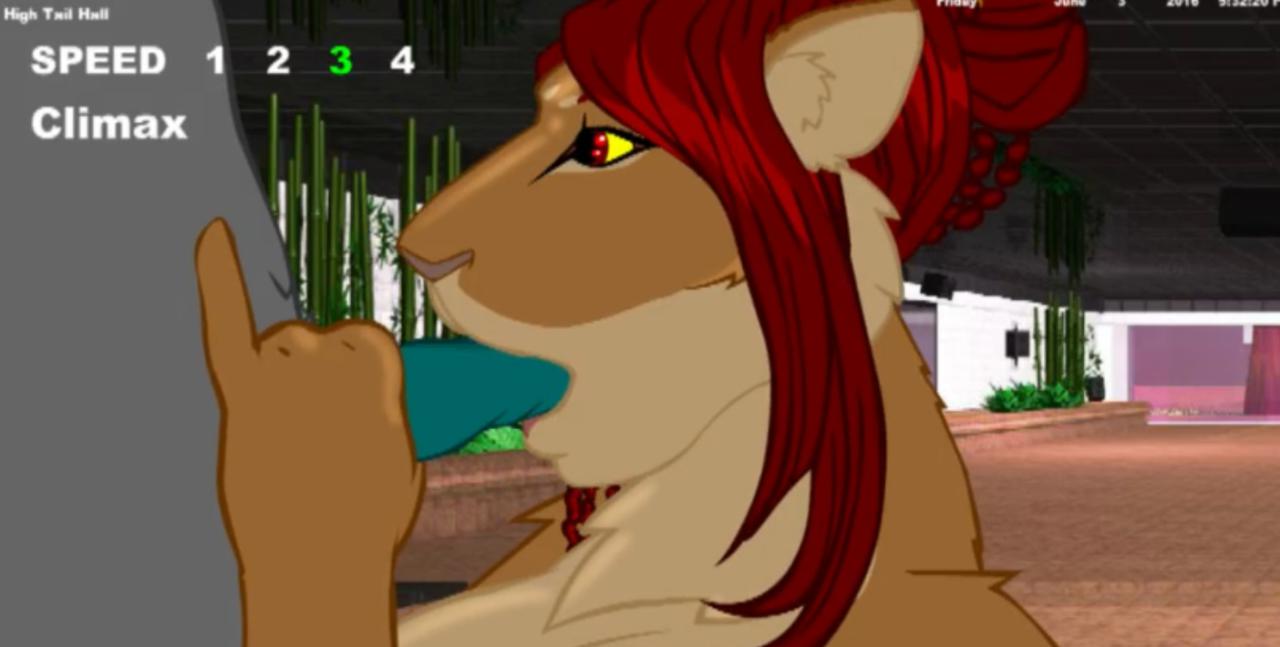 Intro
A great HTH ongoing adult furry sex game with roleplaying and lots of nudity for the gamers to feel truly satisfied when enjoying all the features and functions of it.

Story
Explore the island of New Canya and discover all the furry beauties that are in there.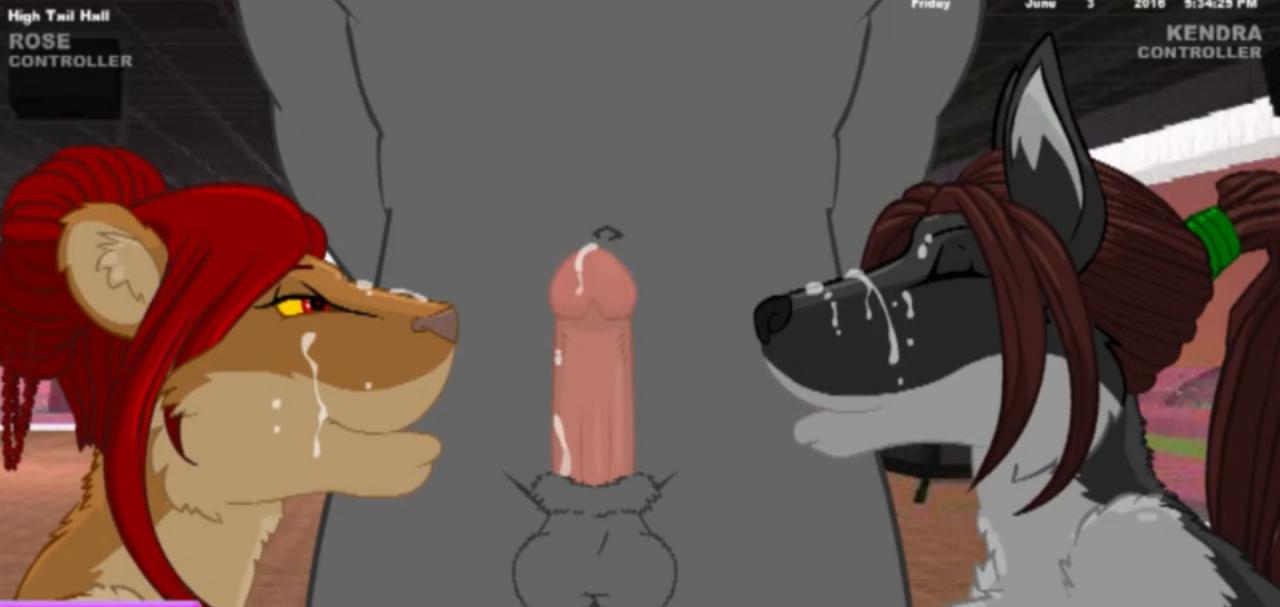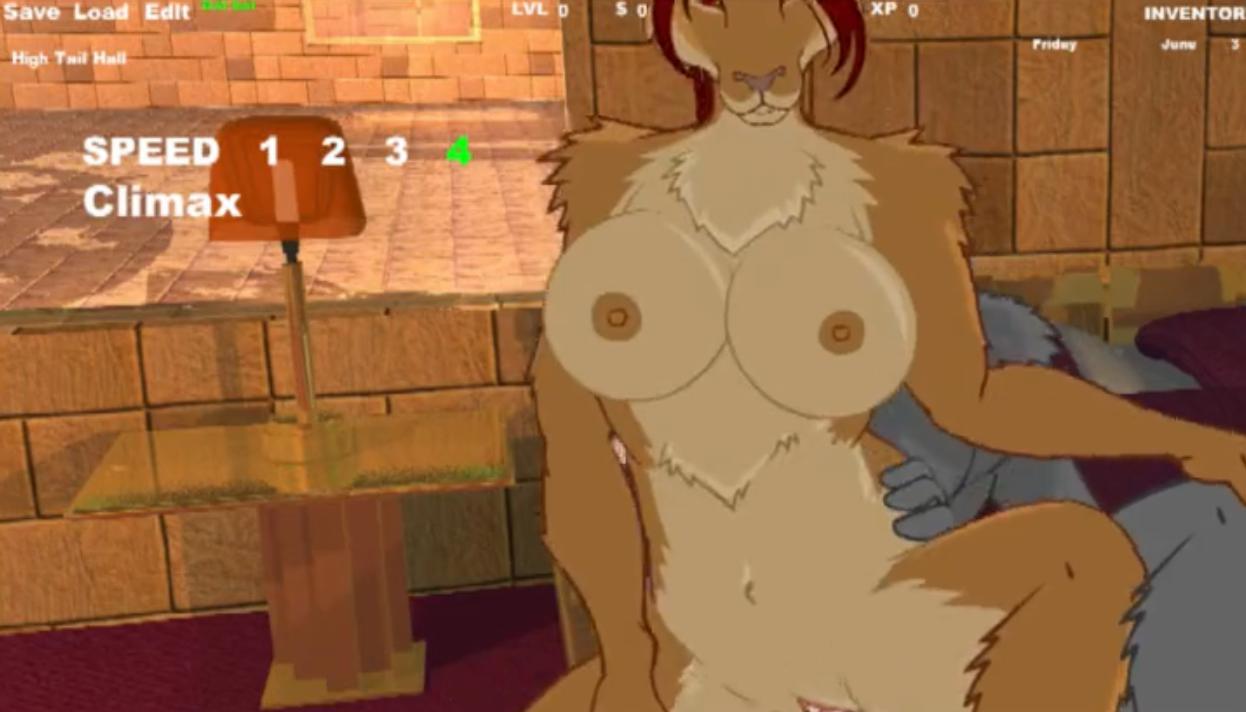 Gameplay
First launched in 2003, the High Tail Hall adult sex game has gone trough a lot of updates and and four major versions.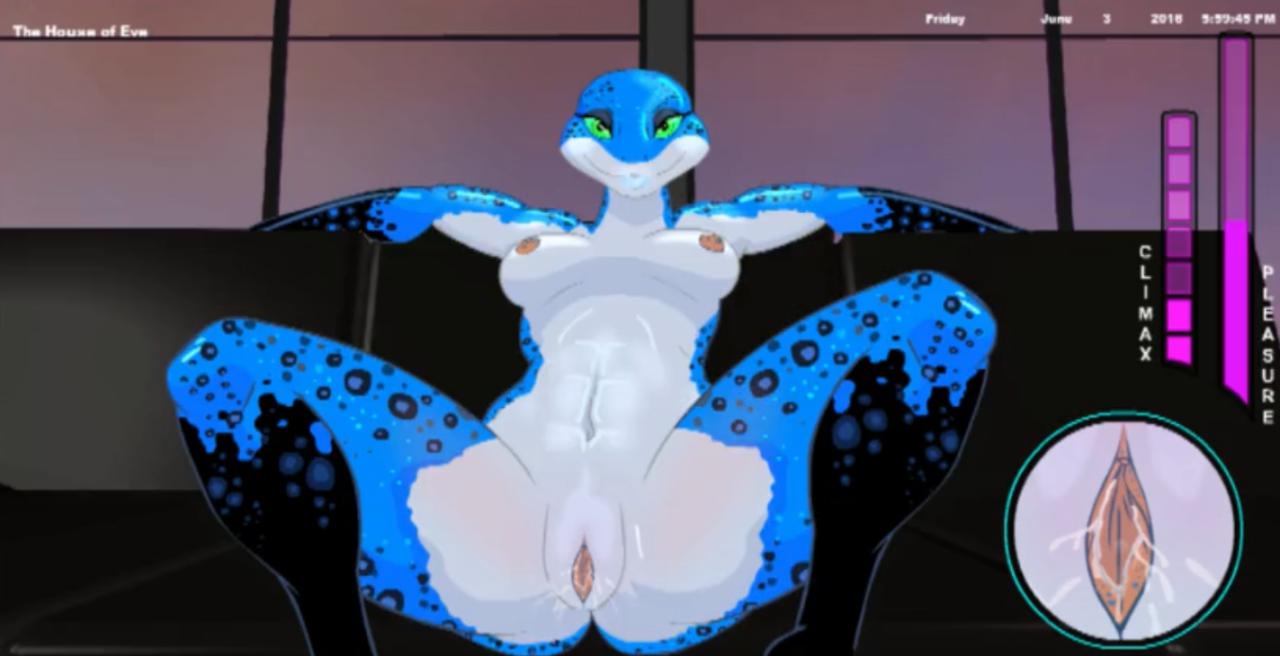 Key Features:
Free game
Multiple options
Updates
Multiple characters
Lack of customization