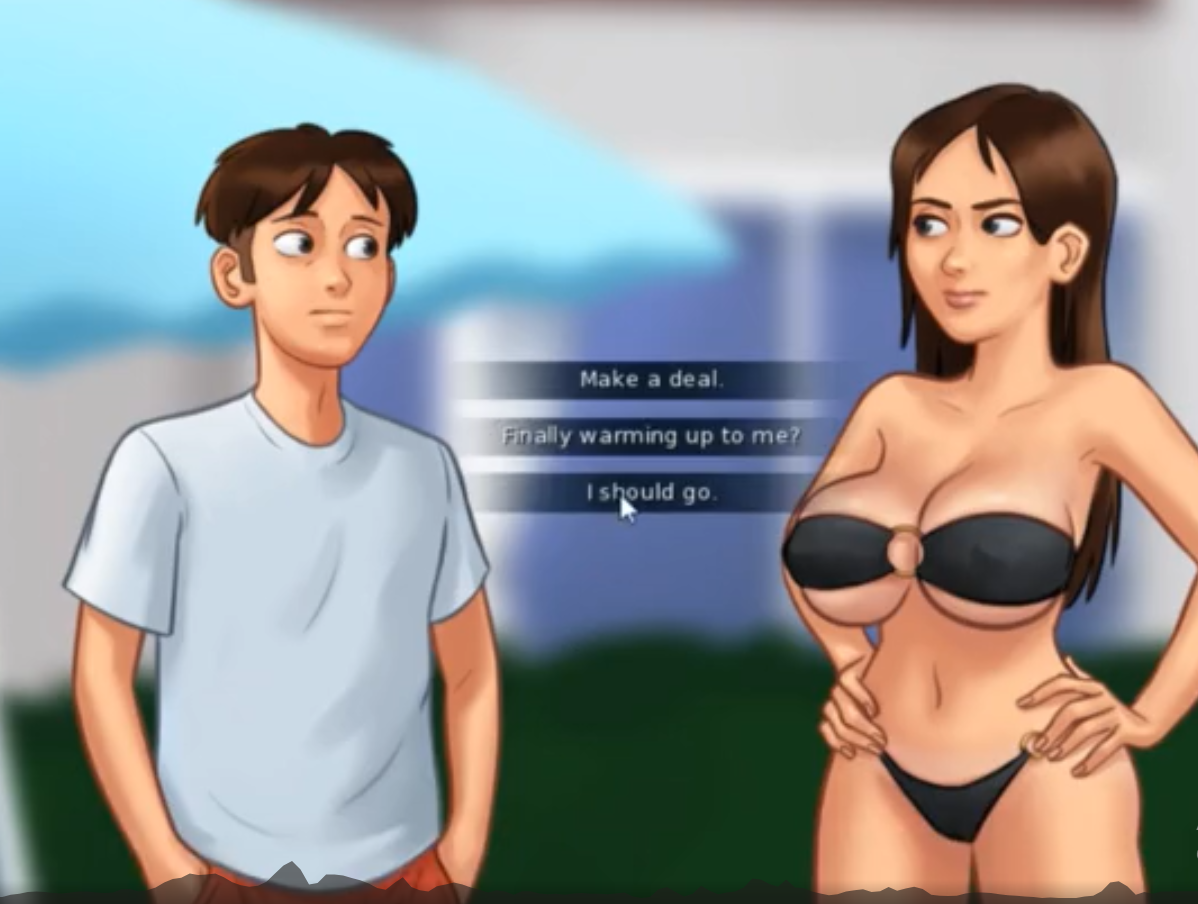 Intro
A great RPG hentai sex game which will place you directly into the middle of the action and will guide you into making your own harem of super hot women.

Story
You have more than 50 hot babes to play for you in the battle of Hentai Heroes, and each one of them will be willing to obey and submit to your nerdy cock.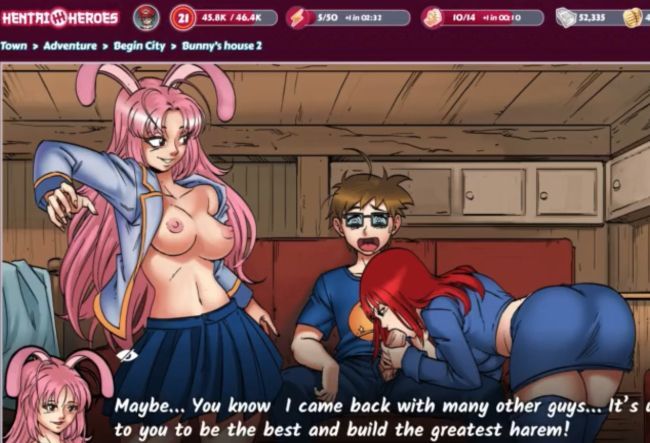 Gameplay
Hentai Heroes starts off as a visual novel where you will have to walk trough all the informational steps in order to better understand your mission and the challenges that are waiting for you.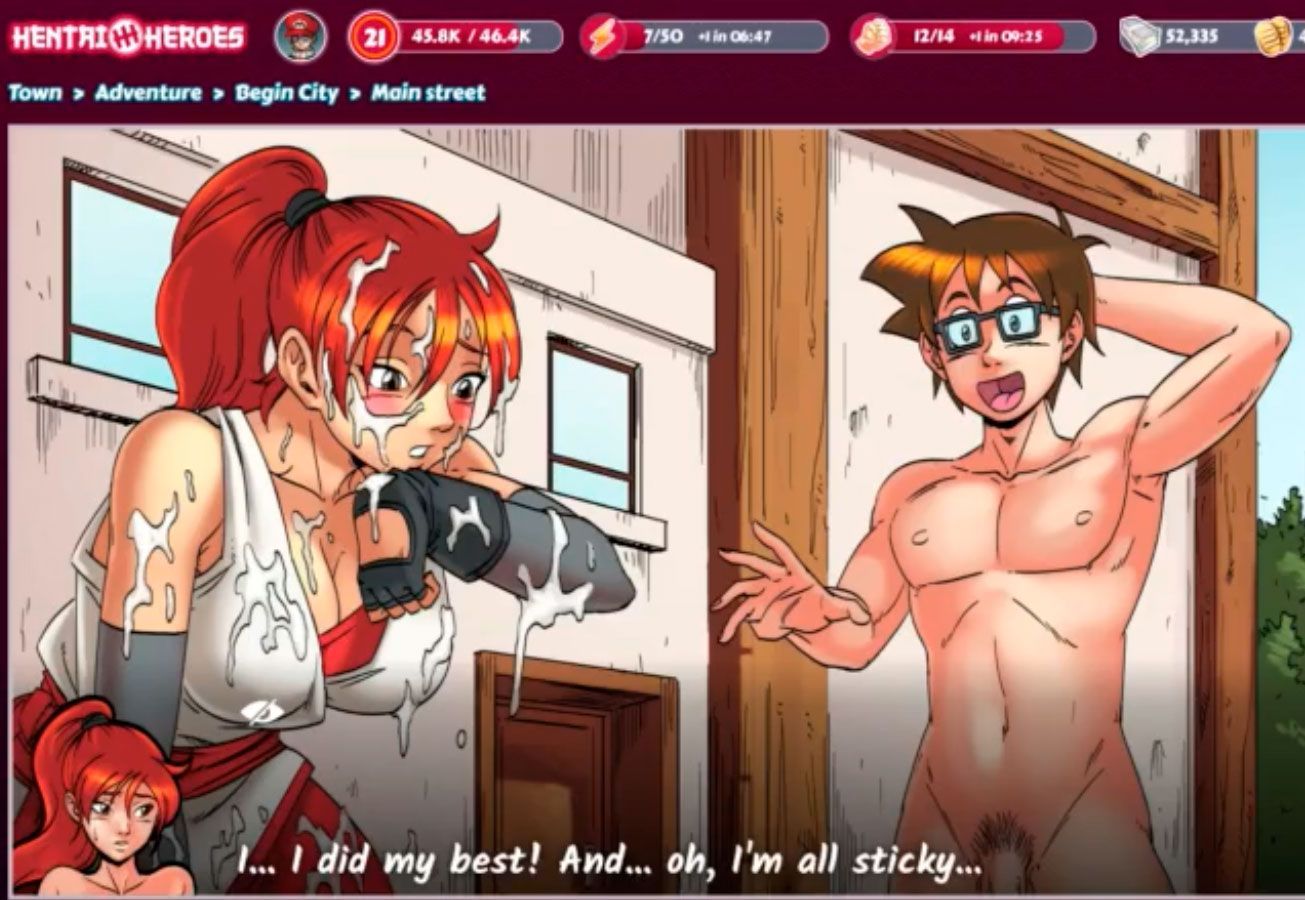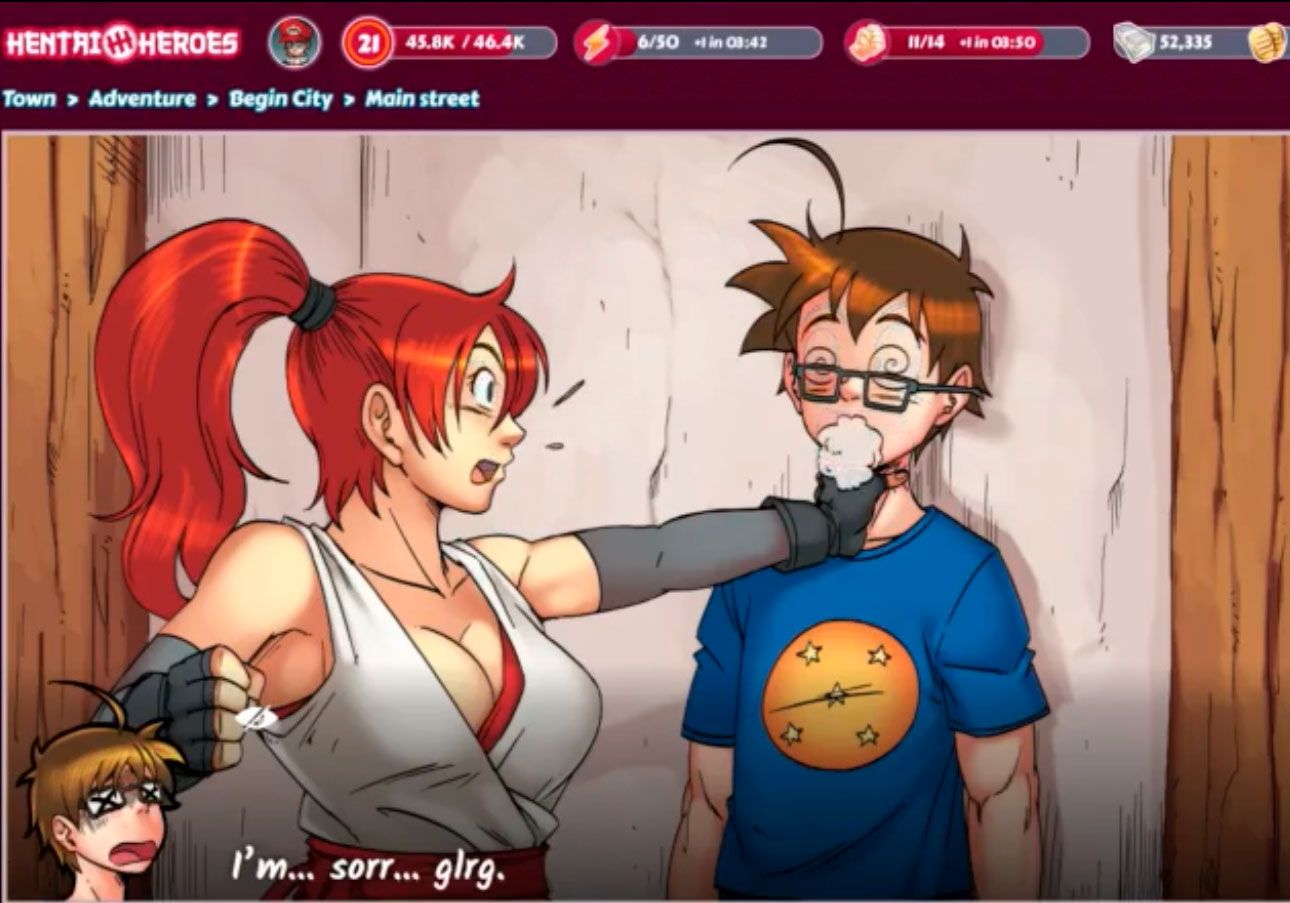 Key Features:
Easy to play
Great graphics
A vast variety of challenges
I It can be played directly in the browser

The fact that you need to pay up for certain things

It costs money in some cases

Sometimes it's hard to play