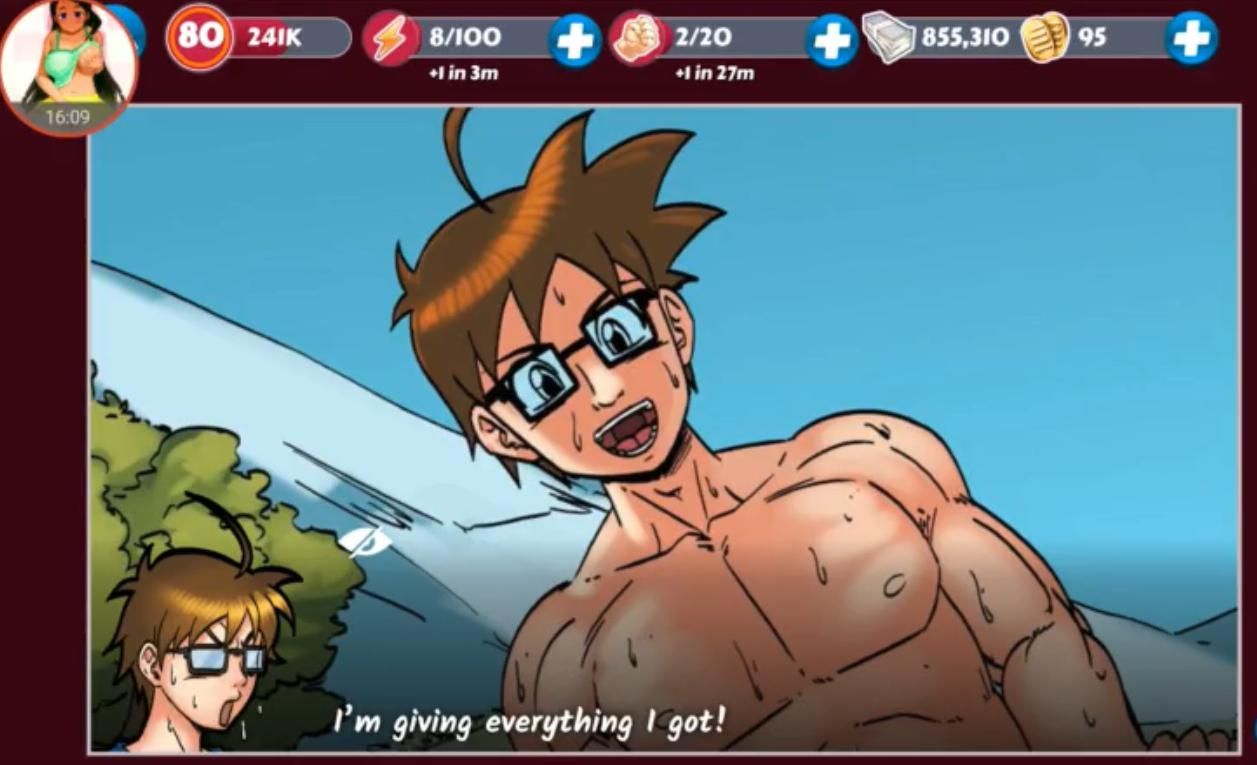 Intro
For those who love the adventure games with a little bit of spice in it and also, who love watching monstergirl doing naughty things in intimate scenes, this game is a real delight and it will offer the exact feeling for those willing to play it.

Story
One truly intriguing story line which is focused around the main character, David, a member of the Golden Cross who will fight along his brother and two other men to outcast the normal society.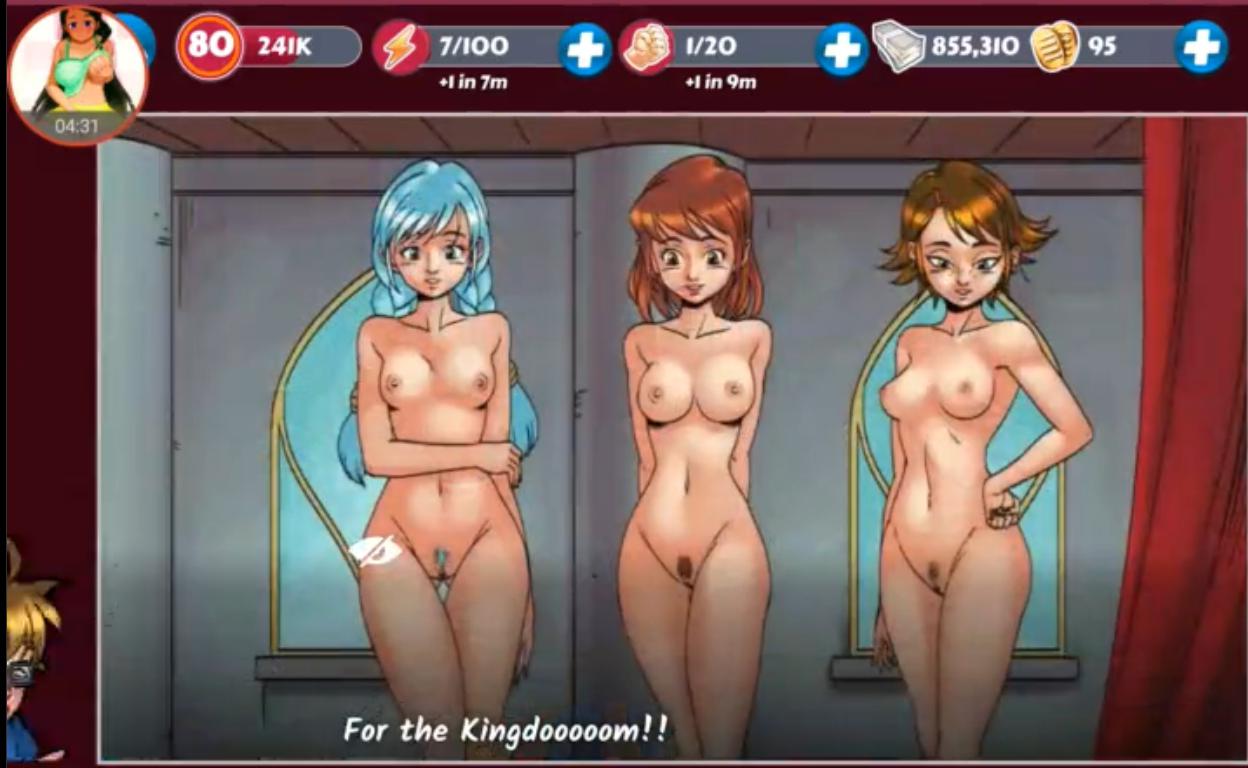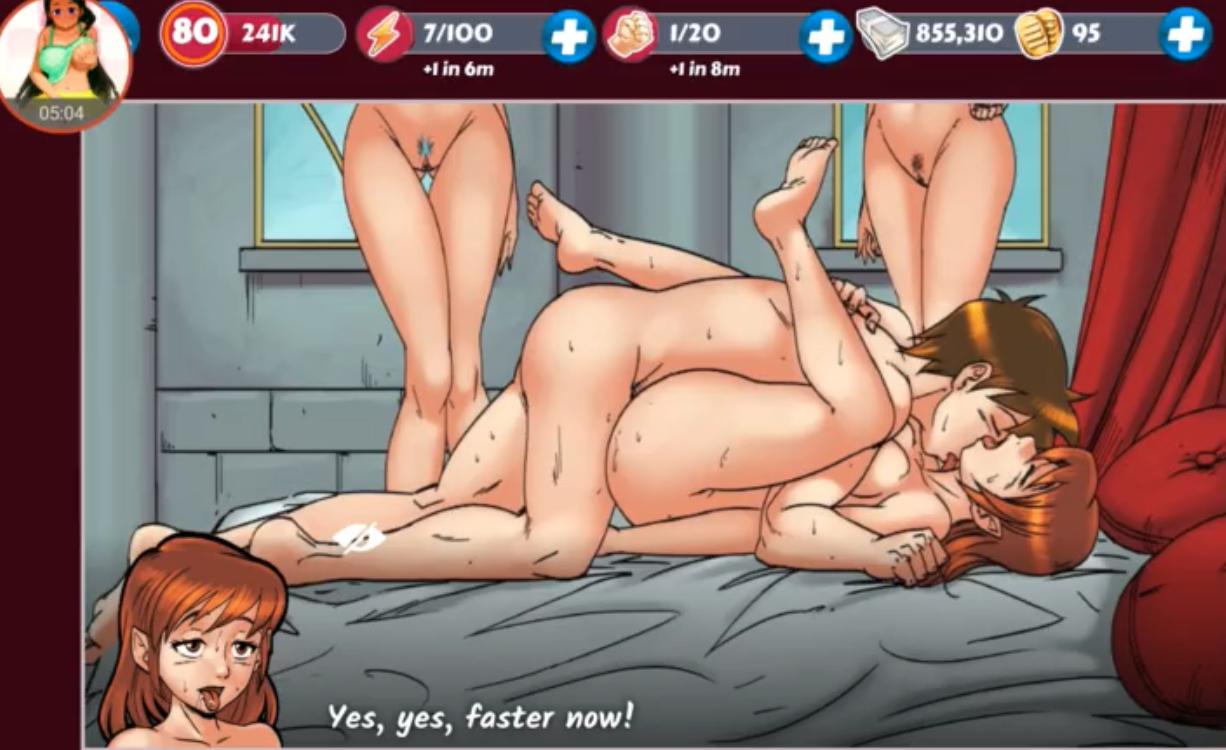 Gameplay
Very easy to play and highly intuitive, thanks to the developers key features and graphics, the Harem Heroes will provide a smashing experience to anyone willing to try this adult sex game.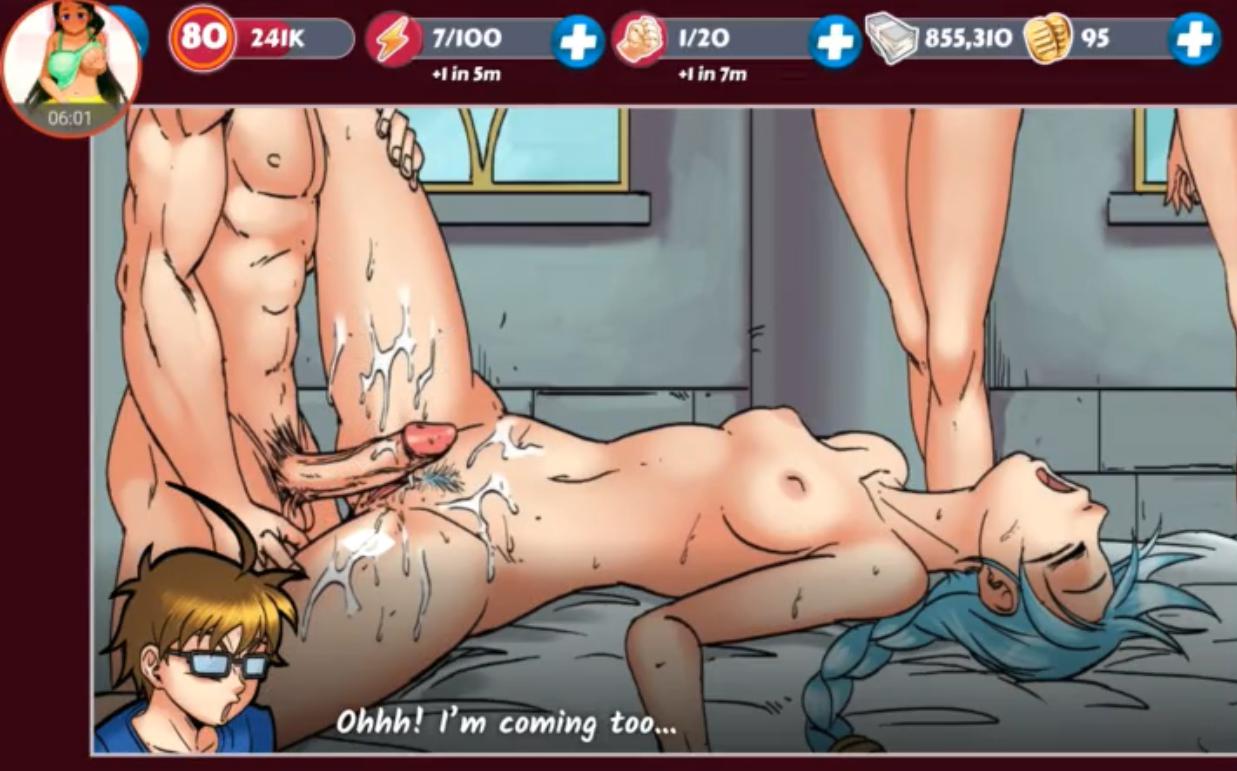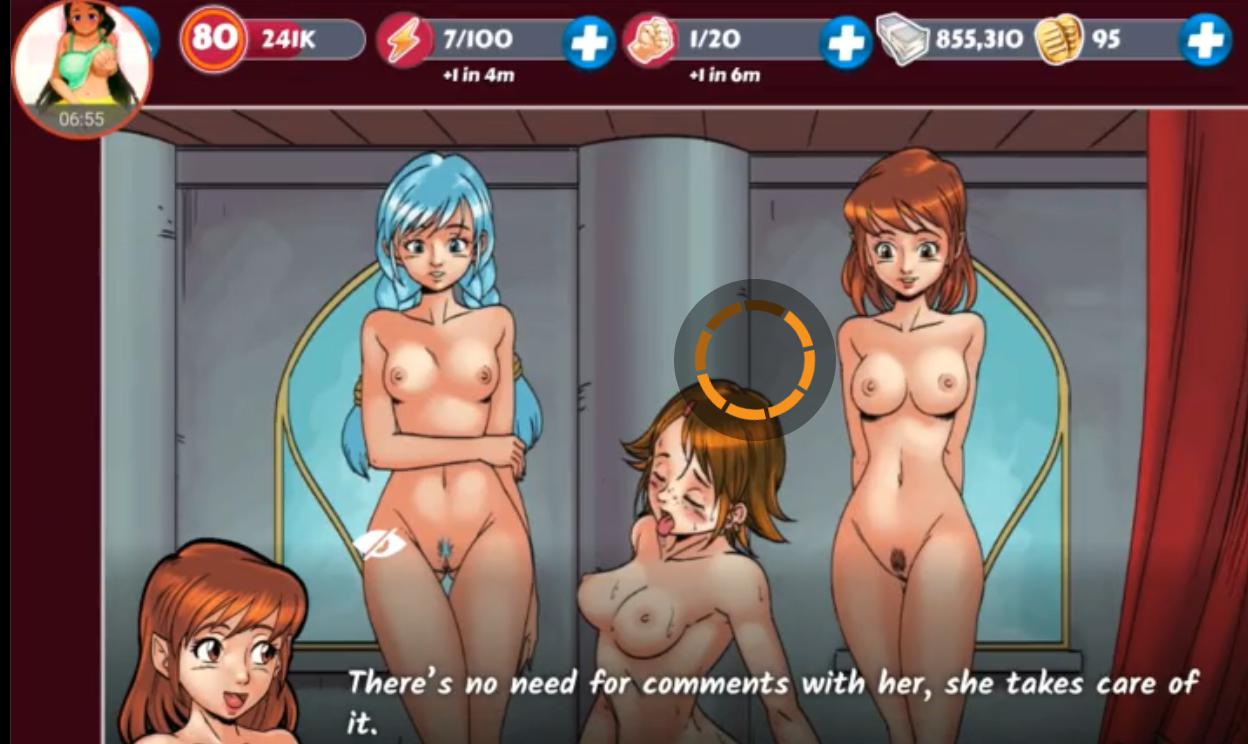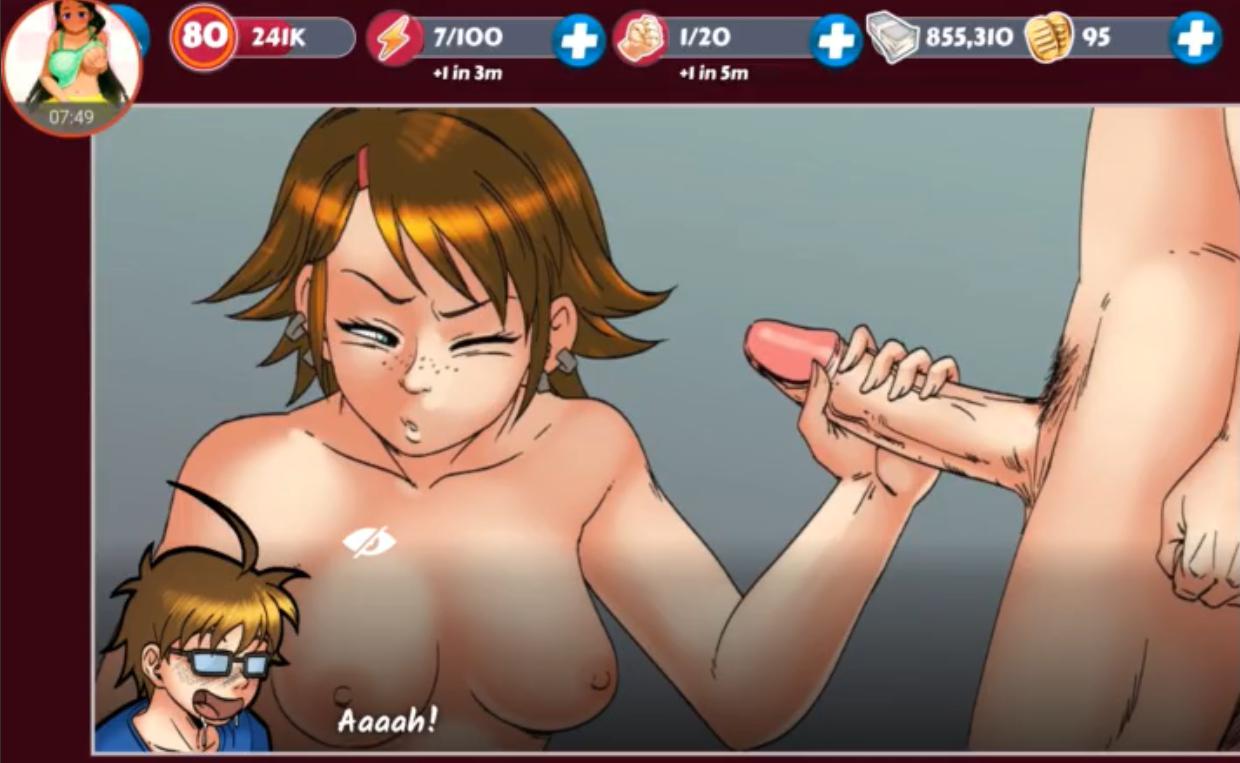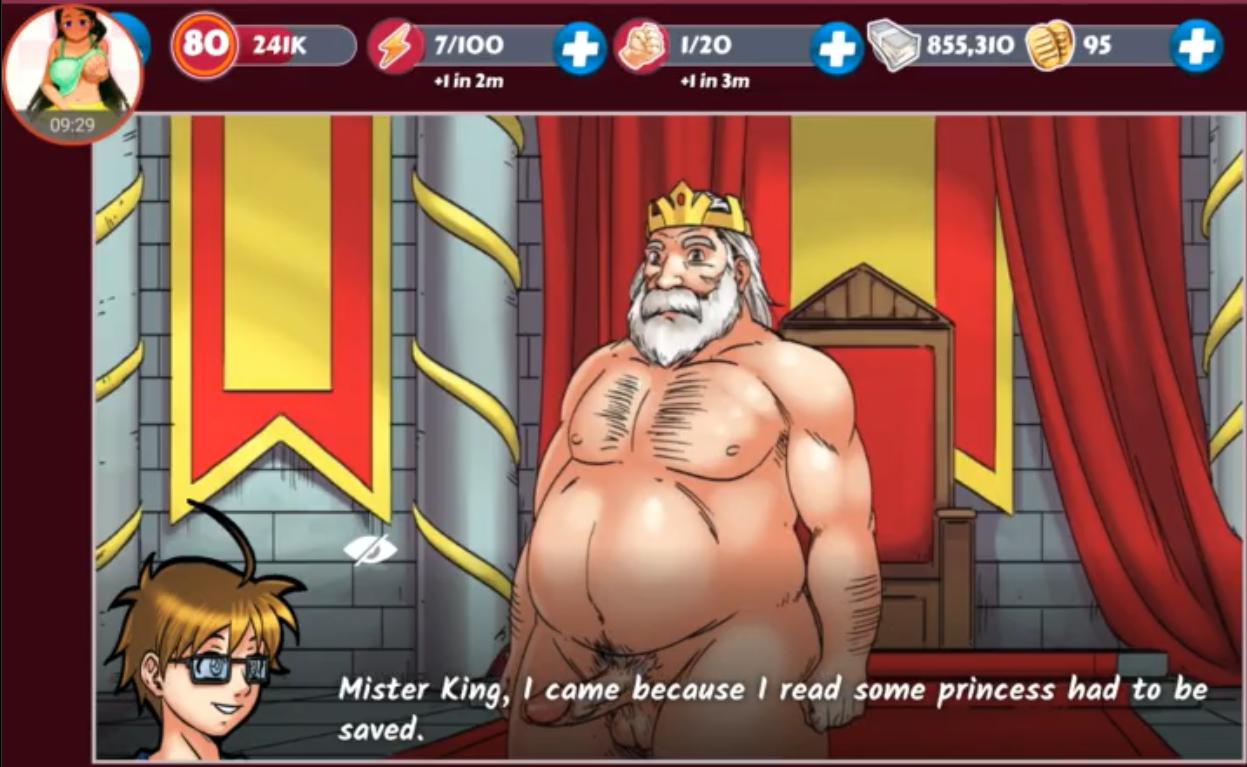 Key Features:
Great graphics
Loads fast and well
Reliable platform
Intriguing plot
The sex scenes are not that explicit
Nobody knows how David woke up