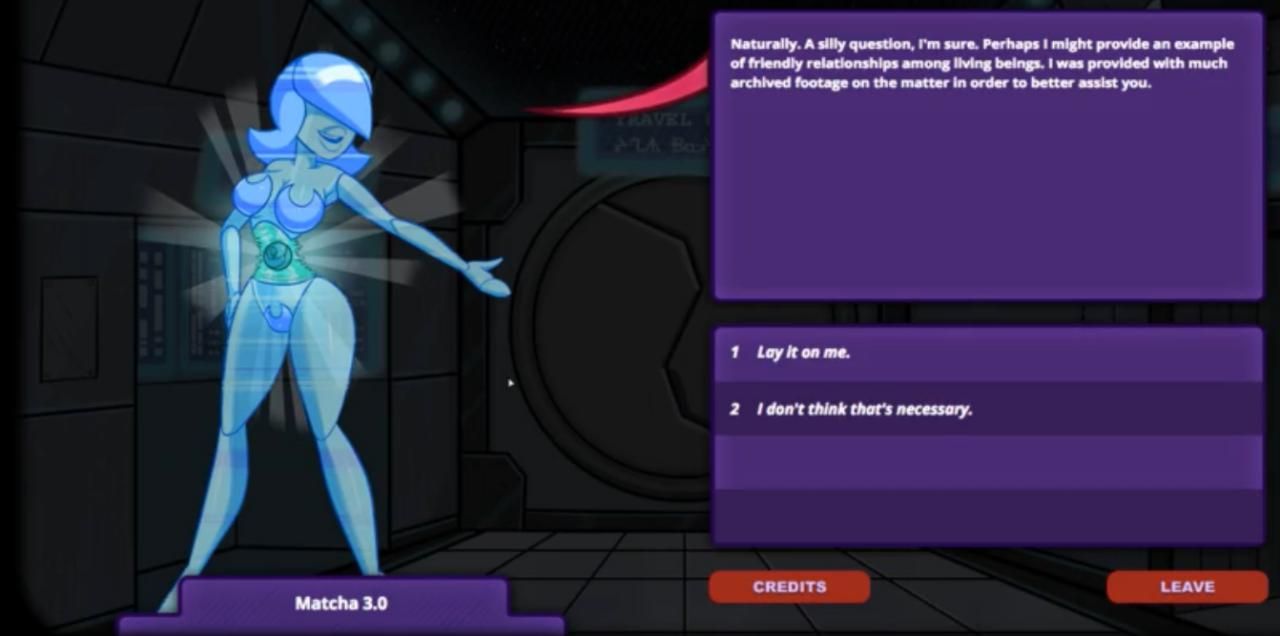 Intro
A great adult sex game which combined the fantasy with the reality in a magical game that allows players to meet and fuck with other civilizations and alien creatures, all seeking the same thing, the human rod and the pleasure of feeling it in them.

Story
Fulfill your fantasies and play a great furry adult game. Explore the alien worlds and try to seduce as many alien furry hotties as possible.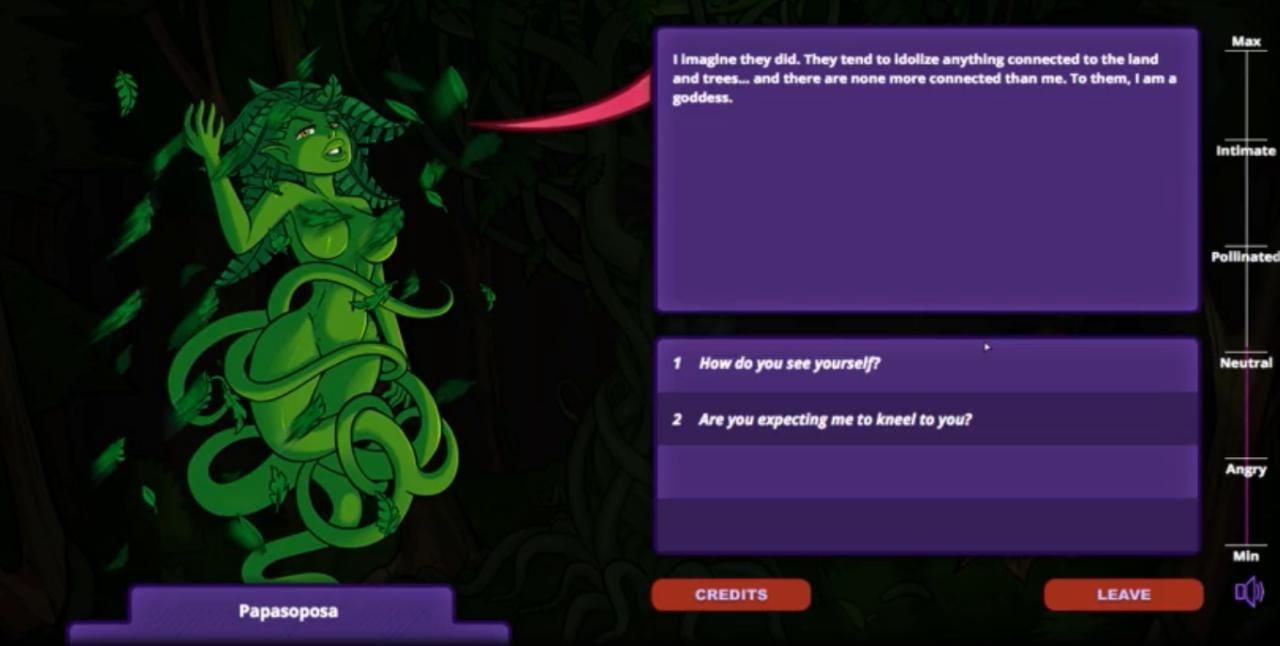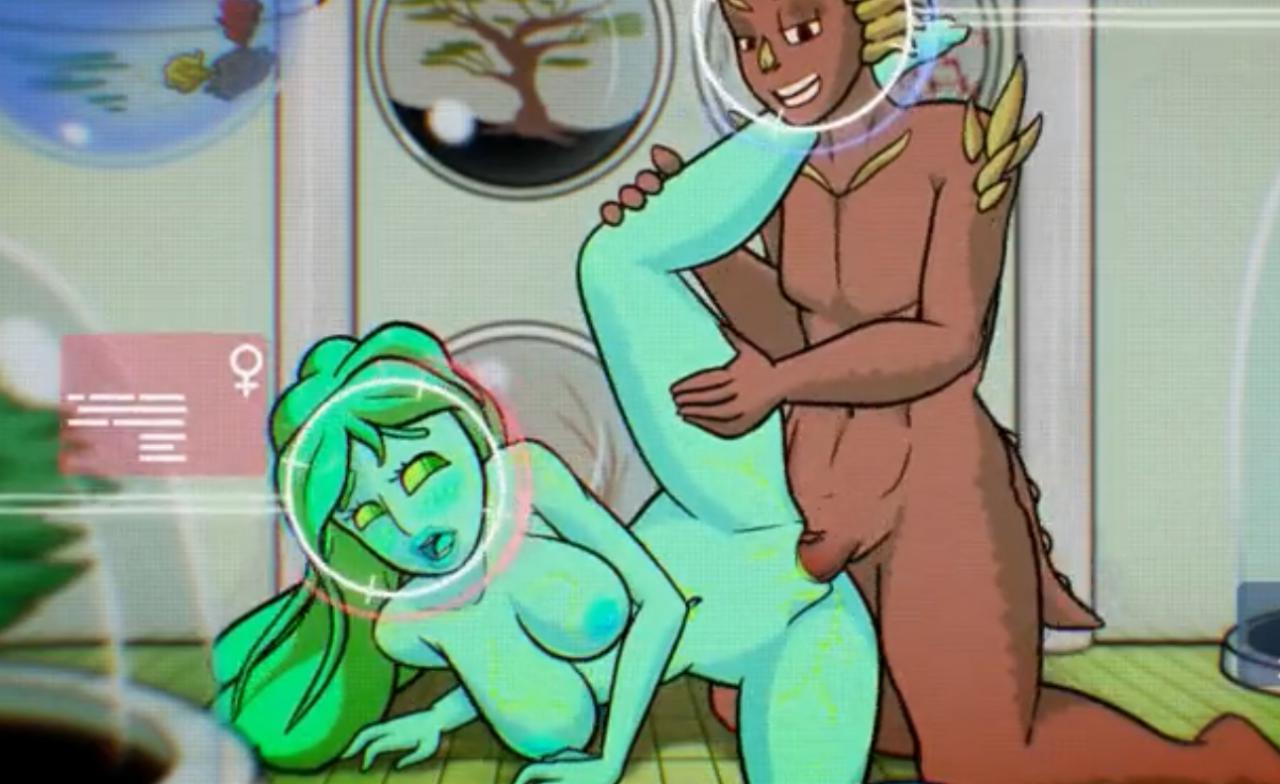 Gameplay
Galactic Monster Quest places you in a magical time where space travel is possible and surfing alien planets as well as other civilisations is possible with a few simple commands.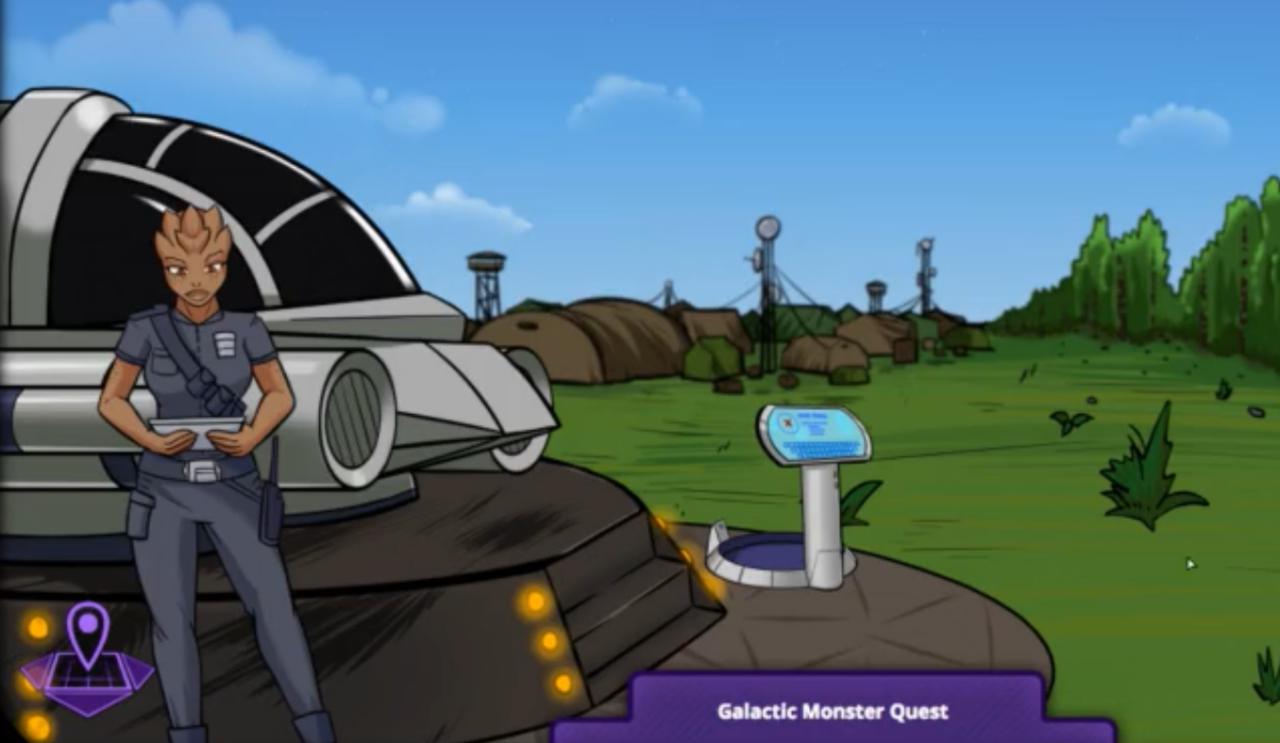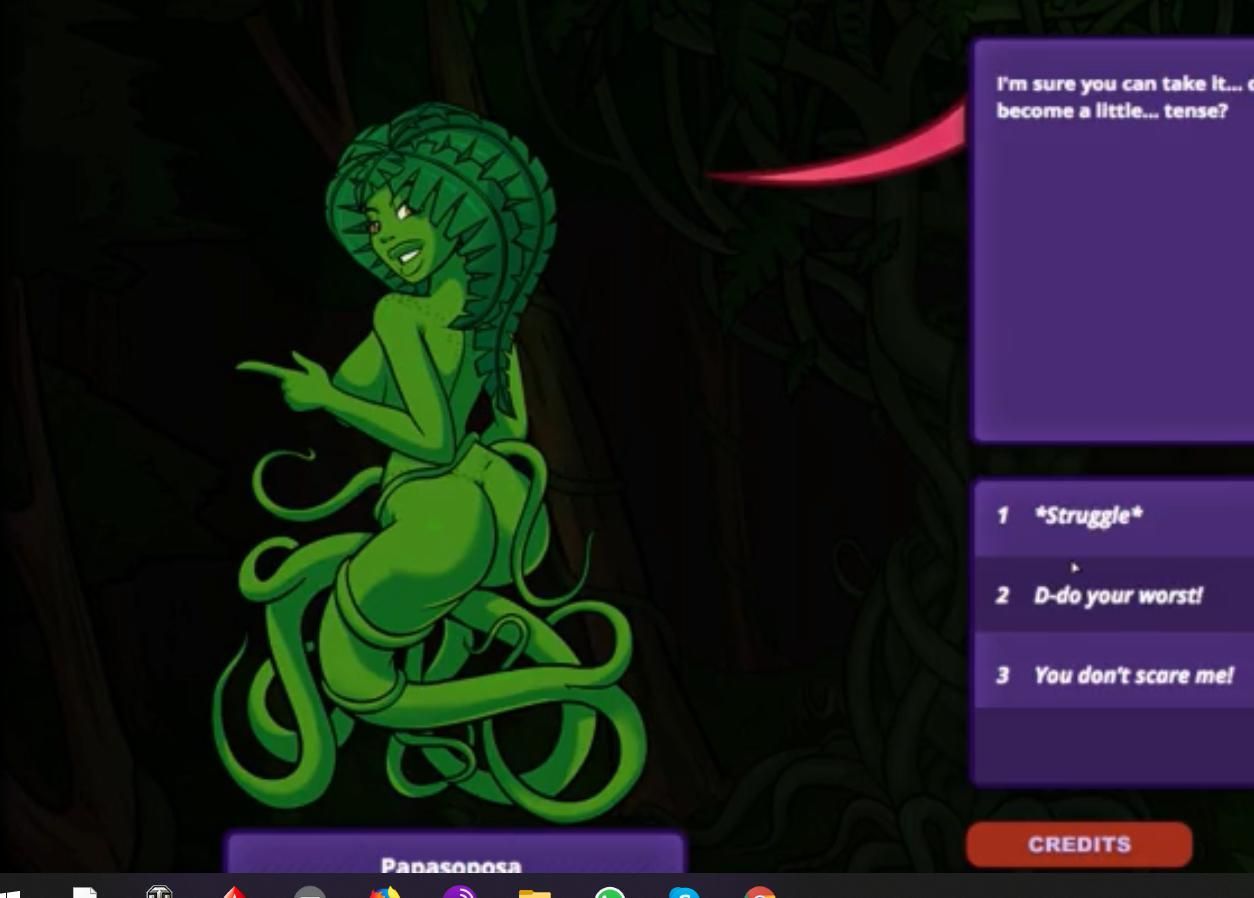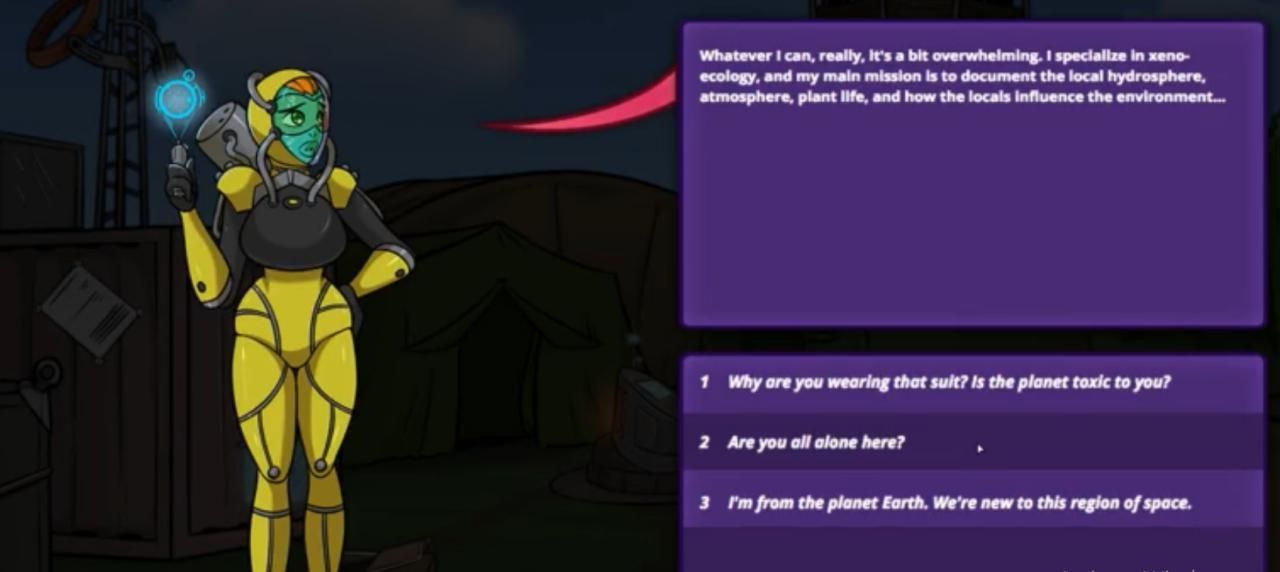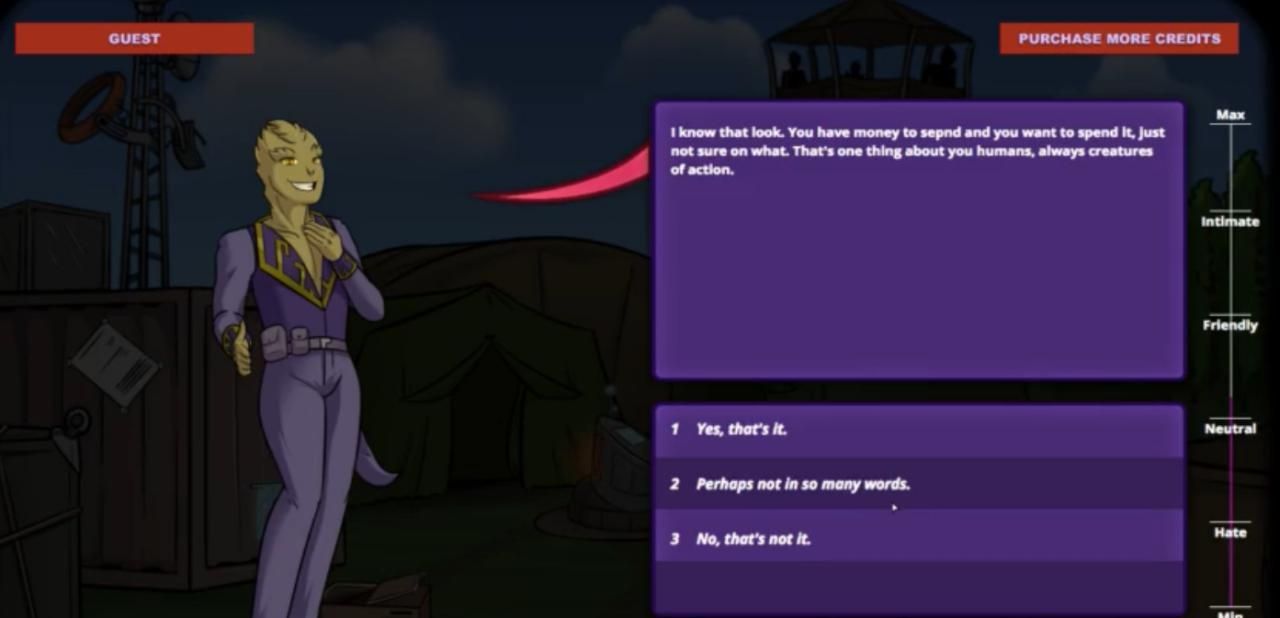 Key Features:
Simple game play
Intriguing plot
Characters
Good graphics
Certain limitation
Lack of customization