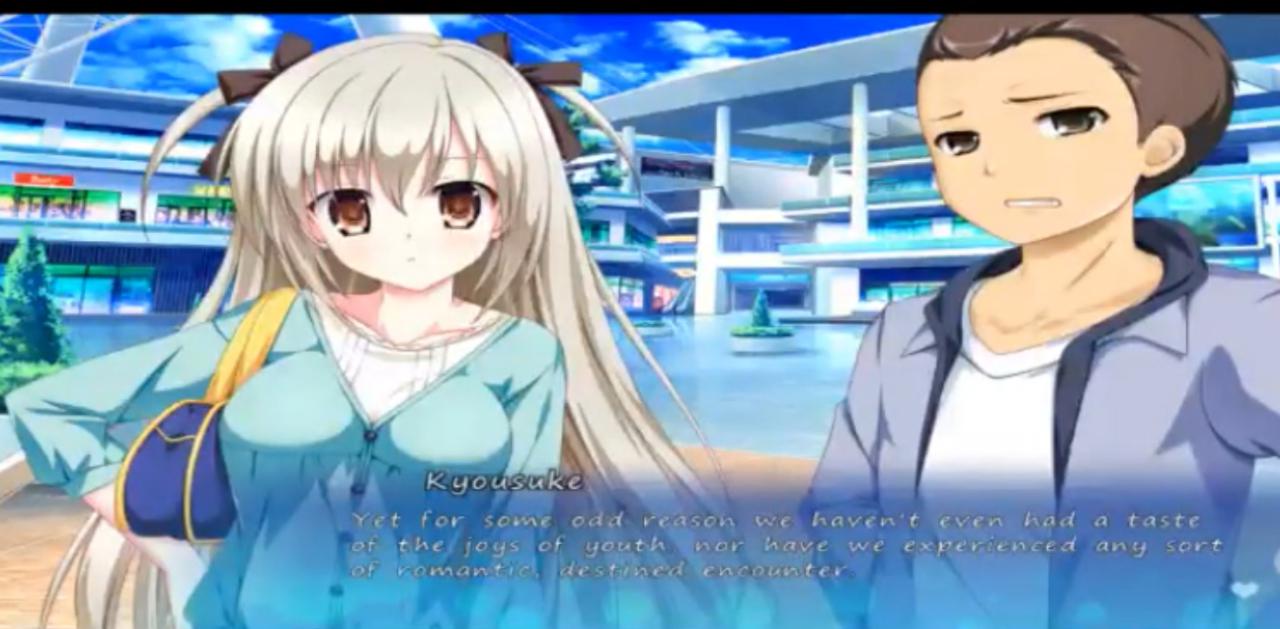 Intro
A great highschool love story with gorgeous girls as characters and a male student as the main protagonist in this game.

Story
Aoba Kyousuke is a second year high school student who desires much more than just friends and hanging out.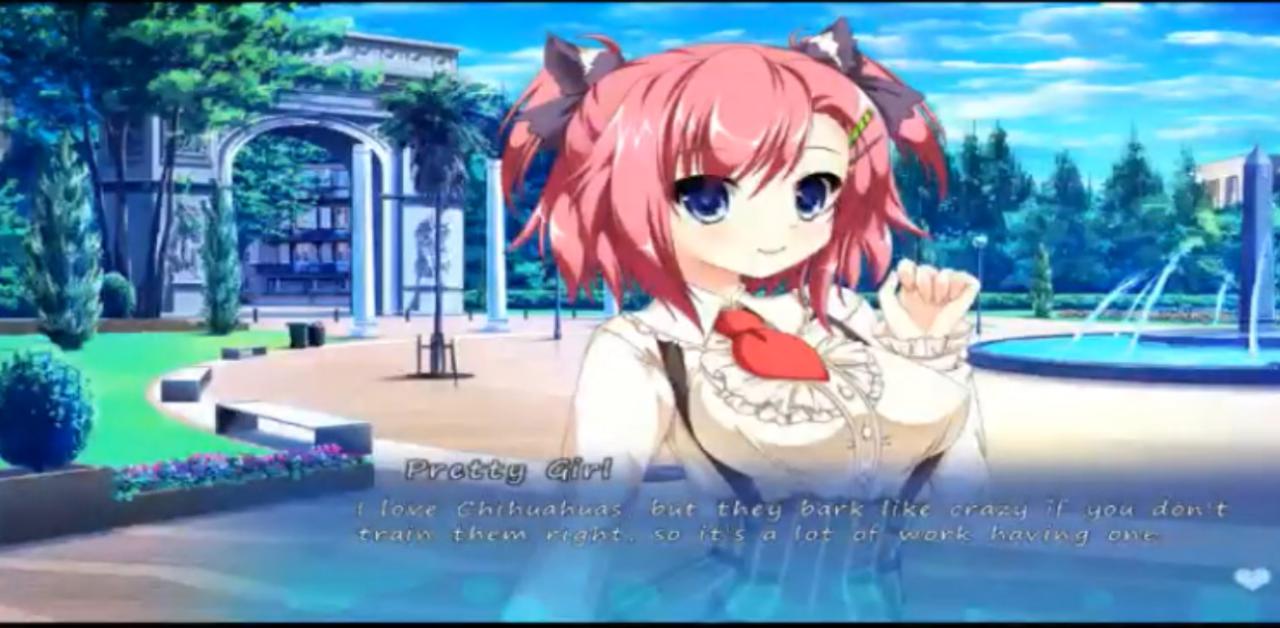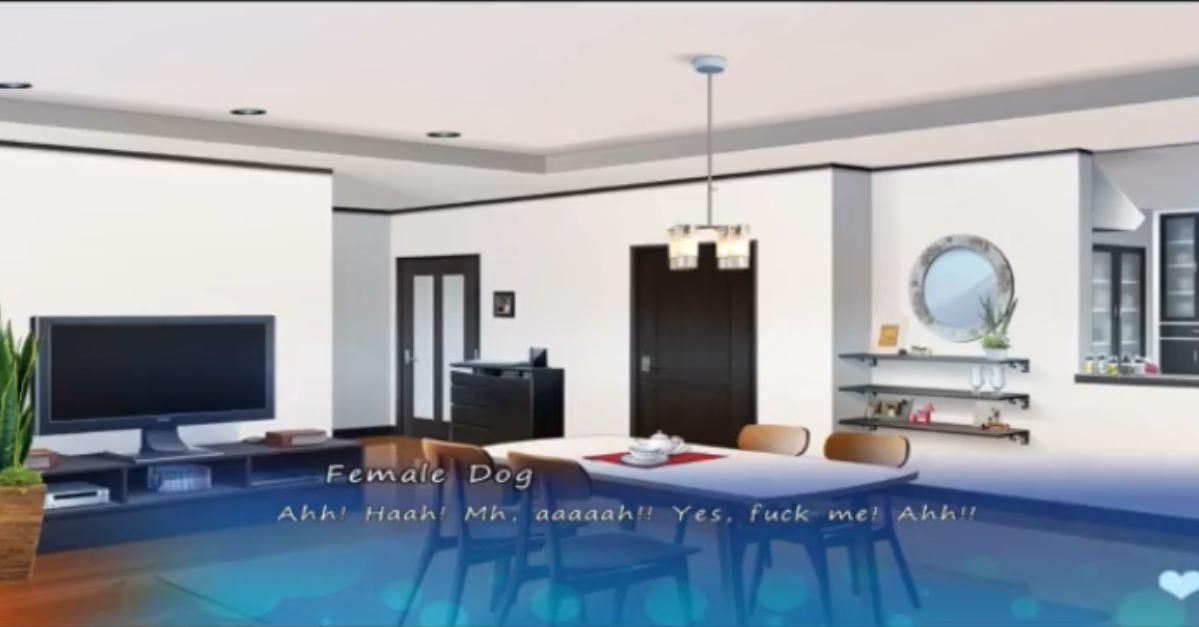 Gameplay
Help Aoba Kyousuke to find himself a girlfriend and guide him through all sort of fabulous sexual actions with the girls.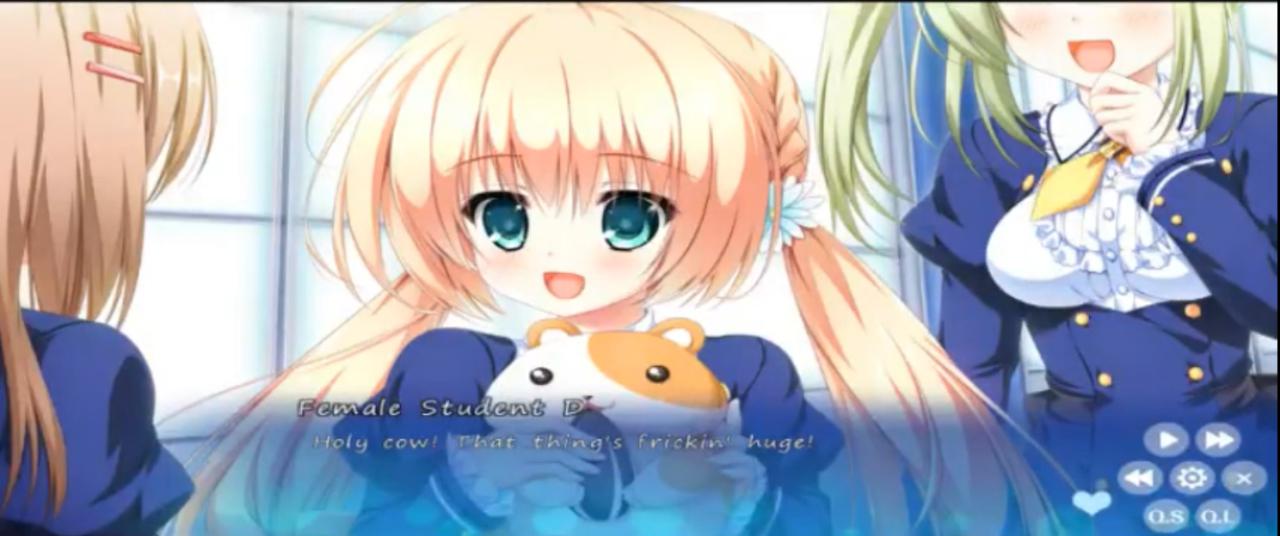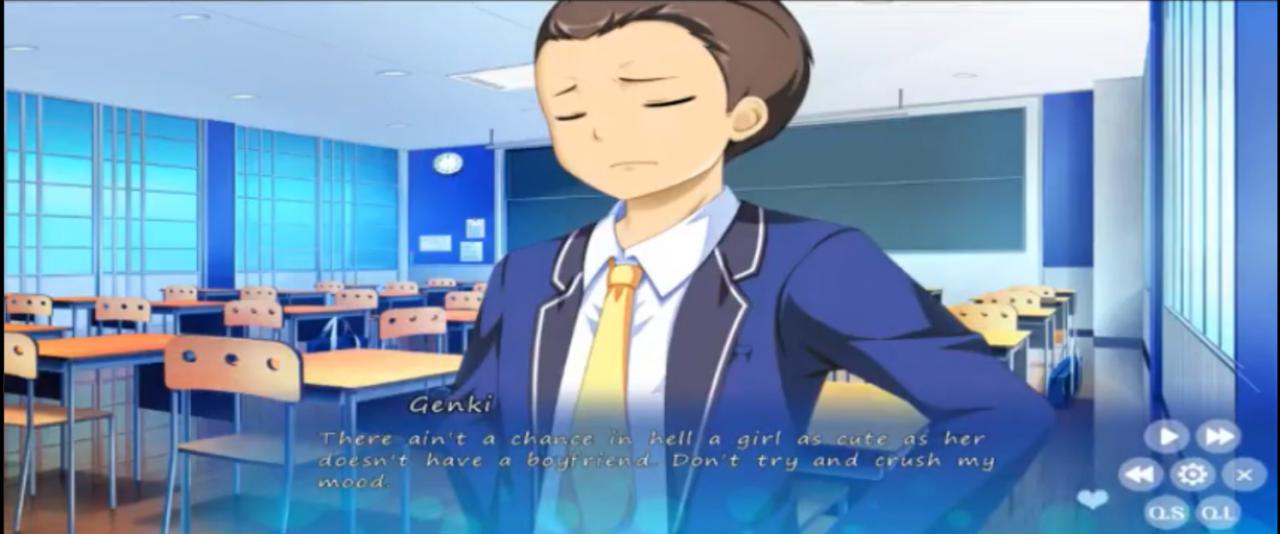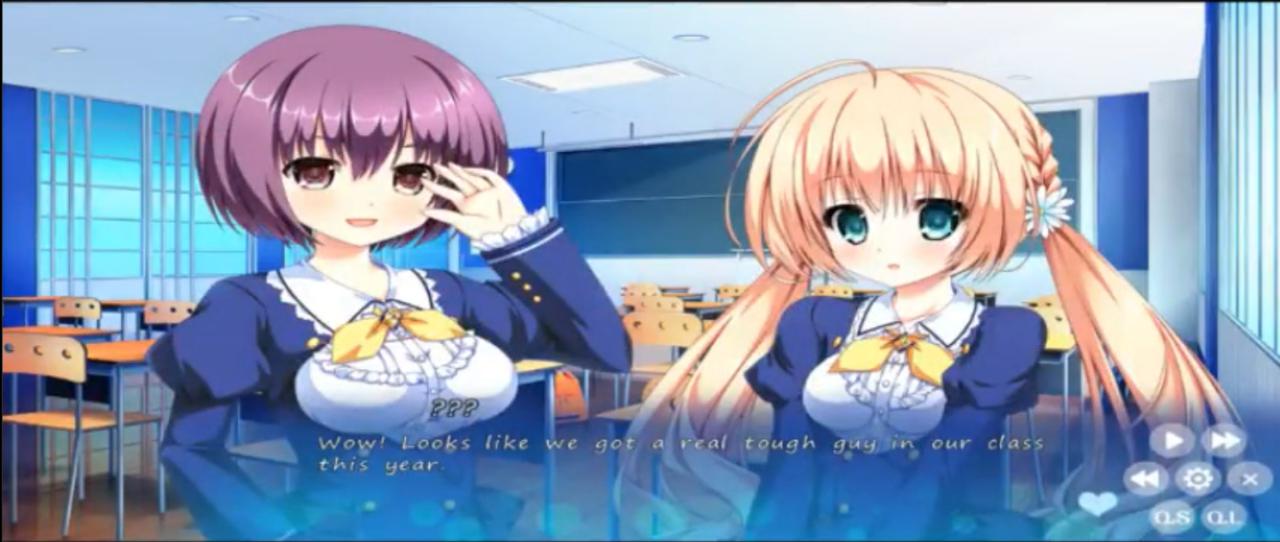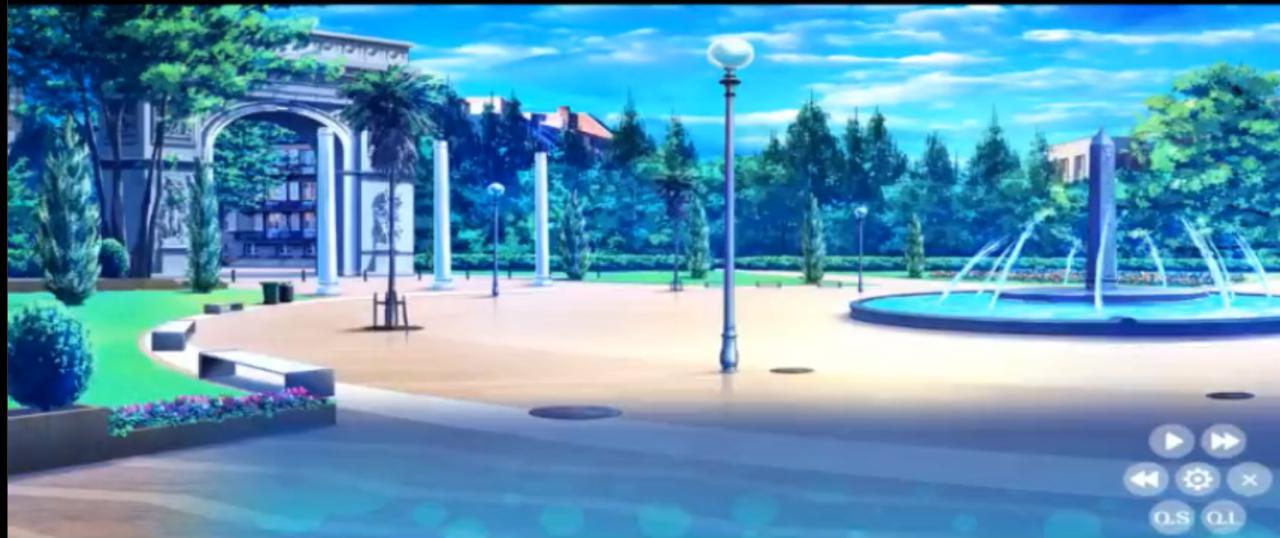 Key Features:
Great graphics
The comedy (funny jokes)
A nice romance
Way too cliche
Some lines are annoying