Intro
Fuckerman: Collection is… exactly what it says on the tin – a collection of Bambook-produced titles focusing on the hilarious protagonist by the name of Fuckerman.
Story
Some might say that the games are kind of lacking in terms of plot and they would be kind of right.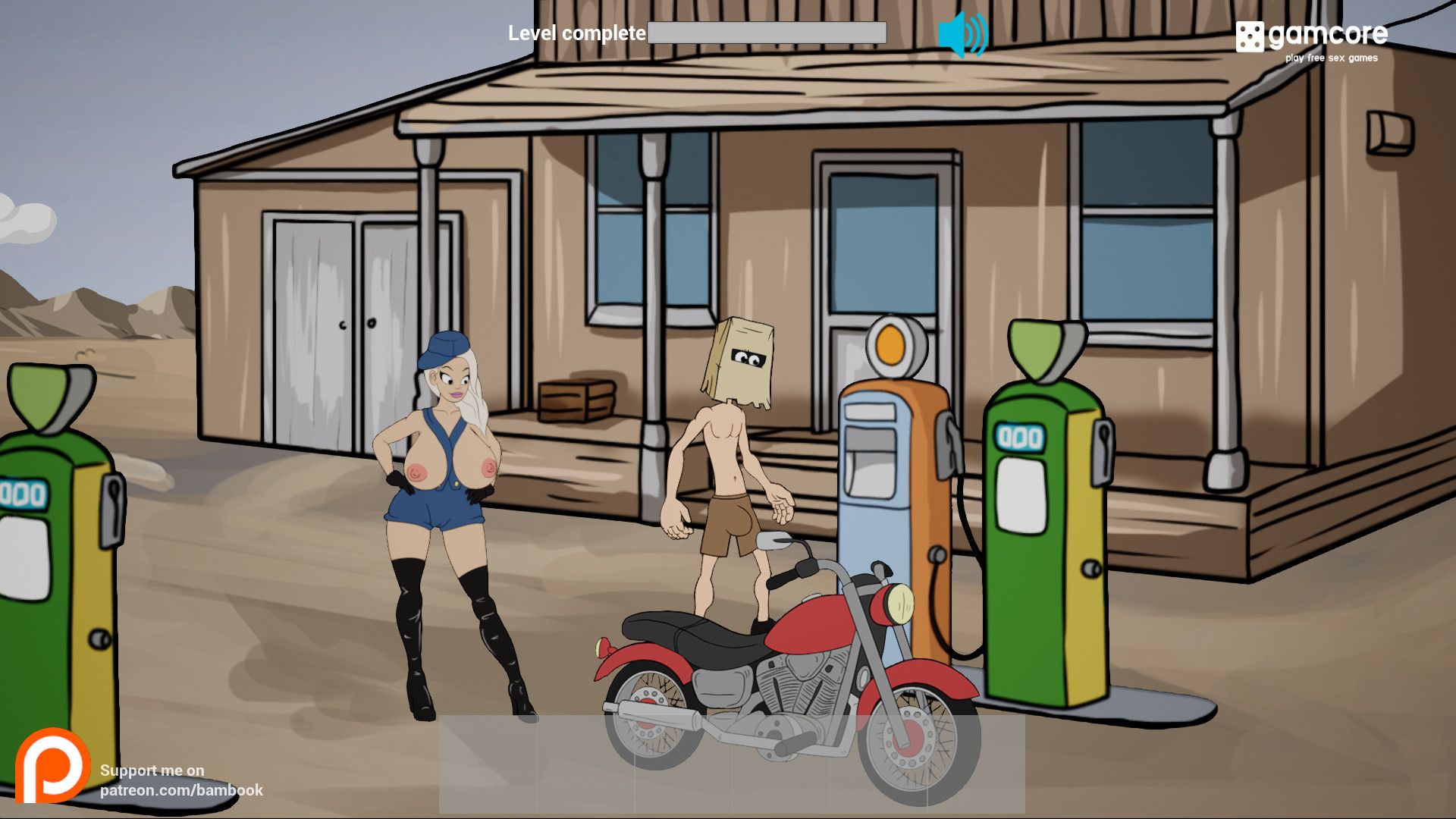 Gameplay
It's hard to describe Fuckerman: Collection without bringing up the fact that this game's gameplay is its biggest strength.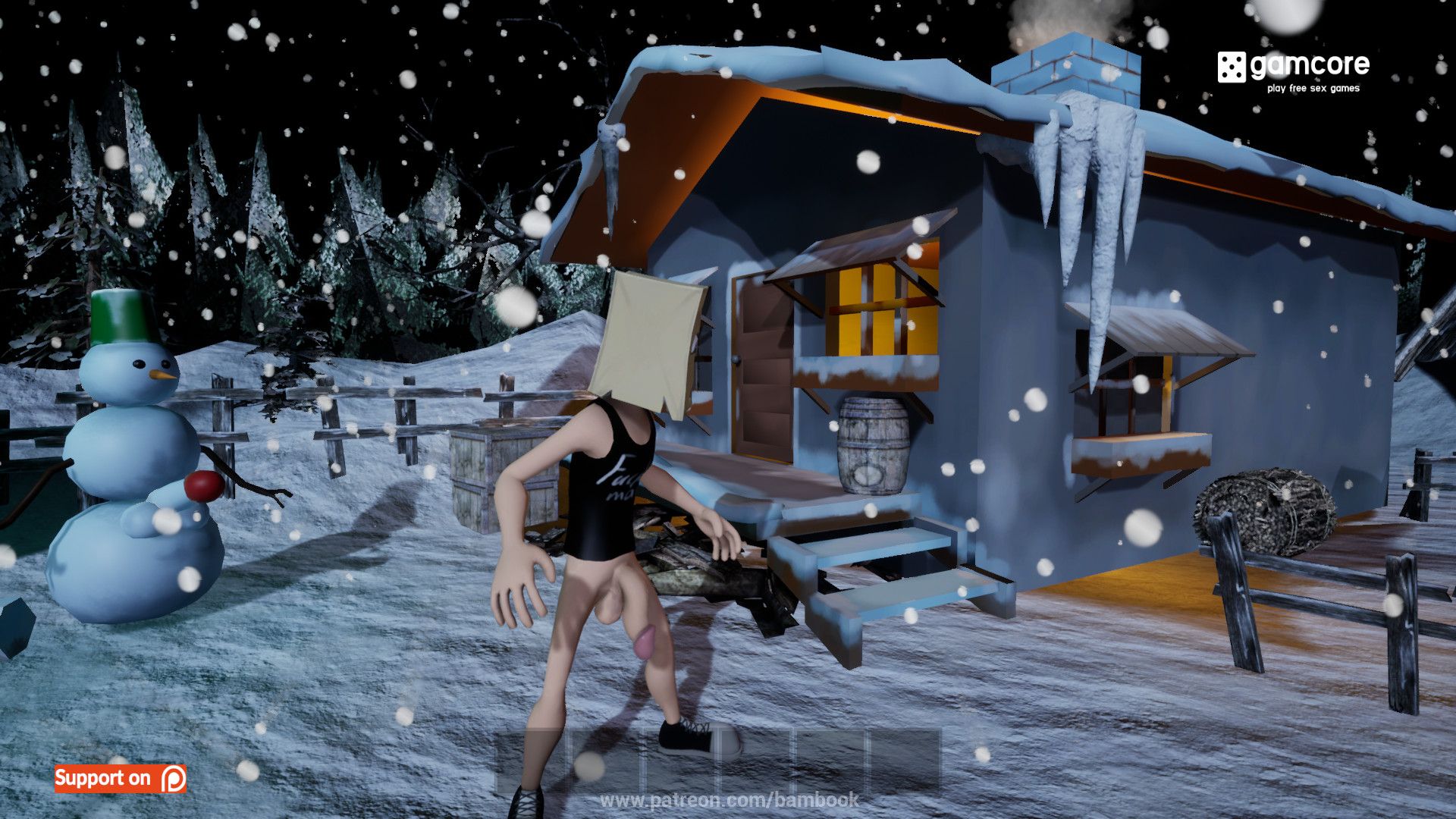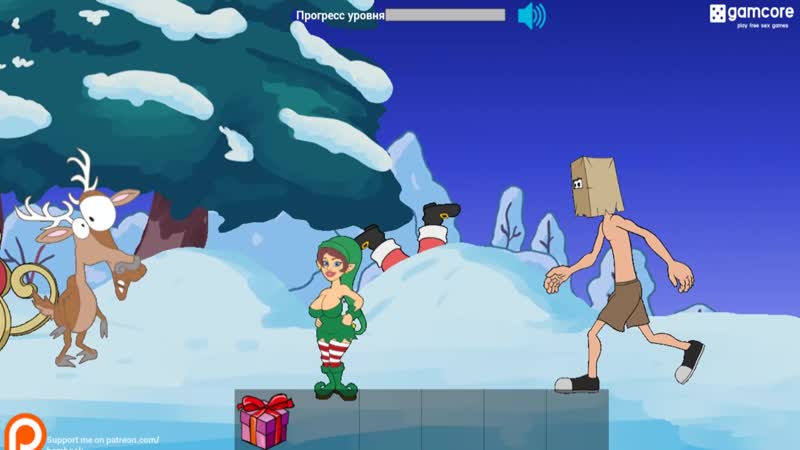 Key Features:
The humor might be funny to you
Many levels to choose from
The sex sessions are thrilling