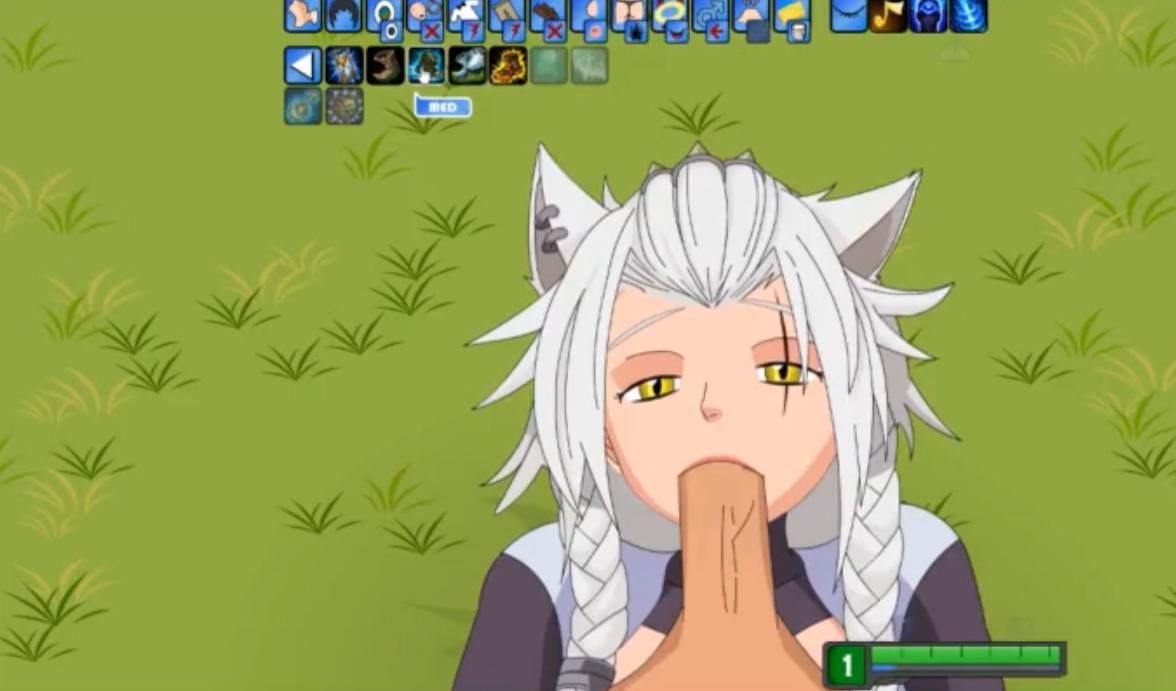 Intro
A sex game which will put your directly into the action and will provide you with the right amount of porn and thrill for a super insane adventure.

Story
You have a huge list of female champions to choose from and you will have to provide support and care for each and every one of them when the time to play with them comes.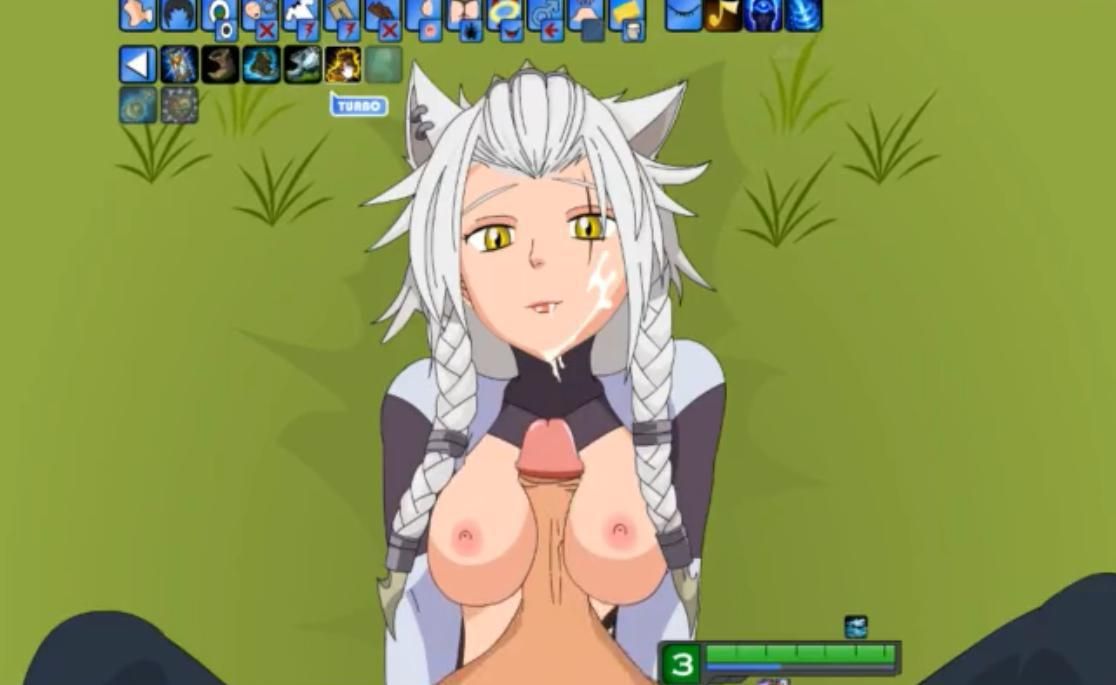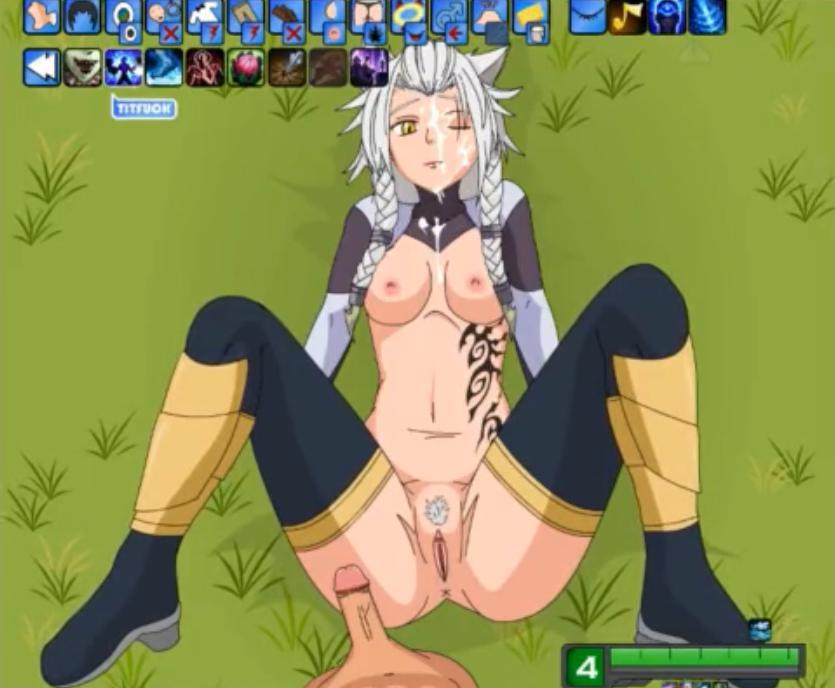 Gameplay
The game is pretty well designed and will get you straight into the action the minute you open the main page.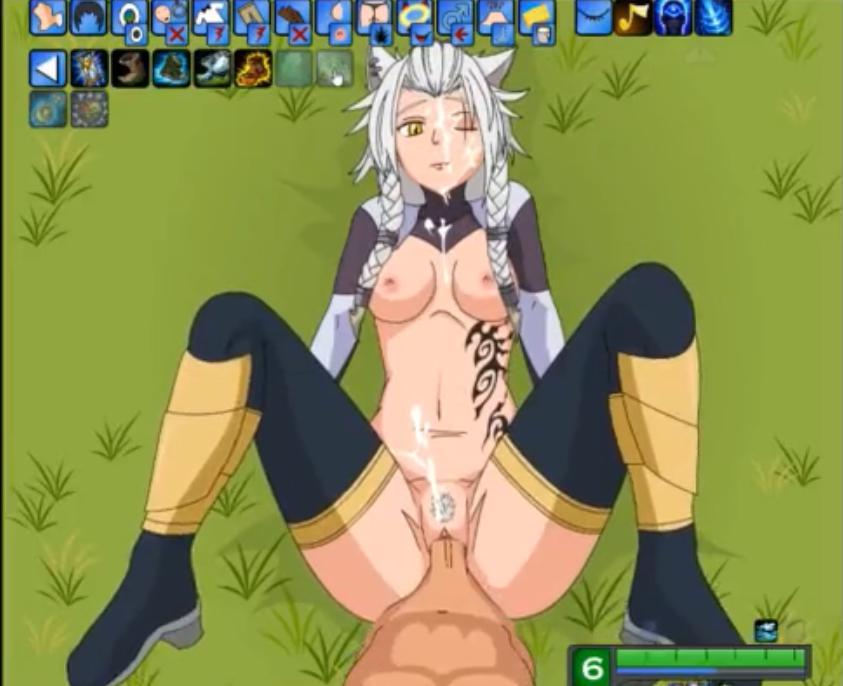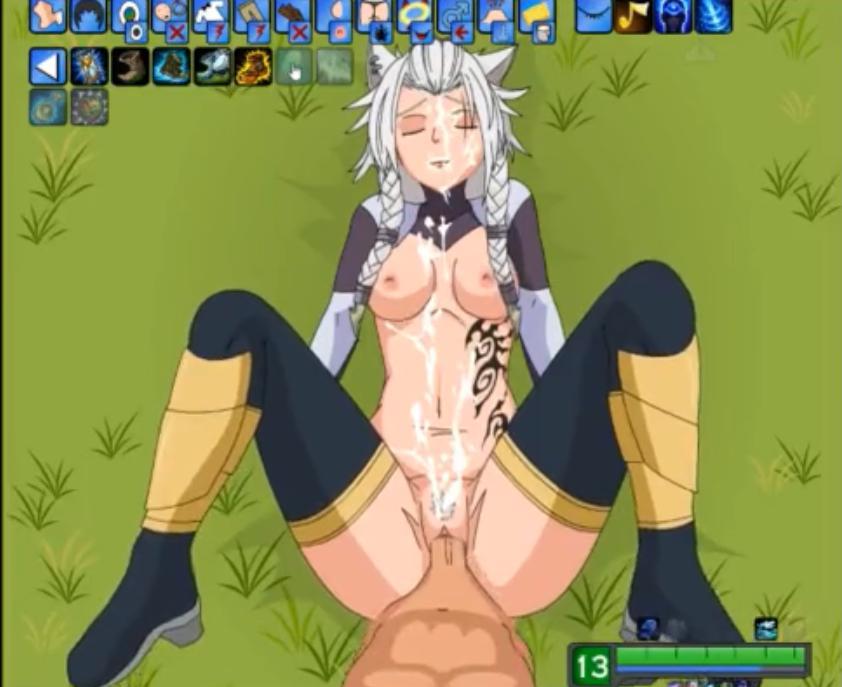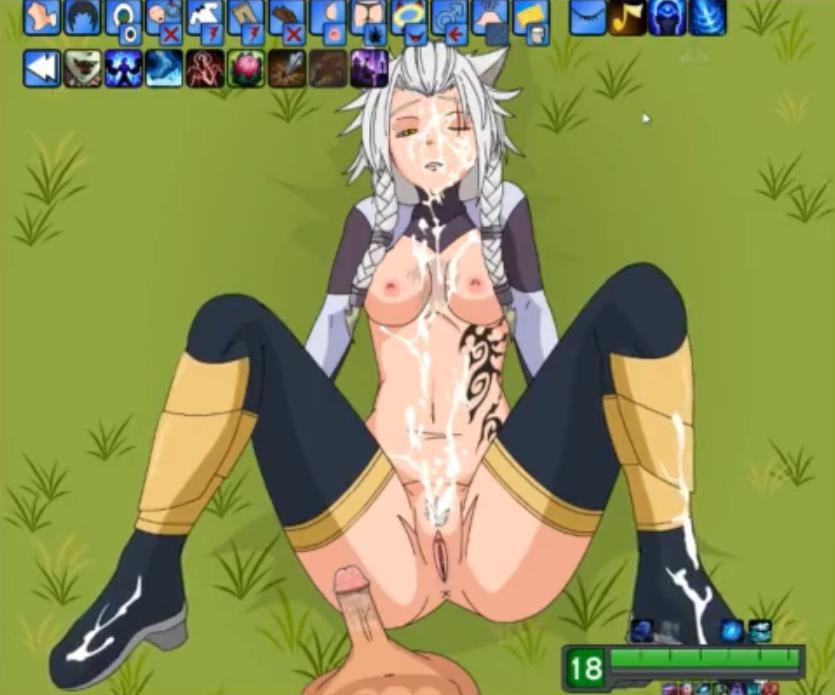 Key Features:
Great design
Top graphics
Simple play
Customization
Only text, no voice
Little bugs here and there