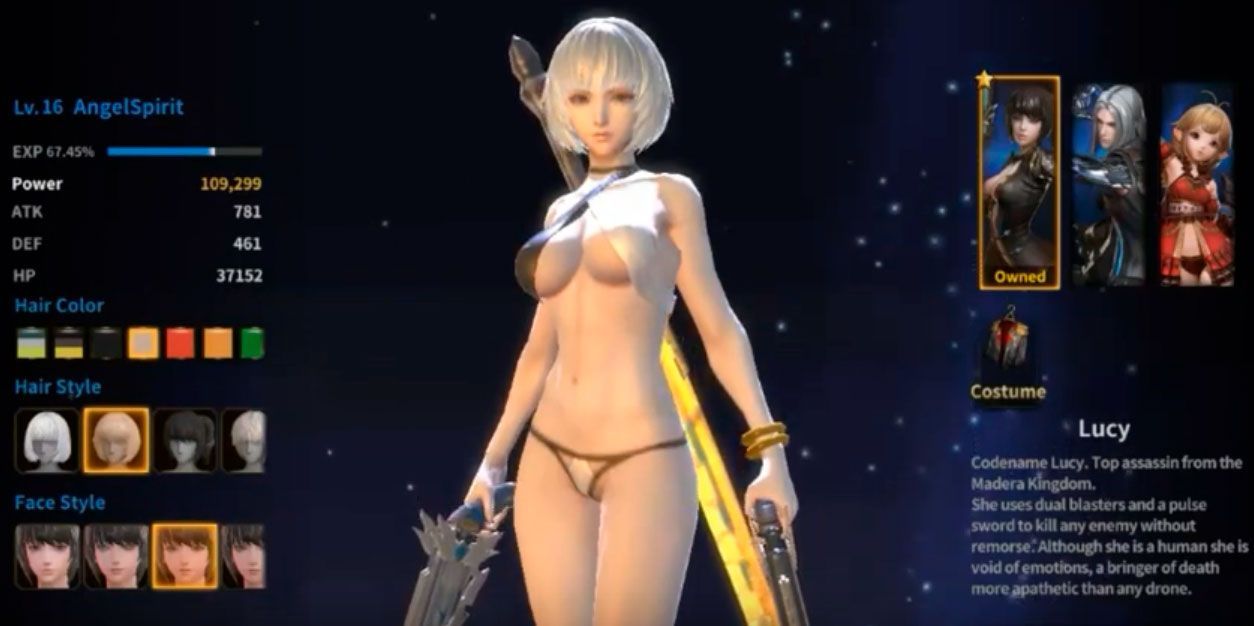 Intro
A great action RPG game from Nutaku which promises a lot of thrill and adventure alongside the fabulous scenes of animated sex.

Story
The game is about a gun girl, a sword boy or a magic loli, which has to fight a lot and loot a lot in order to get money and weapons for her and her friends. You have to keep your favorite character alive in combat and finish each mission in order to receive hot sex scenes.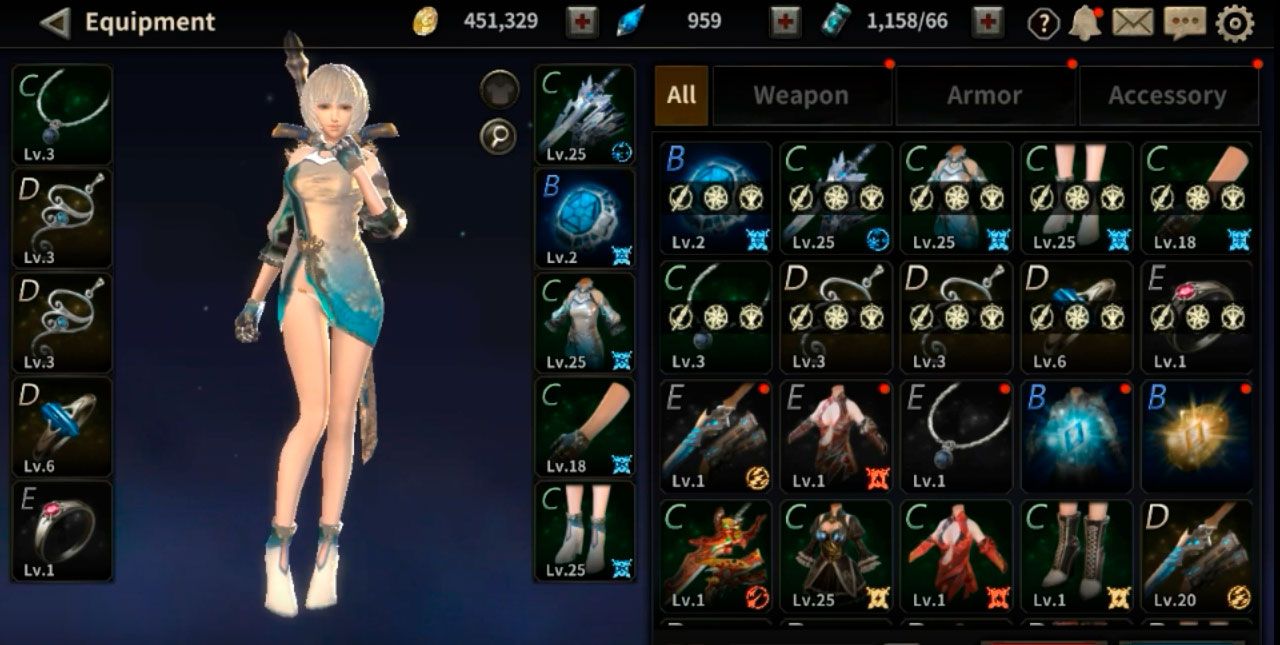 Gameplay
Easy to download (only 500 MB) and easy to install, this awesome RPG adult game will surely catch your attention once you'll see the multitude of in-game options and features each of the main characters have.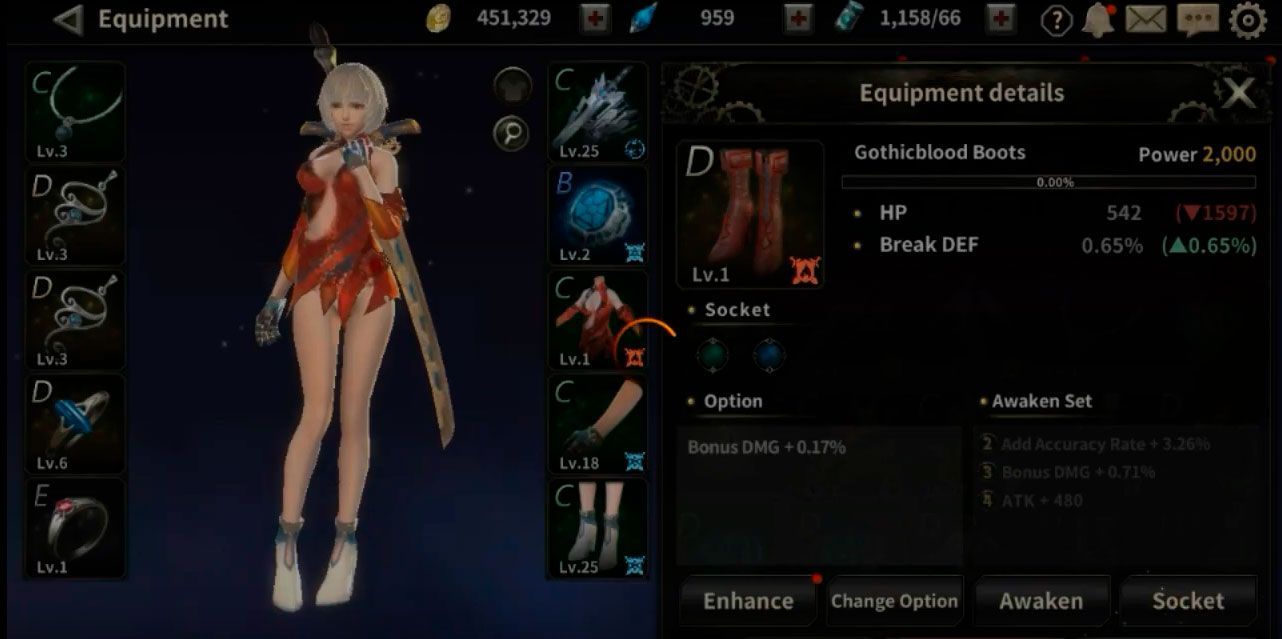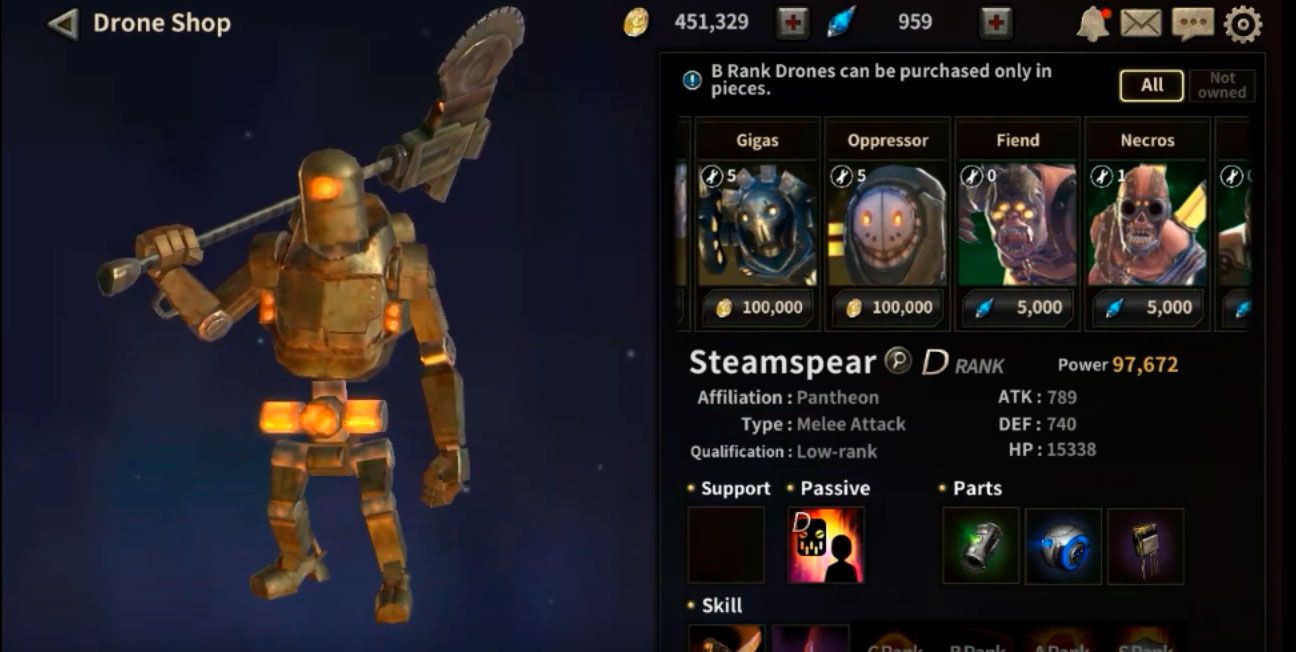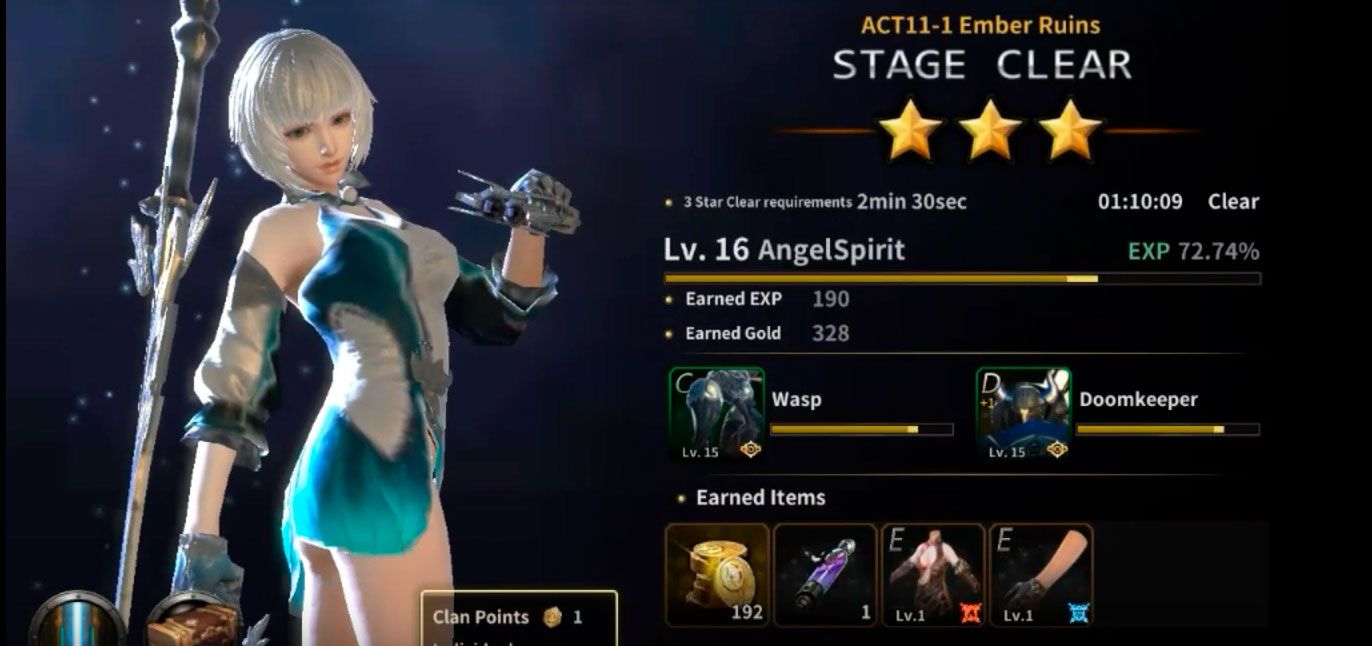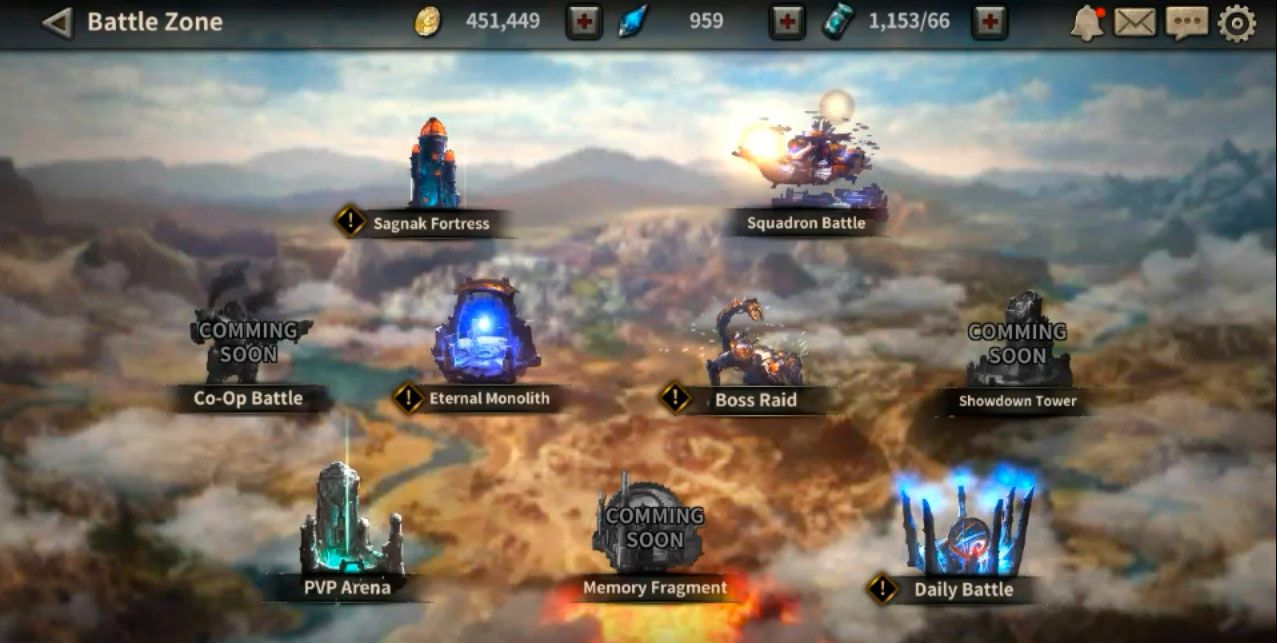 Key Features:
Hot 3D girls
Great sex scenes
Interesting plot
Easy to Play
Fast download