Intro
Become the master of the flower knight girl and save the Spring Garden from insects.

Story
You are the grandmaster of the flower knight girl and you have to lead your female warriors to some really epic battles against all sort of insects and other evil enemies.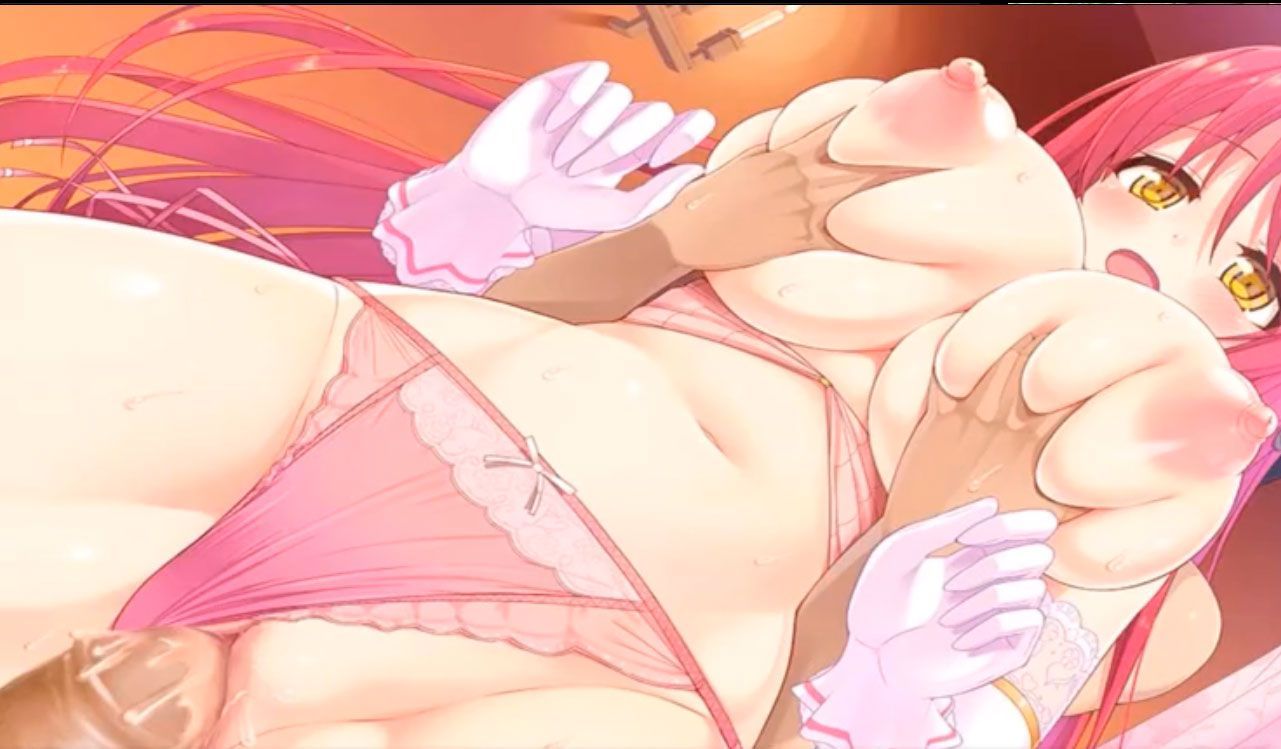 Gameplay
Once you connect to the game platform and you pass all the pregame information and tips, you will be able to connect with your team of female warriors which you will have to prepare it for battle.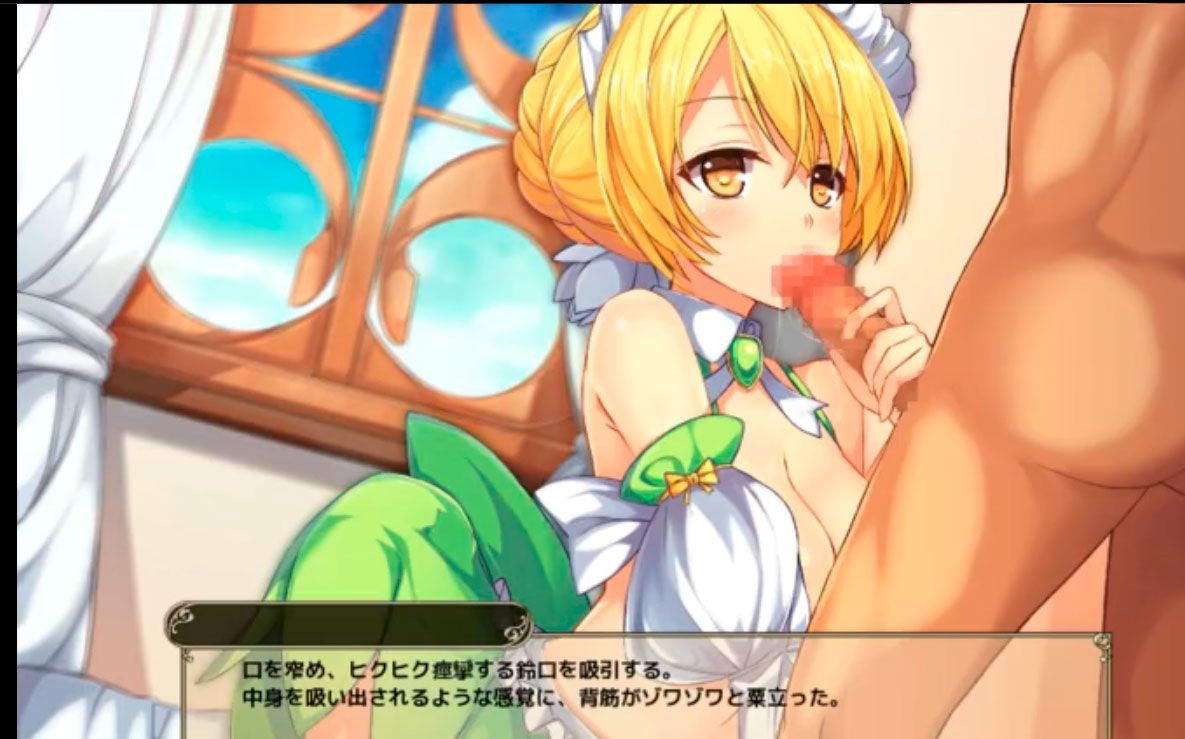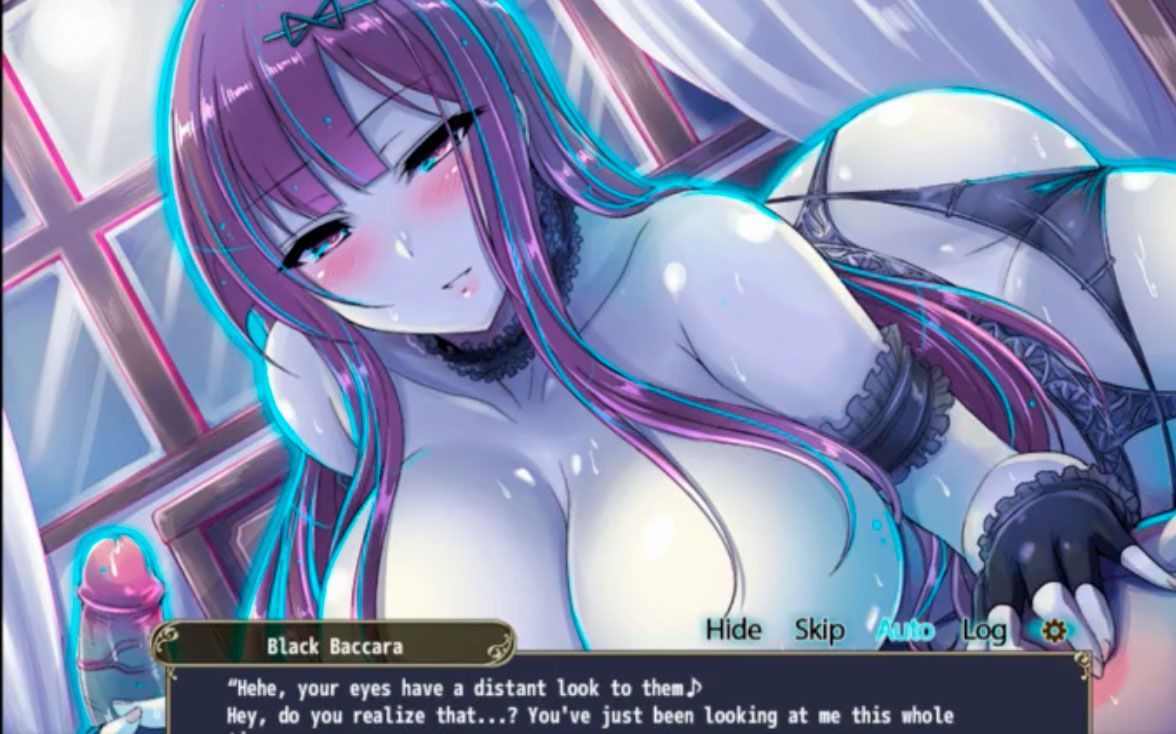 Key Features:
Variety of female warriors
Great art work
Lots of in-game missions
Automated game play