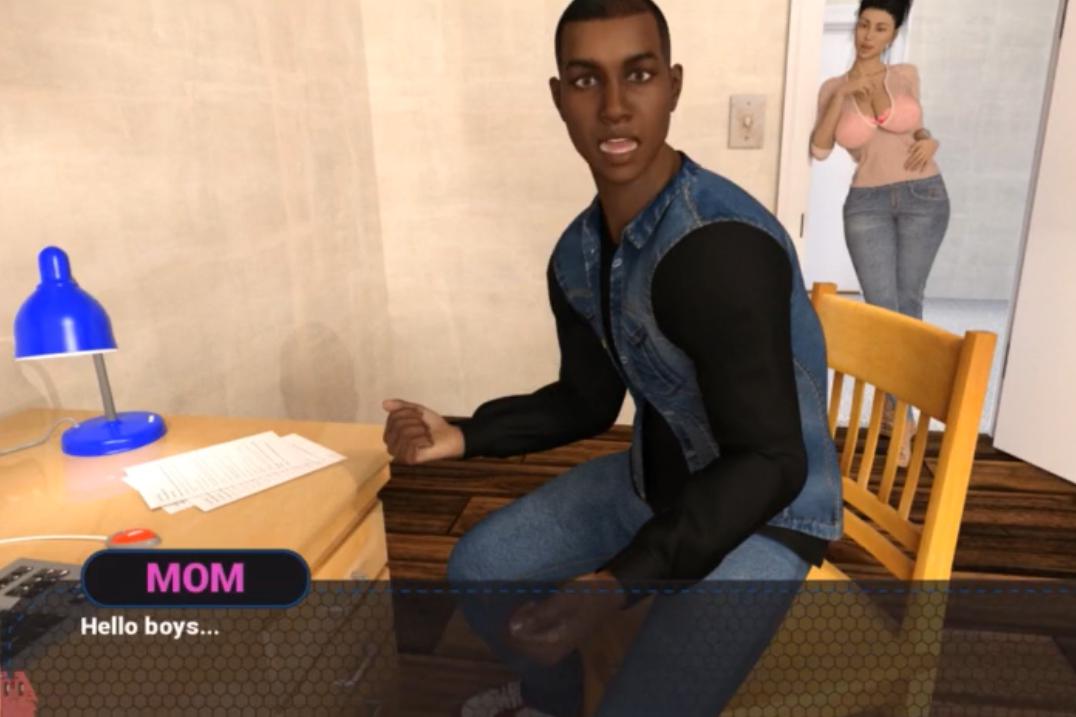 Intro
A fantastic adult visual novel that lets you fulfill all your sexual desires and fetishes with the help of a great gaming platform which not only provides fantastic graphics but also a highly intriguing plot and great female characters to keep you company during your sexual adventures. .
Story
The game features sex and lewd action, it has an interesting story and multiple choices to help you shape the progress you make.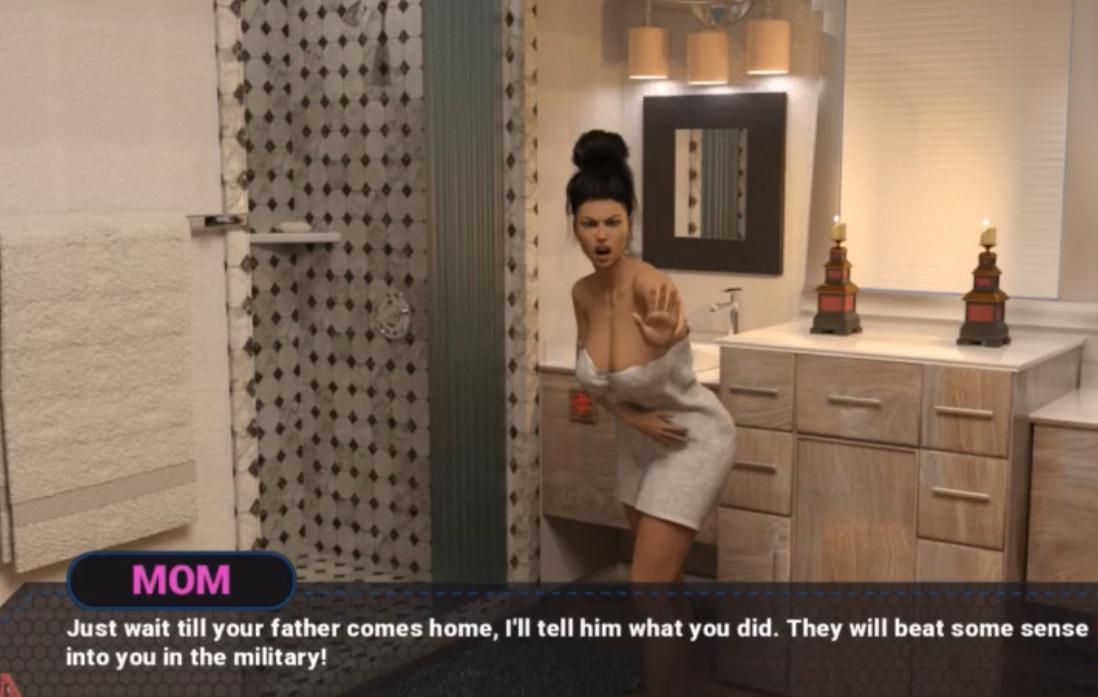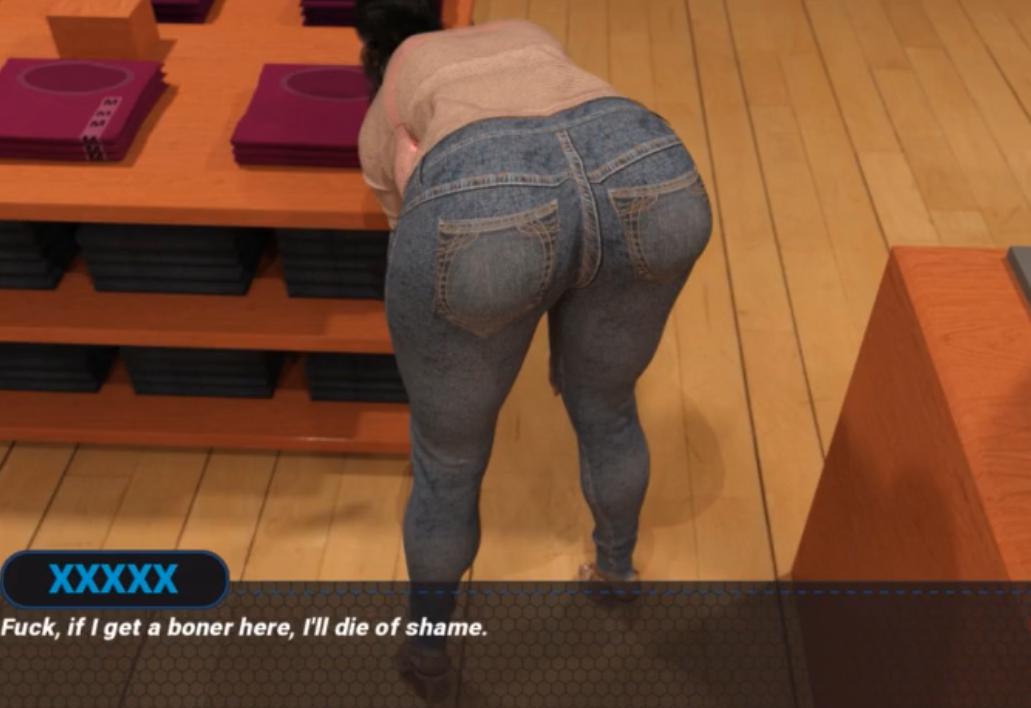 Gameplay
The great mix between porn games, lewd action and a visual novel provides players a unique experience from the very first minute they step into the game's action.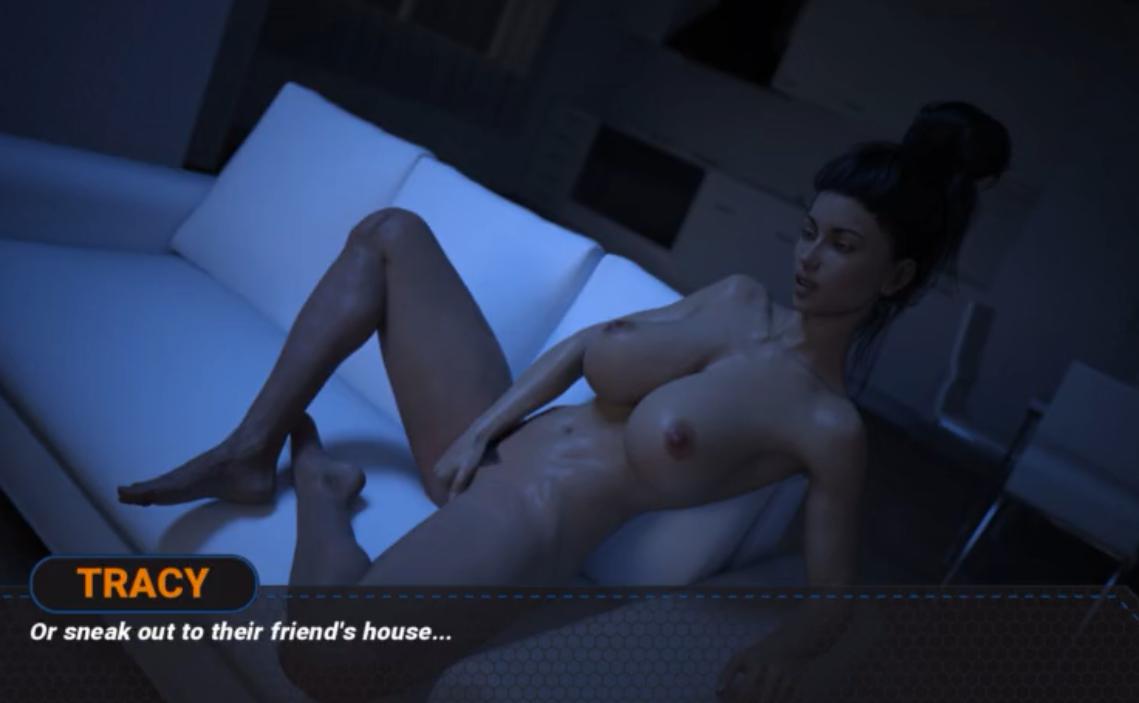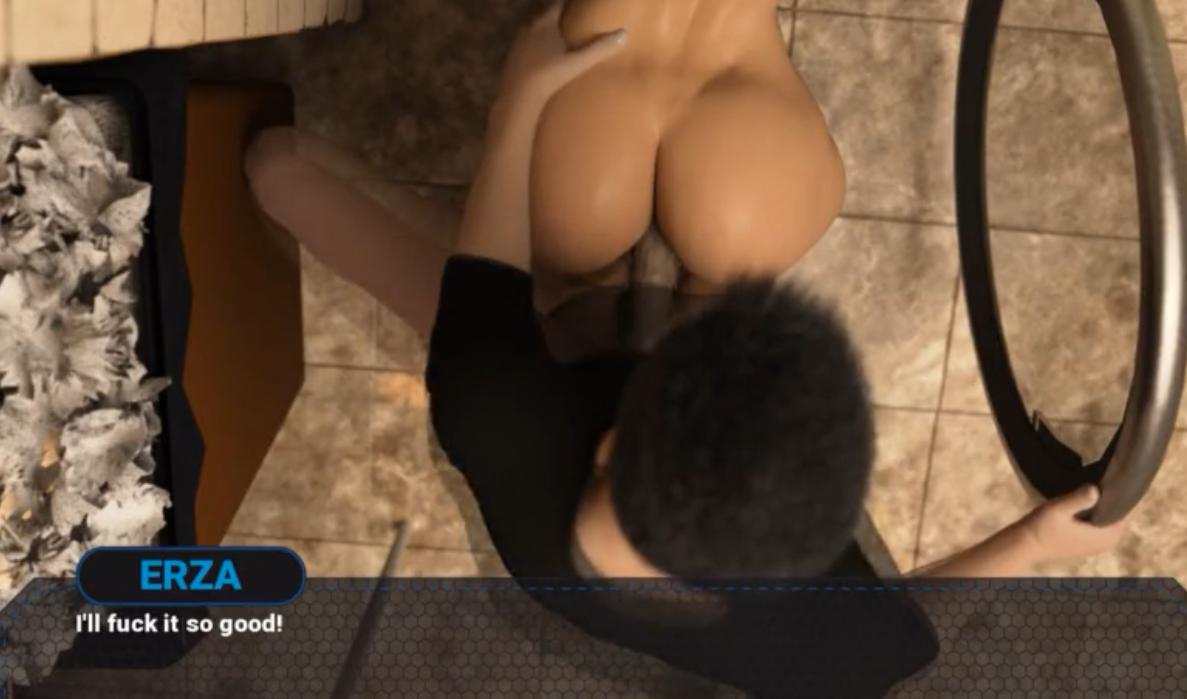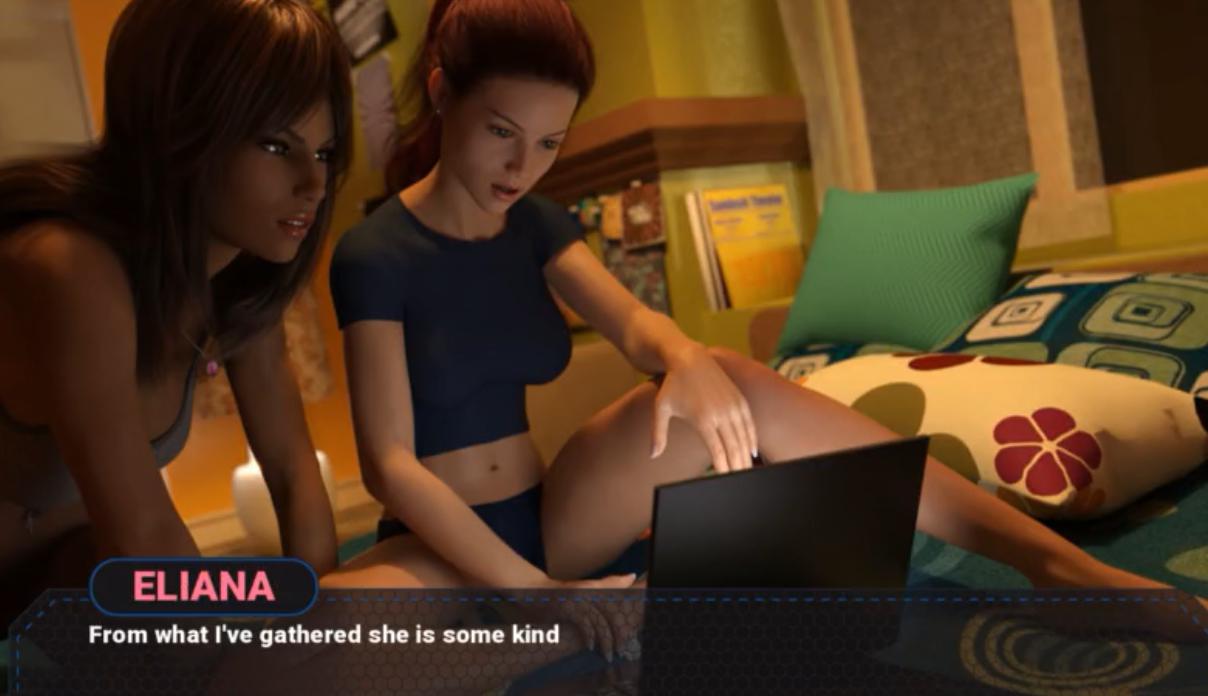 Key Features:
Fetish content
Complex plot
Great artwork
Multiple characters
Not updated