Intro
Daughter for Dessert CH9 gives you access to the ninth chapter in the ever-popular Daughter for Desert series.
Story
The ninth chapter is plot-heavy enough to warrant its release as a stand-alone title.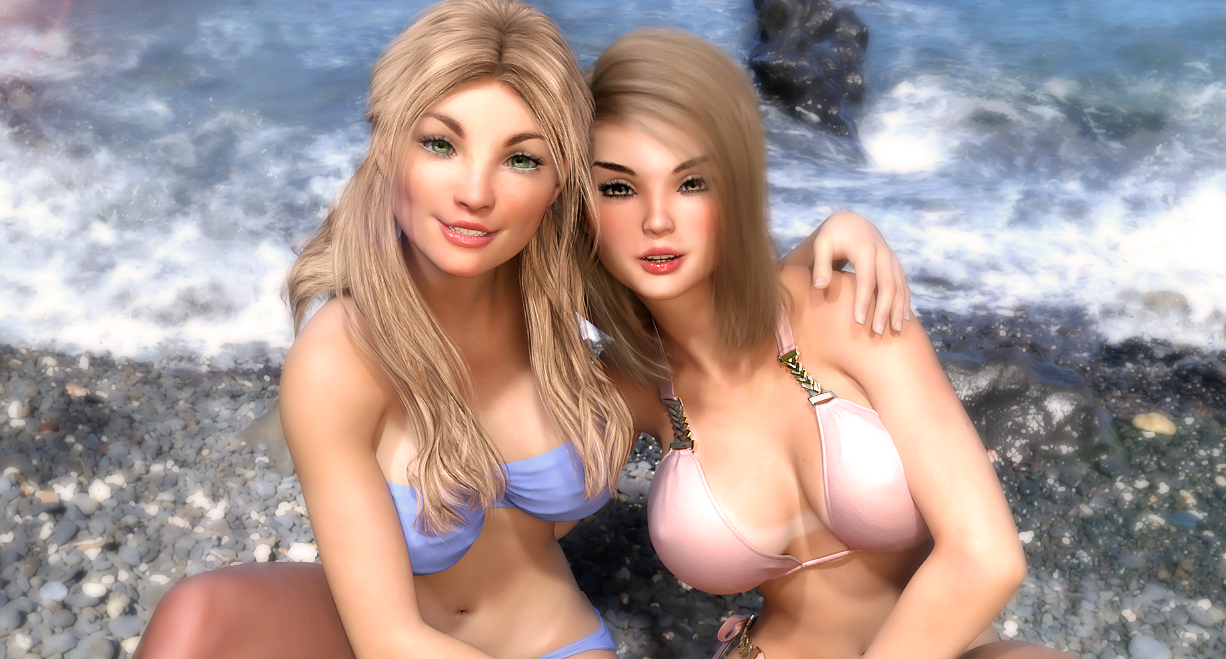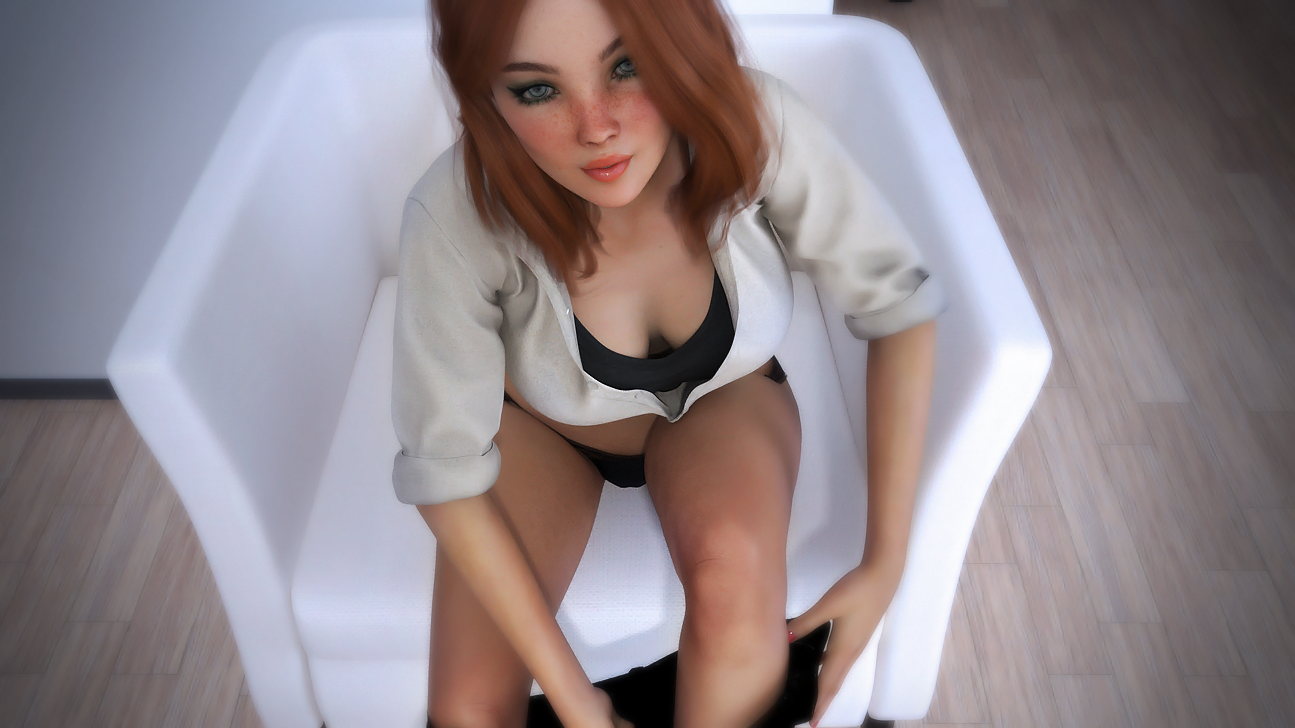 Gameplay
At its very core, Daughter for Dessert is a great mix of a dating sim and visual novel.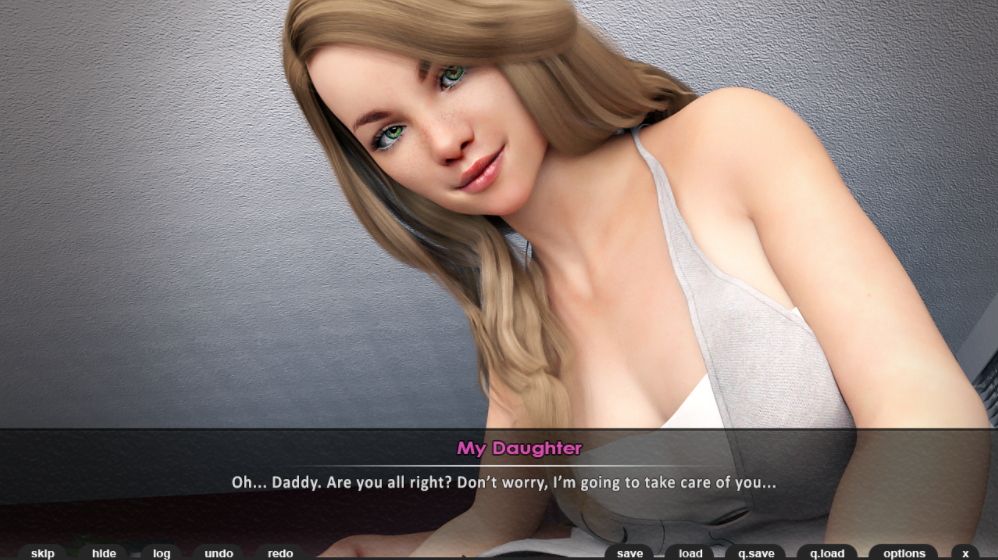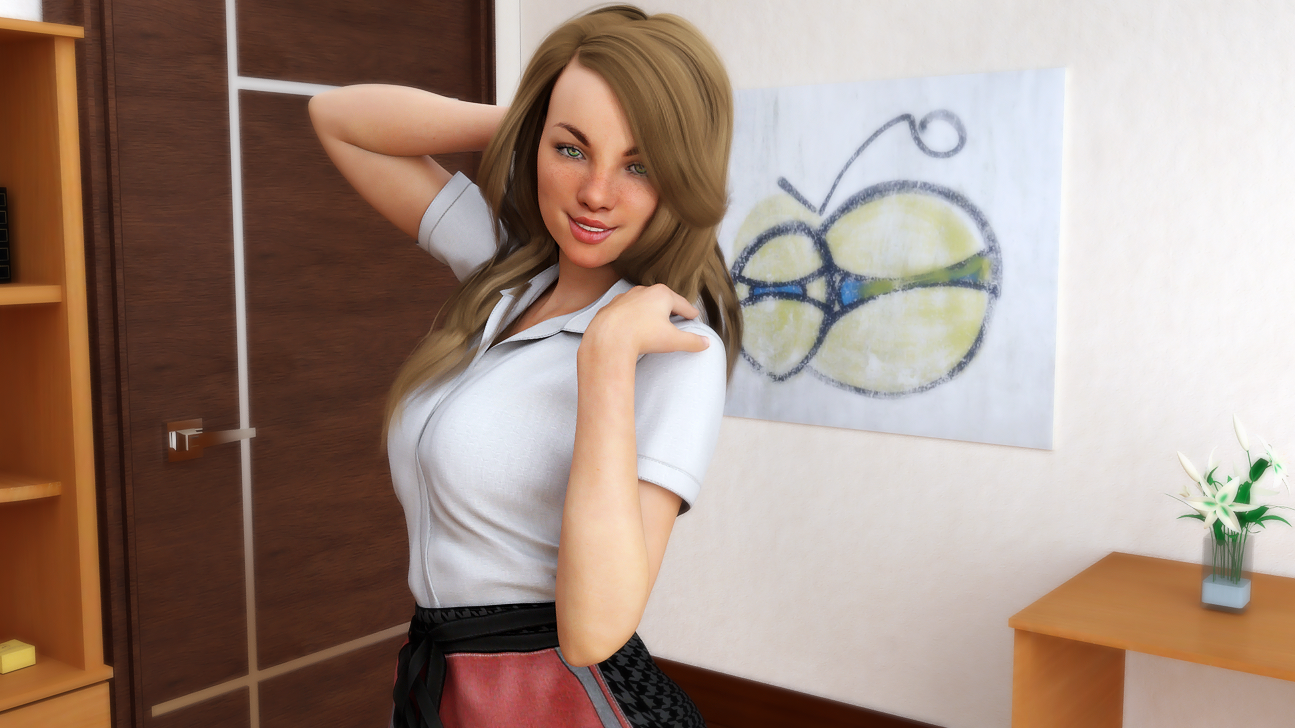 Key Features:
Numerous beautiful women to choose from
Your daughter is still as sexy as ever
High-quality graphics