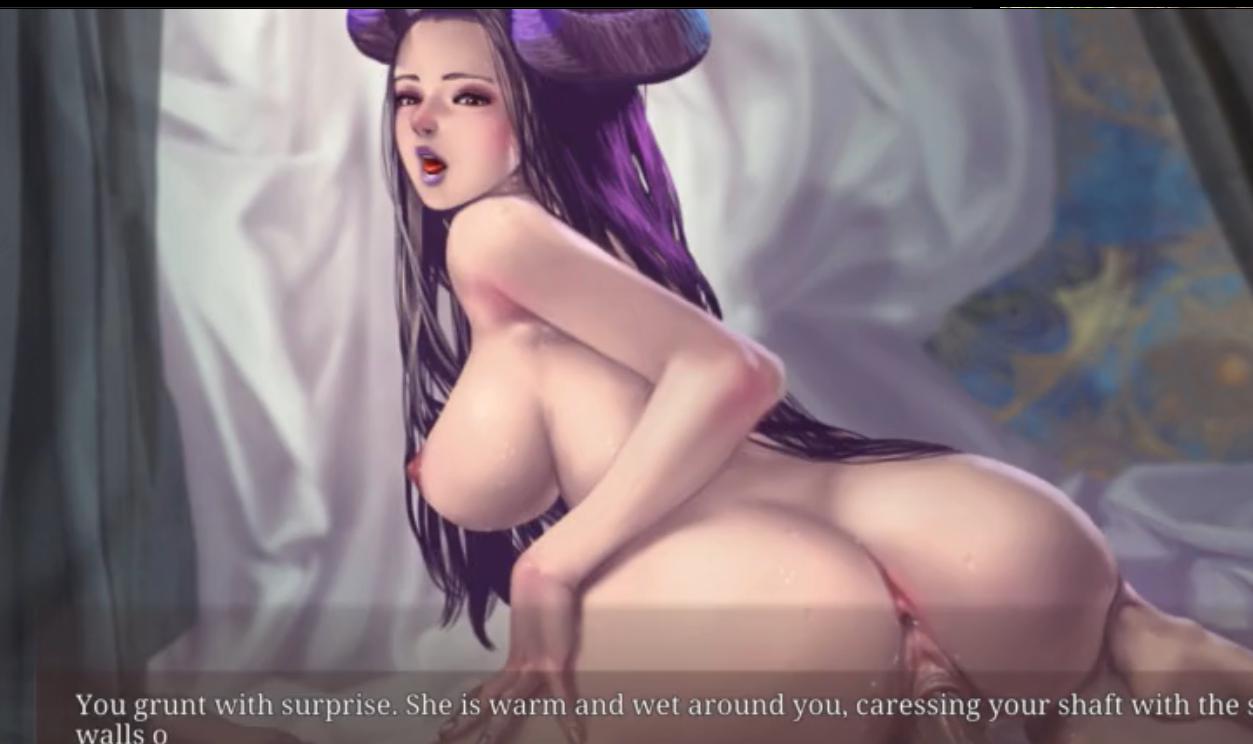 Intro
A truly fun and addicting +18 lewd fantasy RTS/RPG – TGG which can provide the much desires sensations each gamer seeks in adult games.

Story
New content and new maidens added in regular updates, with easy layout and intuitive specs.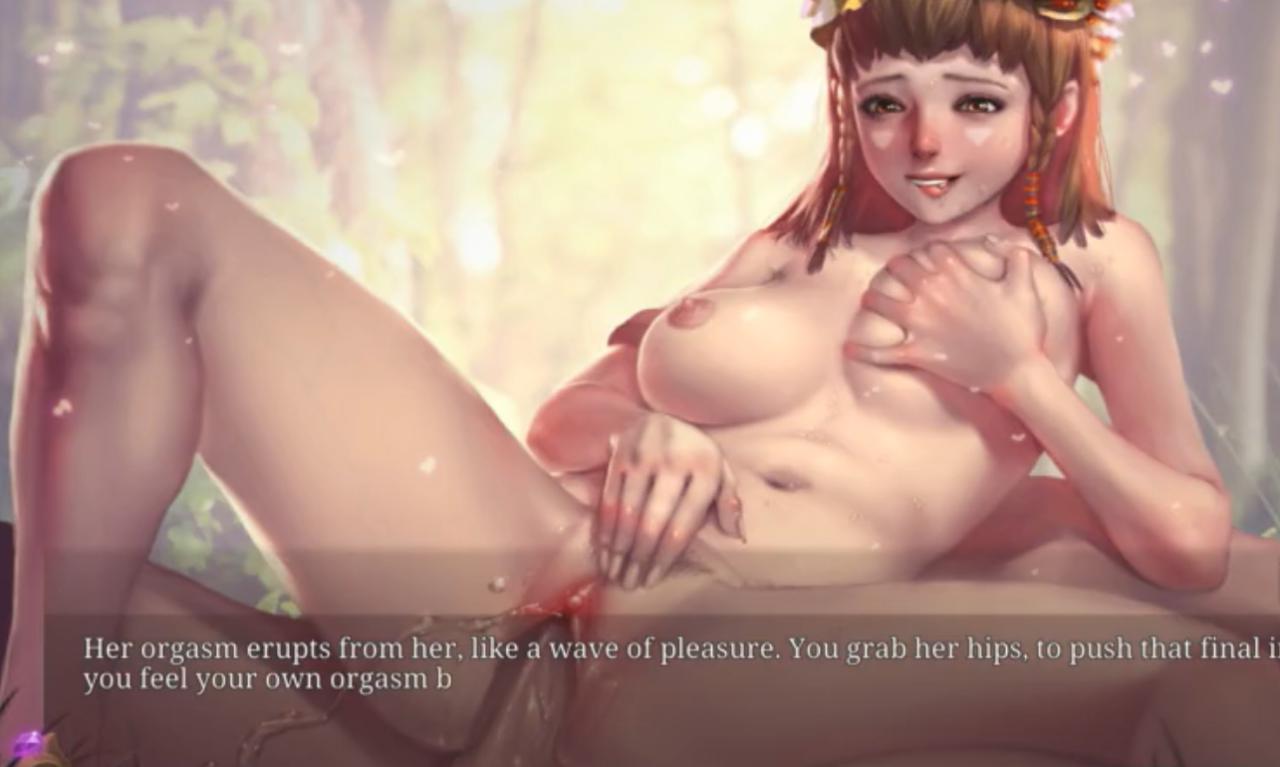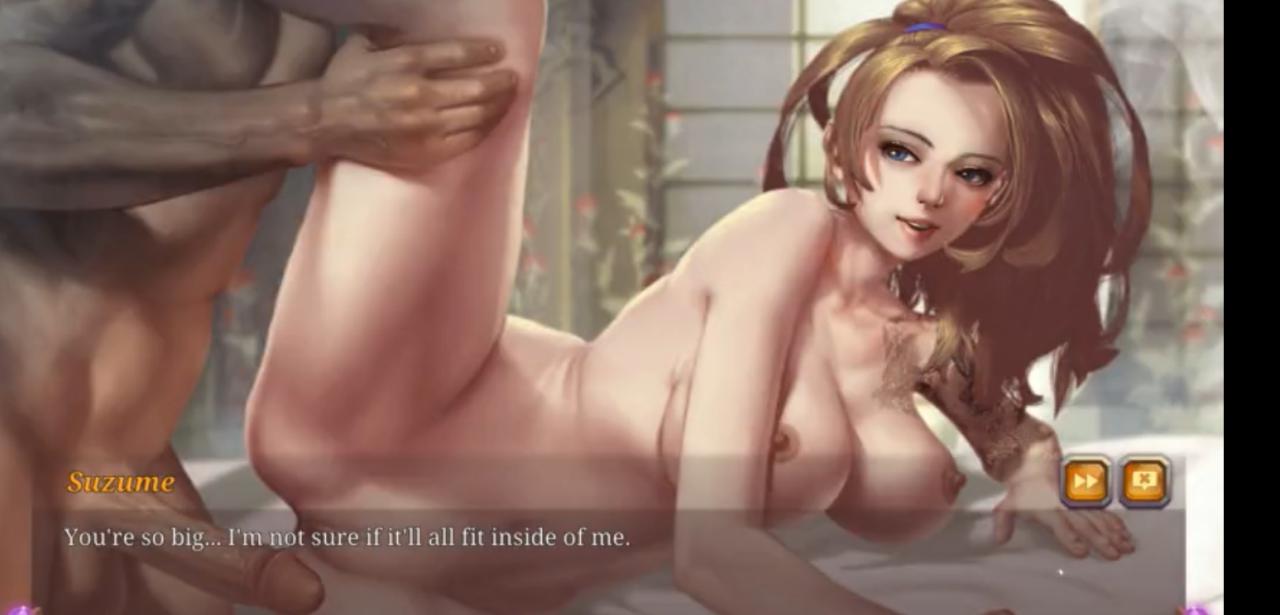 Gameplay
Connect to the browser game directly on your PC, easily access the platform and start playing with ease.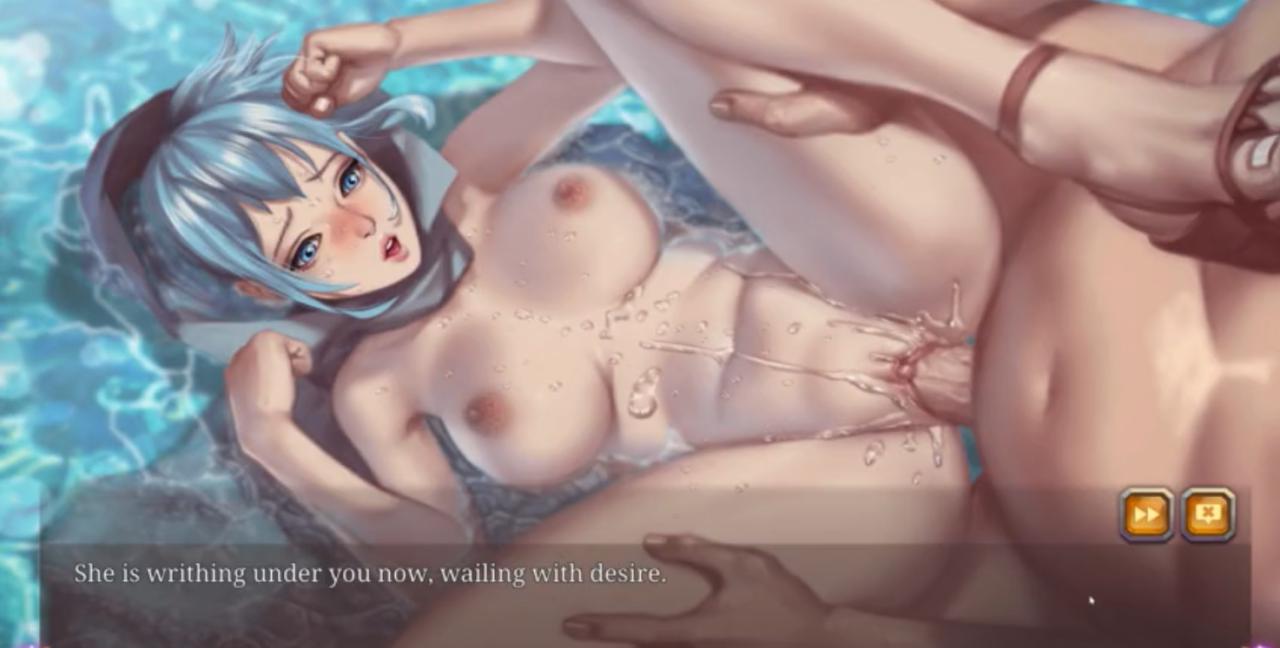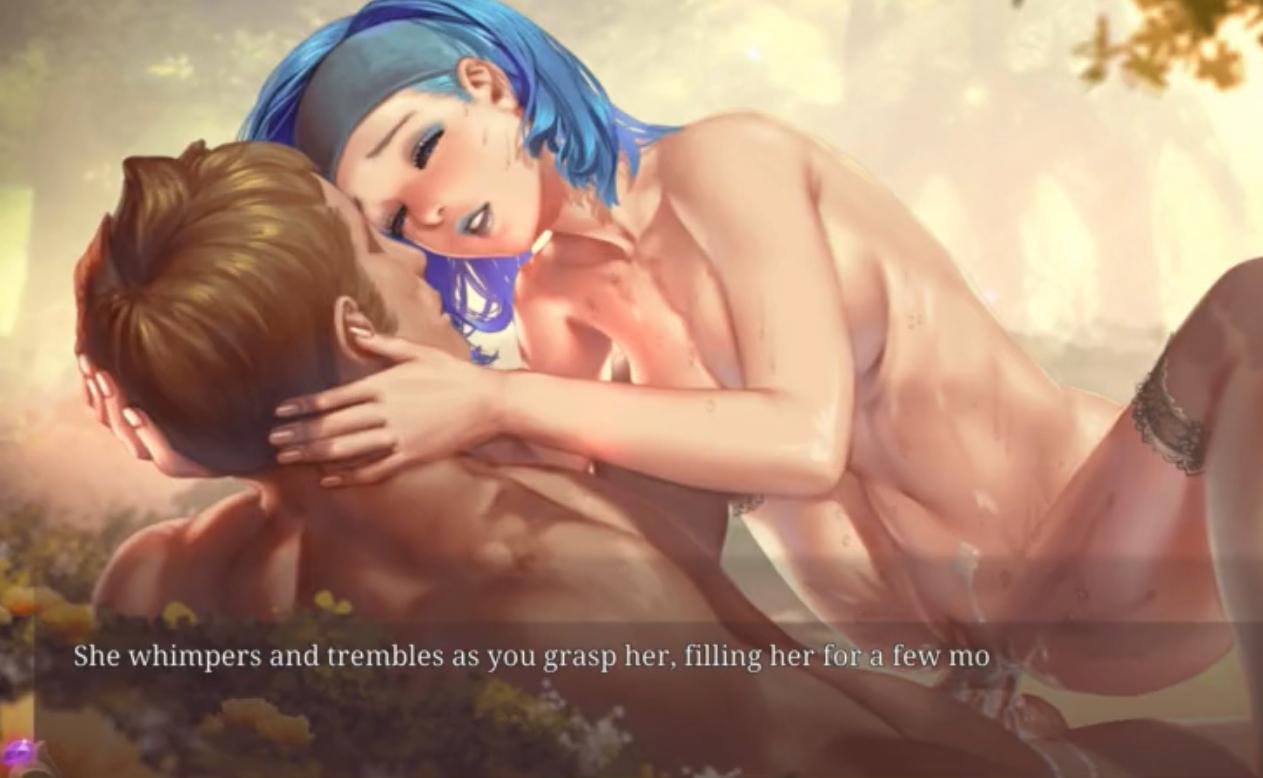 Key Features:
Top graphics
Top artwork, design
Tons of maidends to get laid with
Easy and simple controls
On higher levels it takes longer to build your harem
Battles may seem a bit odd at first