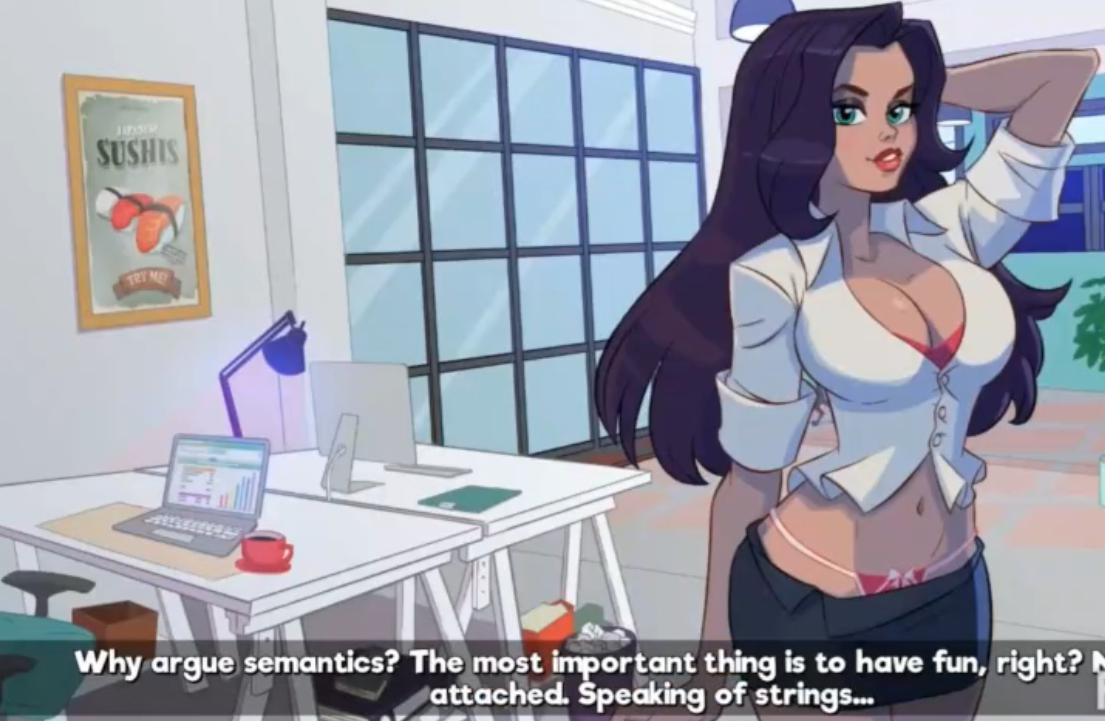 Intro
A free farming Sim sex game which combined the thrill of farming your own crops in your own village and great adult sex scenes with hot female characters.

Story
With great graphics and design as well as multiple characters that are hot, Booty Farm is the best choice if you seek a sex adult game to offer you a free adult experience unlike others.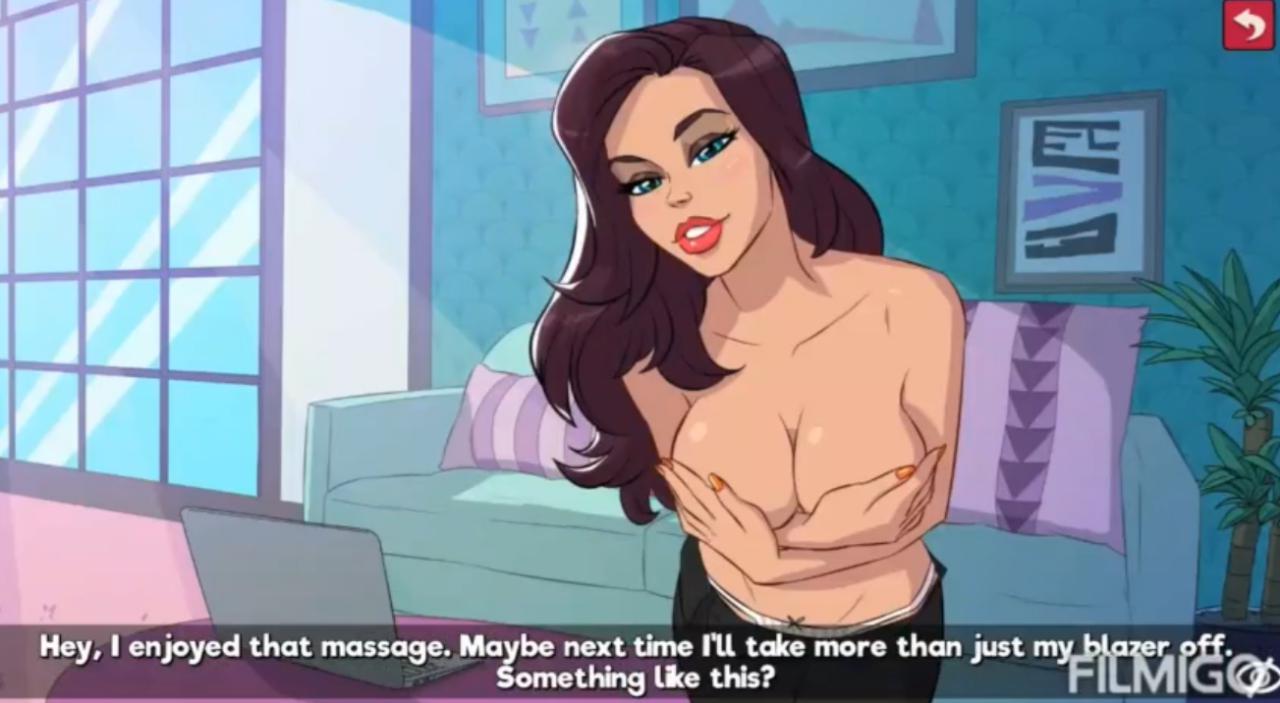 Gameplay
Booty Farm is a focused game play with a very interesting story behind it. You get to start farming and building your path to success the minute you end the tutorial which will learn you how to play and how to understand the game's requirements.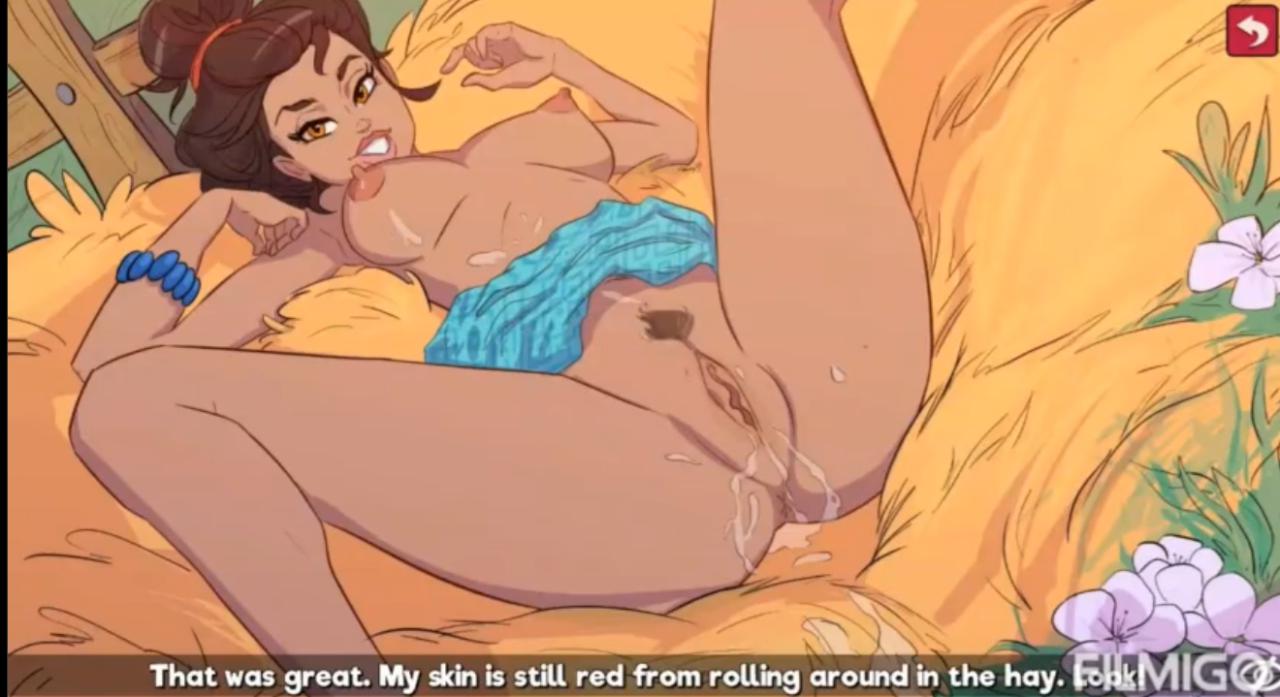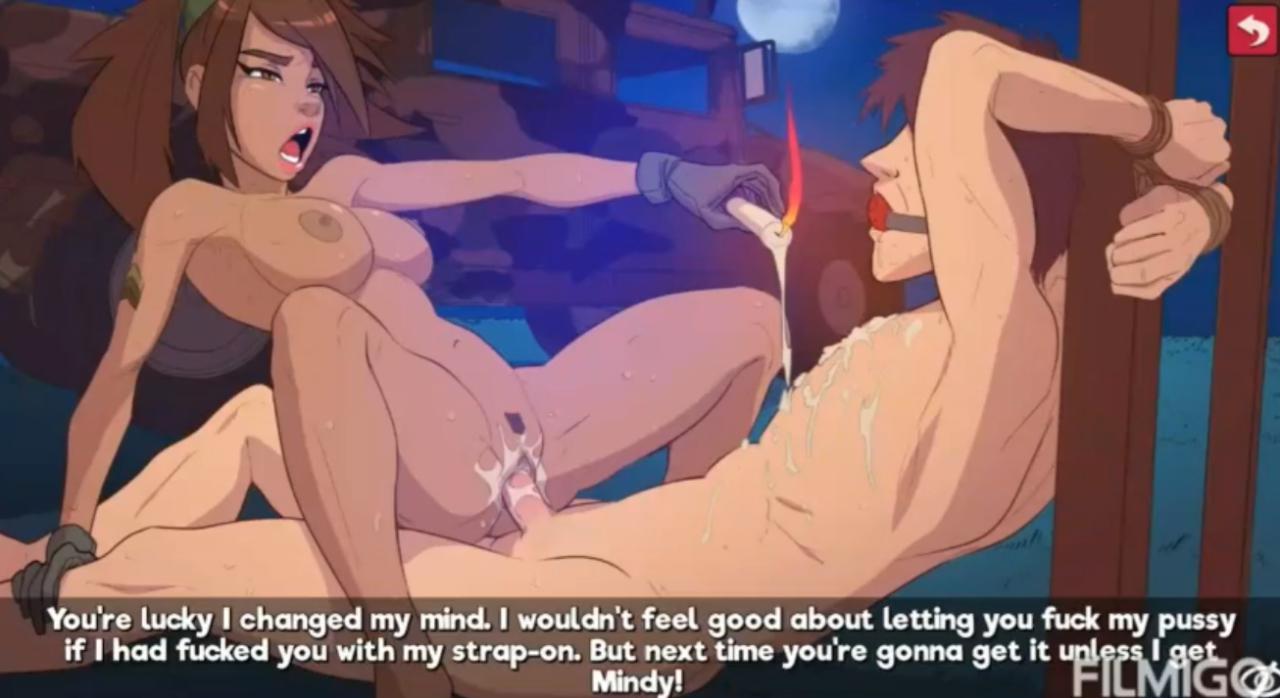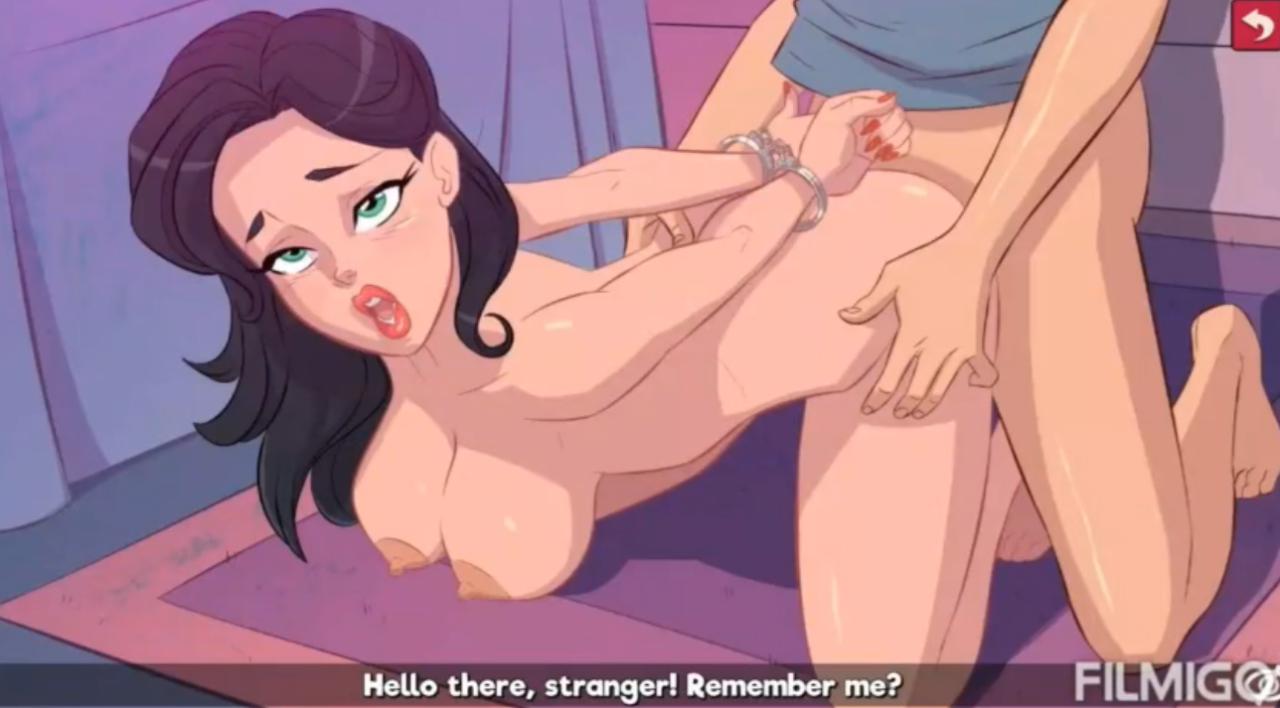 Key Features:
Colorful graphics
Great sound and voices
Top sex scenes
Light dating sim aspects
Hentai content could use improvement