Intro
Join the mission to make money and fight enemies, in exchange, you will receive lots of sex with some of the most intriguing characters of the game.

Story
This fun game contains lots of features and a whole number of functions which will allow players to experience the very best of this adult sex game.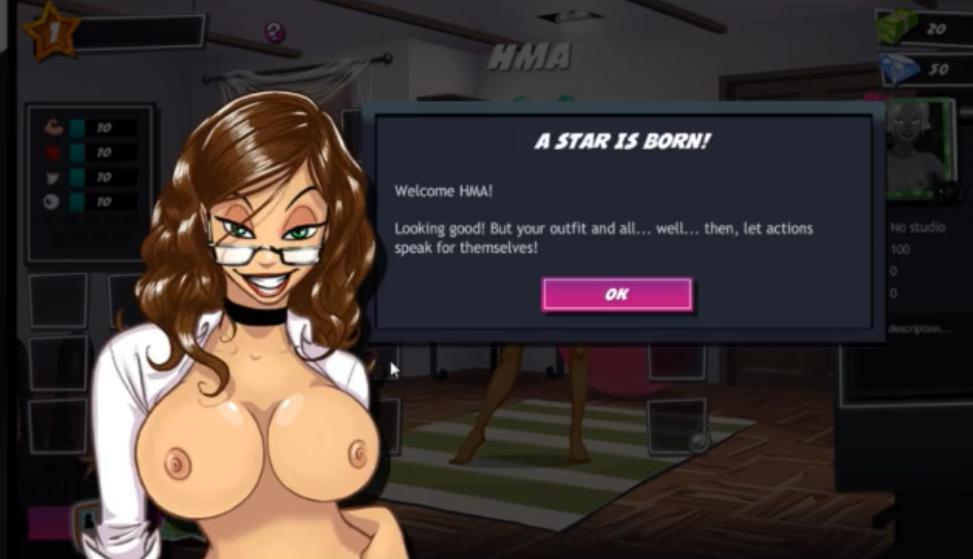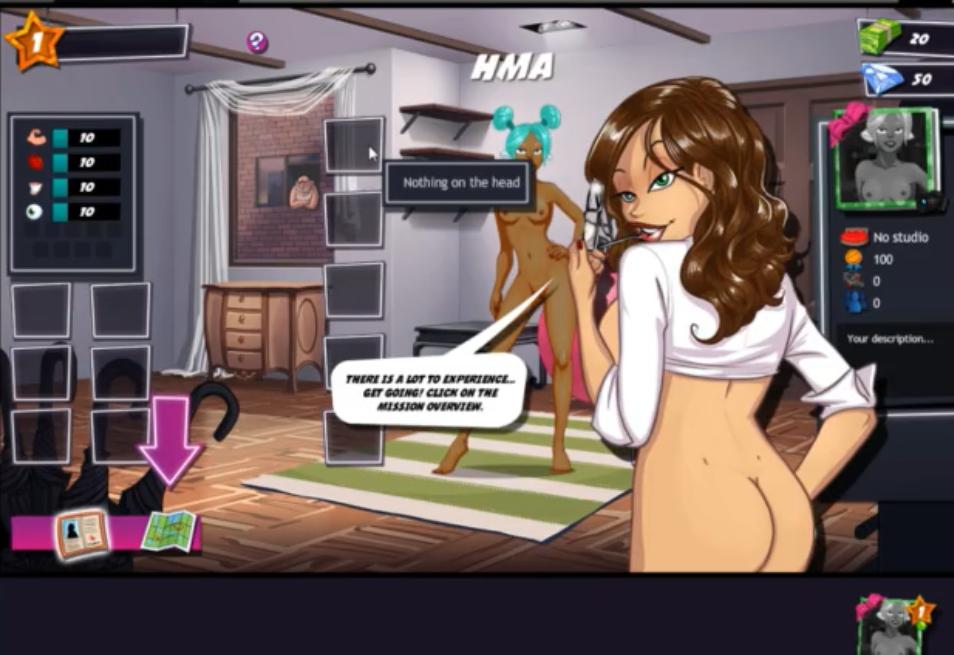 Gameplay
Big Bang Empire is a steamy sex game for adults where you can have fun, flirt, dress up and do whatever you like.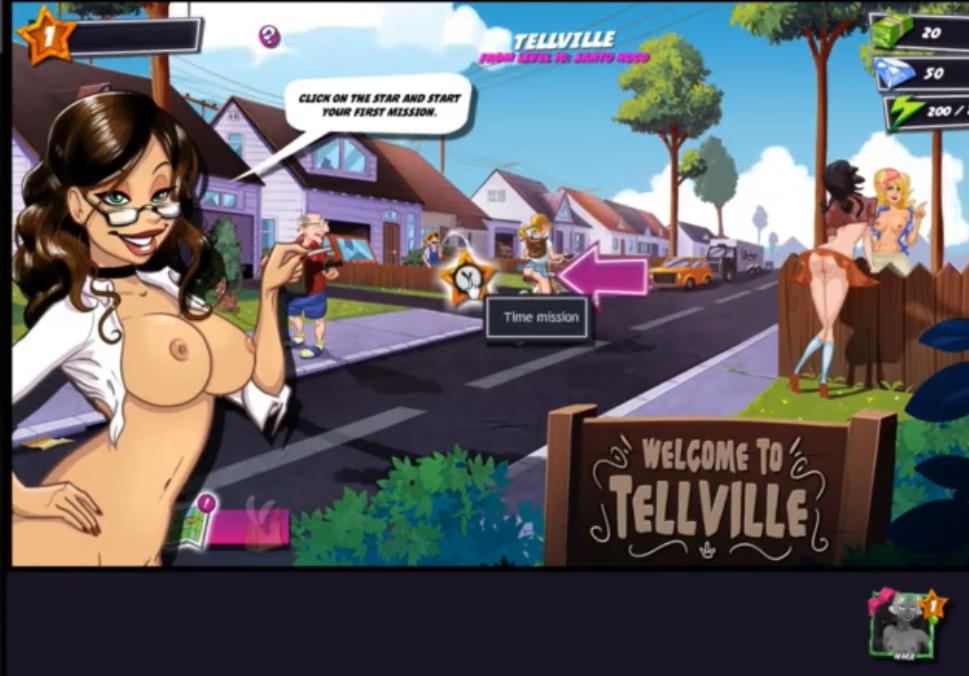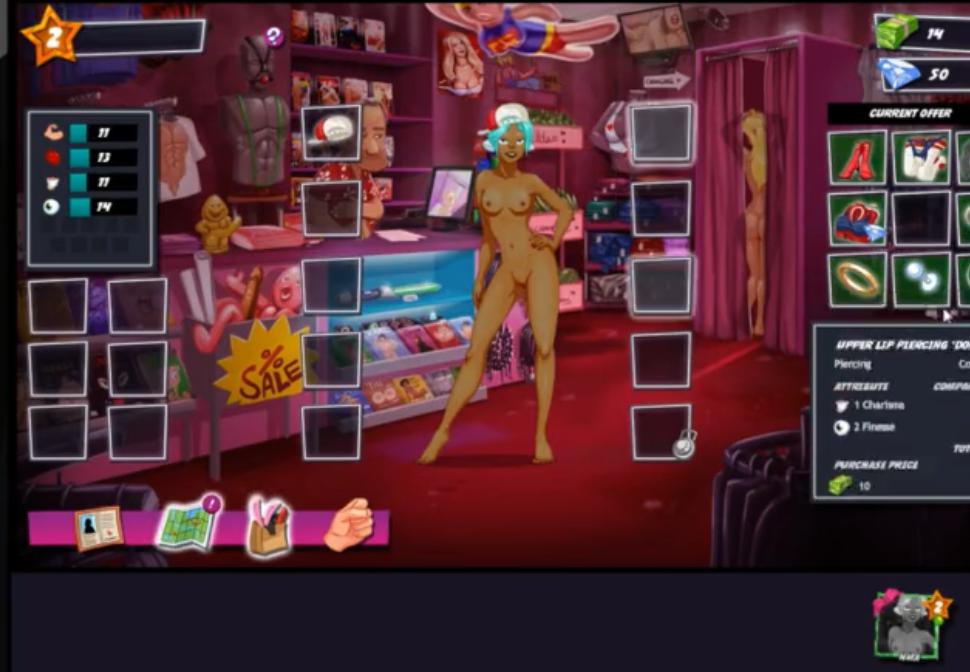 Key Features:
Great customization
Multiple characters
Great artwork
Simple design
No deep story
Limitations