Intro
A great adult game which will allow you to solve a lot of combinations in order to reveal some pretty hot beauties.

Story
The main challenge to this game is to drop all marbles in combination of three by dragging each one by color and solve the level.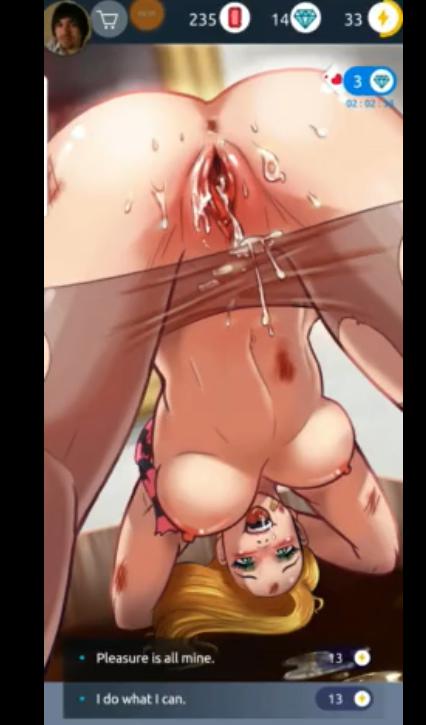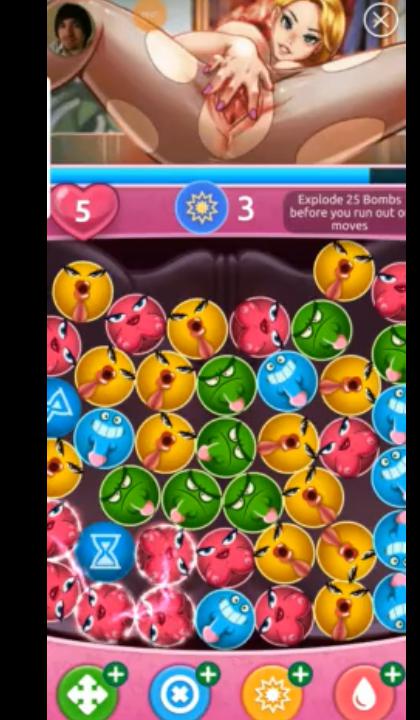 Gameplay
7 Angles has a very well built gameplay, with several options and plenty of advantages in your favor as you complete the three puzzles.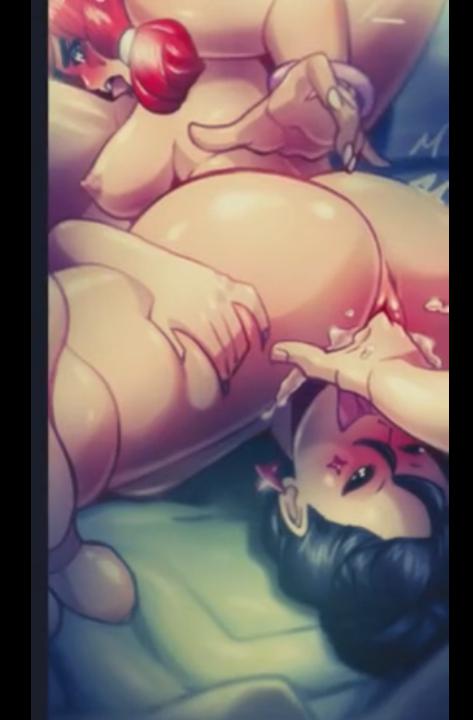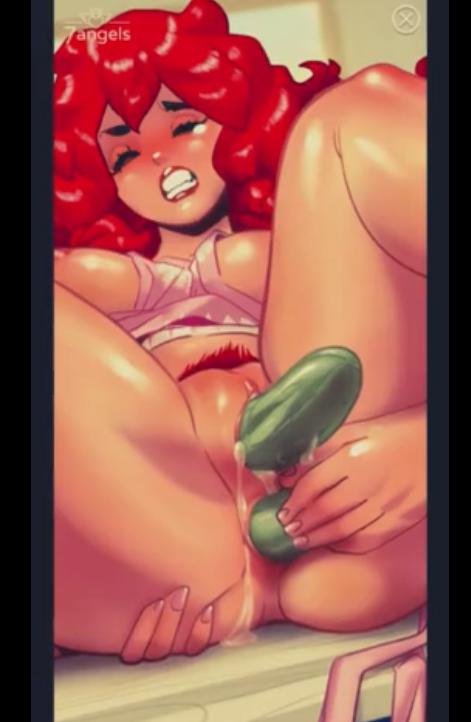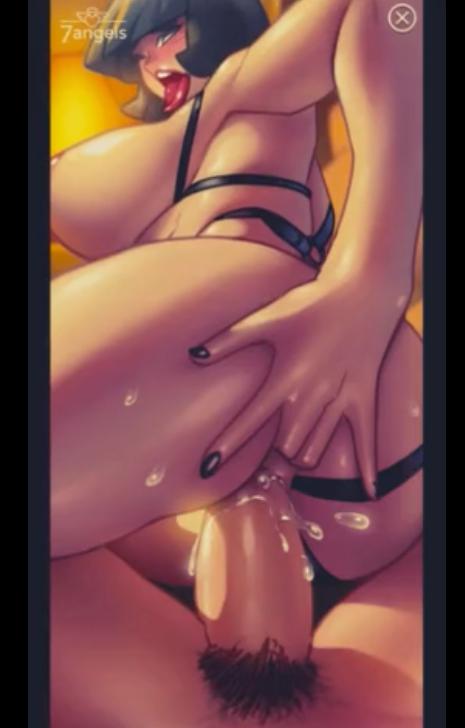 Key Features:
Free game
Great graphics
Simple layout
Complete
Takes long to reach the lewd stuff